This past June 20-22, I adventured to Vegas to finally meet the talented Artisans on Fire team.
I've been working remotely with Artisans on Fire since February, sending in photos each month for the team to use in their marketing and on socials. Working from Missouri, we had a few challenges to overcome — but the incredible AOF team graciously agreed to work around the inconveniences. :)
"Artisans on Fire is a cannabis focused content production agency in downtown Las Vegas dedicated to handcrafting video & film, managing and generating social media content, and consulting dispensaries, growers, & cannabis entrepreneurs looking to enhance their brand."
This means that they work with lots of different cannabis companies in the industry (check out their incredible portfolio here), giving me the opportunity to do a little bit of work for a bunch of different brands.
The biggest challenge, of course, was the fact that I can't have actual cannabis product here. So instead of sending product, the team simply sends me empty packaging or "blanks" to photograph — the audience can never tell the difference! All those Cheeba Chews? Actually Hershey's candies. Which I was crazy thankful for the day my dog snuck onto the scene of a photoshoot and stole one out from under me!
Working remotely has been going well, but it is always nice to meet the people you're pouring a little bit of your heart and soul out for.
So when the team invited me down to Vegas for a few days to work on-site, I jumped at the opportunity! Needless to say, they didn't disappoint. We had two days packed full of running around Vegas to execute extremely organized, well-prepared photoshoots for Inyo, Thrive, Cheeba Chews, and Deep Roots Harvest. And as a freelancer working solo from her basement, it was incredibly inspiring and motivating to be around other creatives again — especially such brilliant ones!! I also got to work with some high-quality, studio equipment while I was in Vegas, which was very different from my usual DIY set-up. :)
Below I have a mixture of work from the Vegas trip and remote work for you to browse through. I'd love to hear your thoughts about the different brands and images in the comments!
Inyo Fine Cannabis Dispensary
Inyo provides quality medicine to patients in a safe and comfortable environment. With a focus on wholesome living and food, their clean branding revolves around bright pops of color like the ones found in their logo paired with clean white and wood textured backgrounds. There are two different aesthetics we were trying to capture in the Inyo images, the first being a very simple and bright style, and the second being more luxury, gourmet-feeling — both with bright pops of color.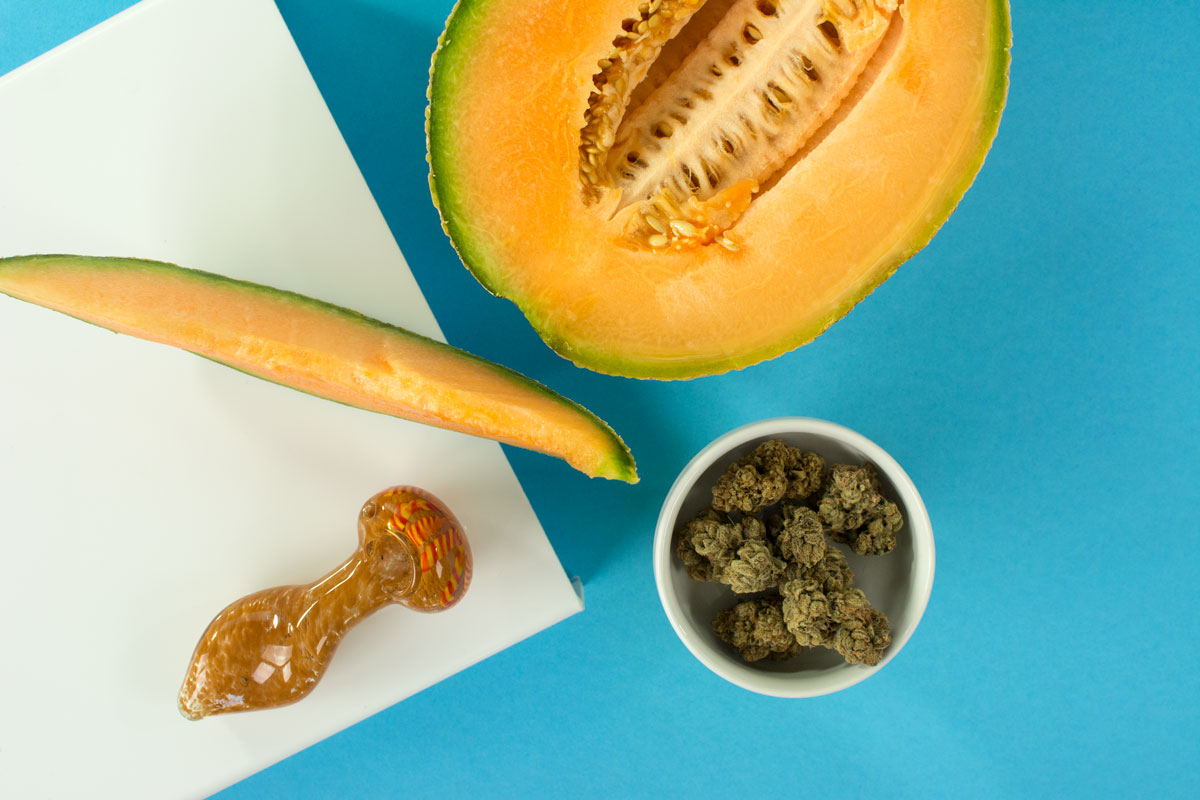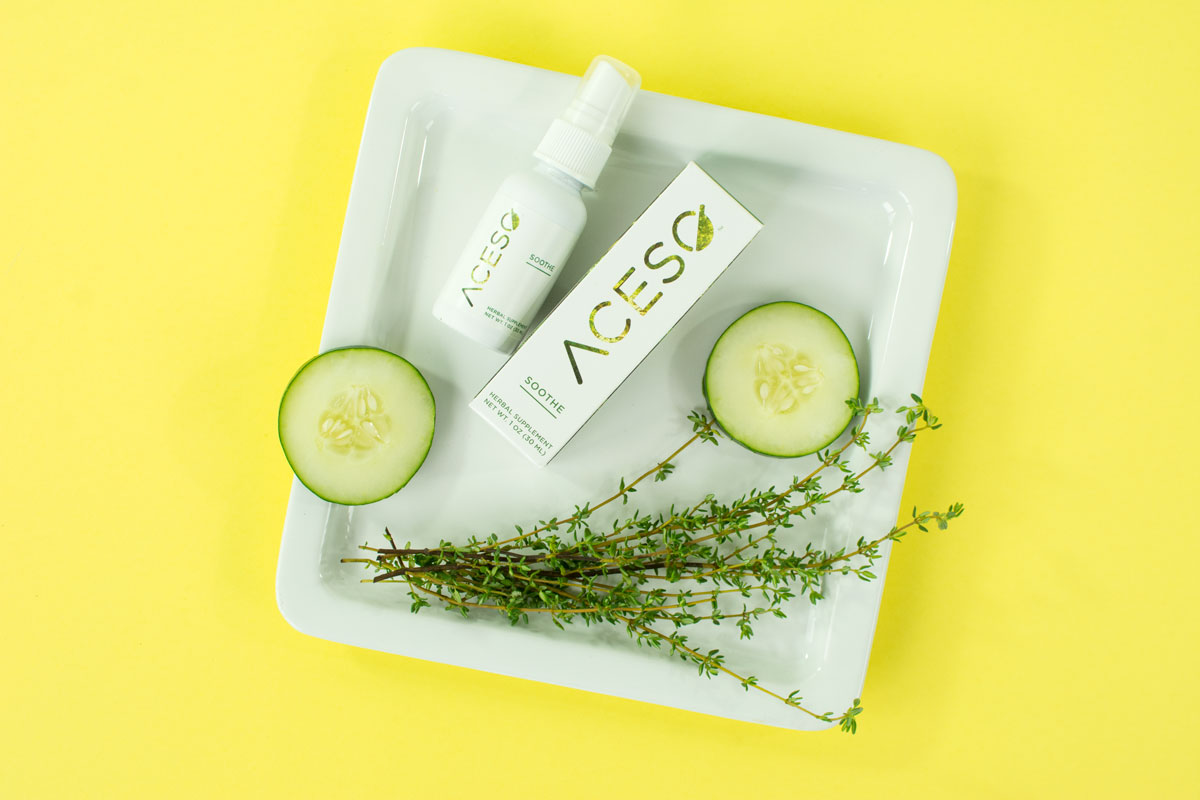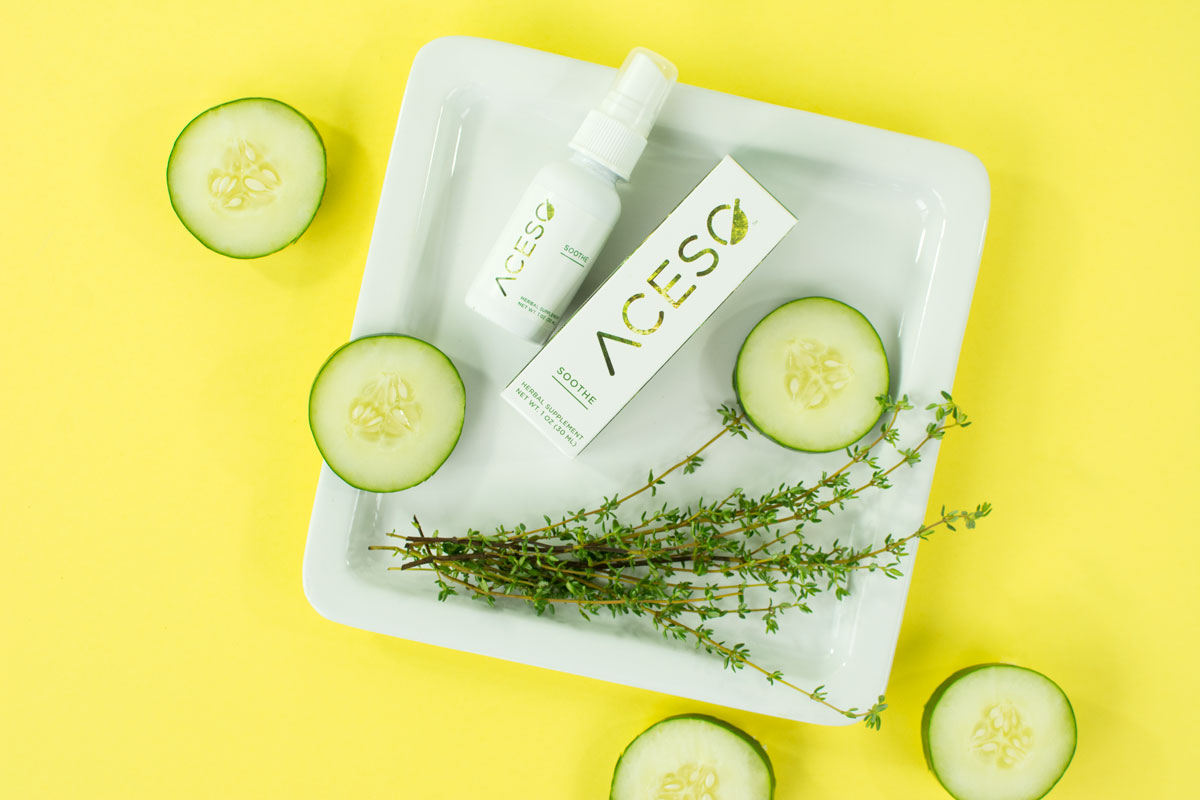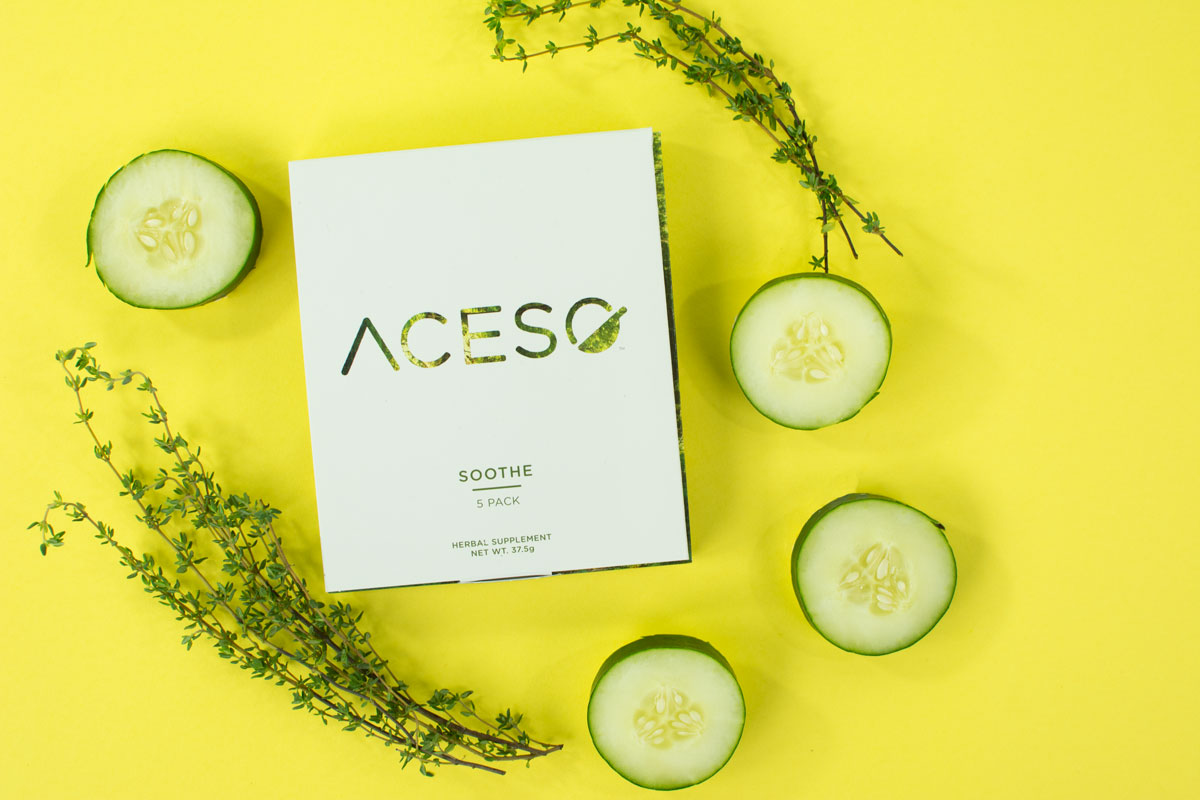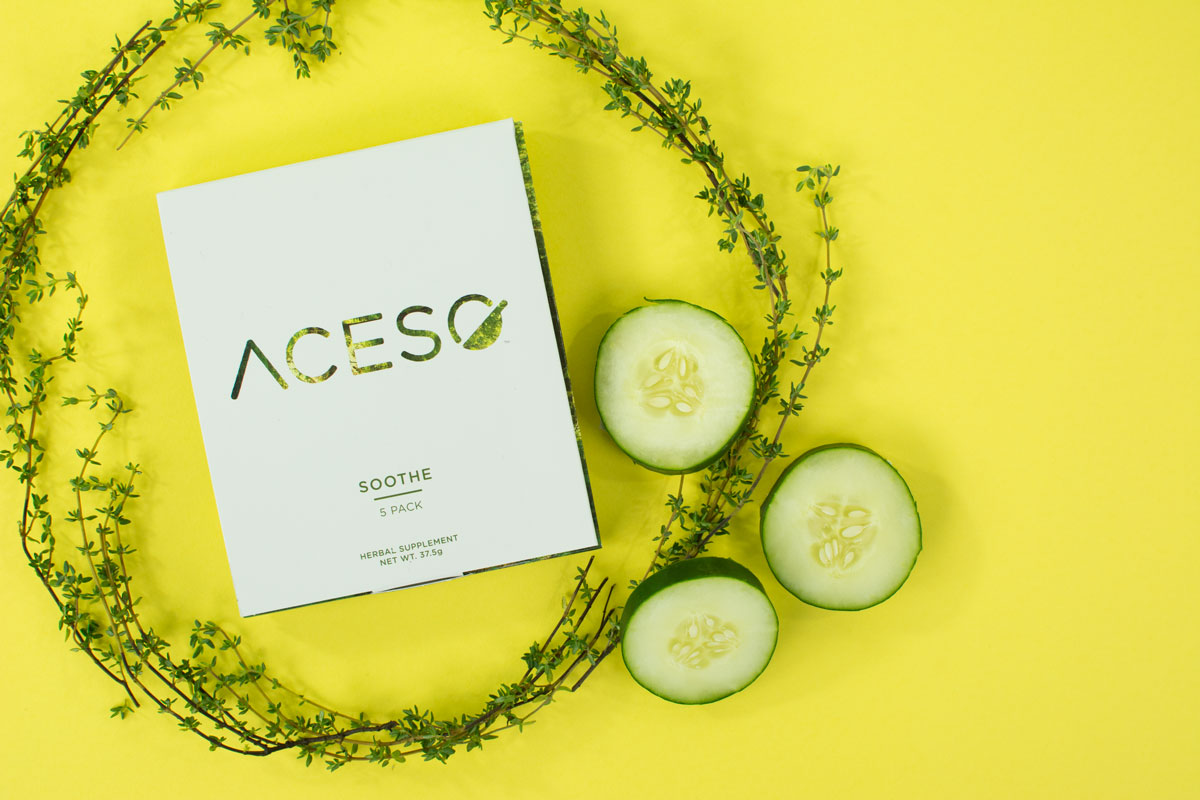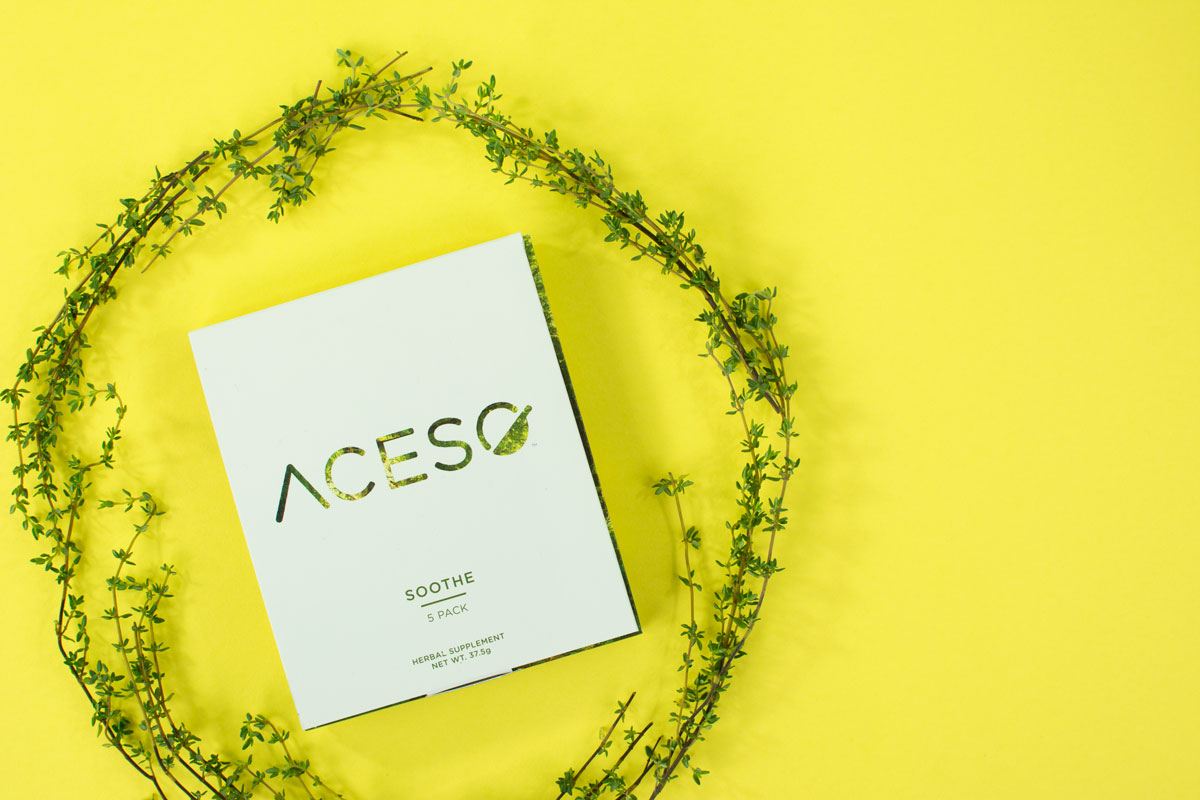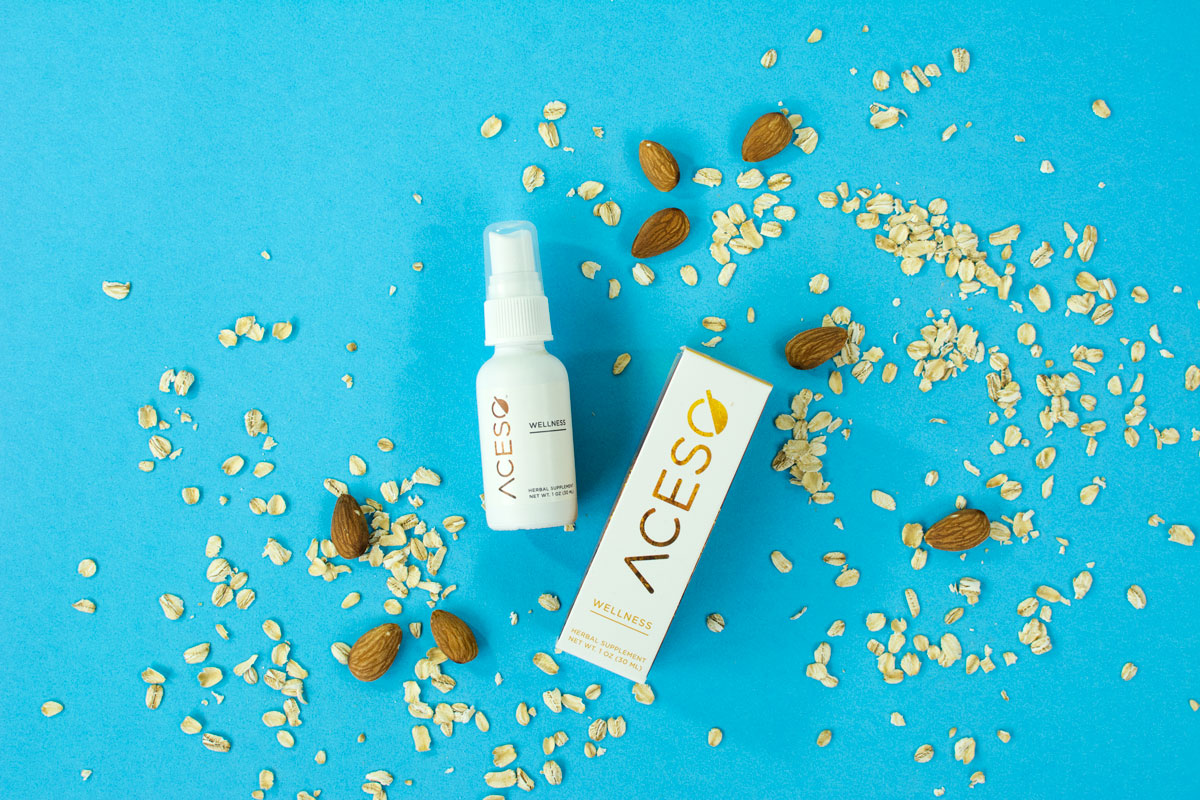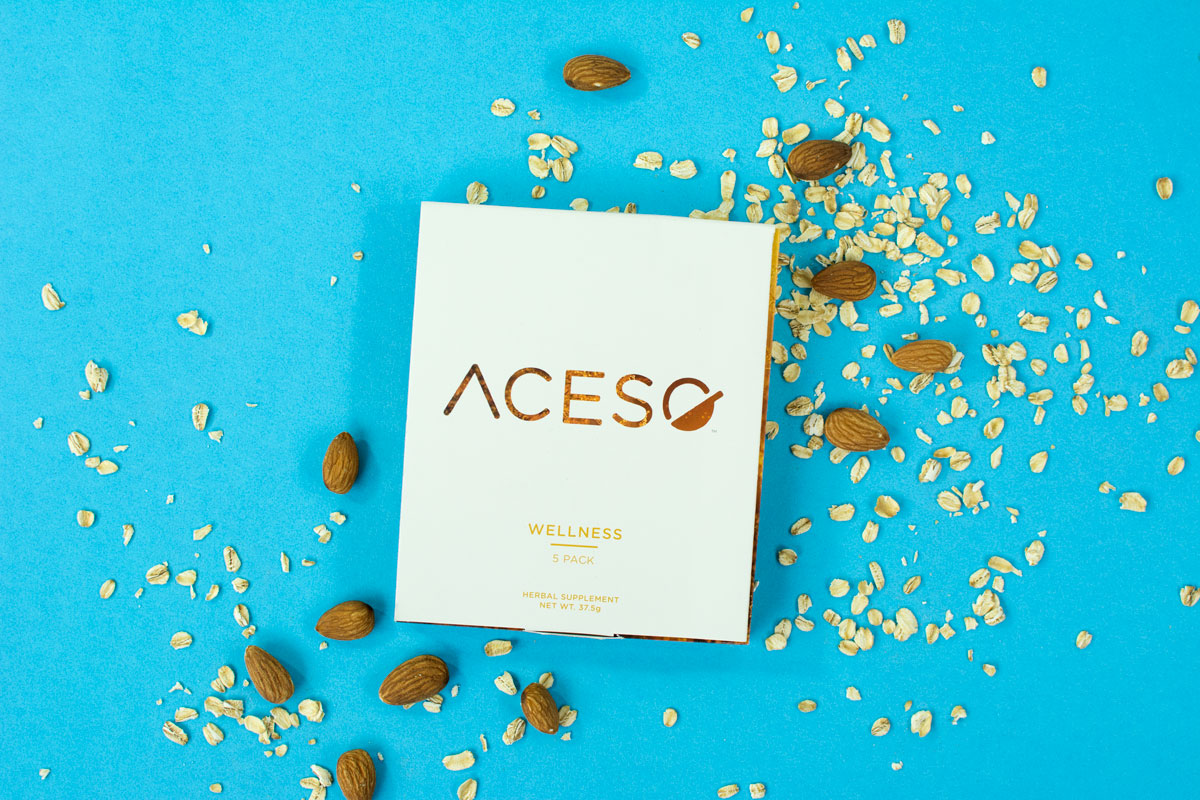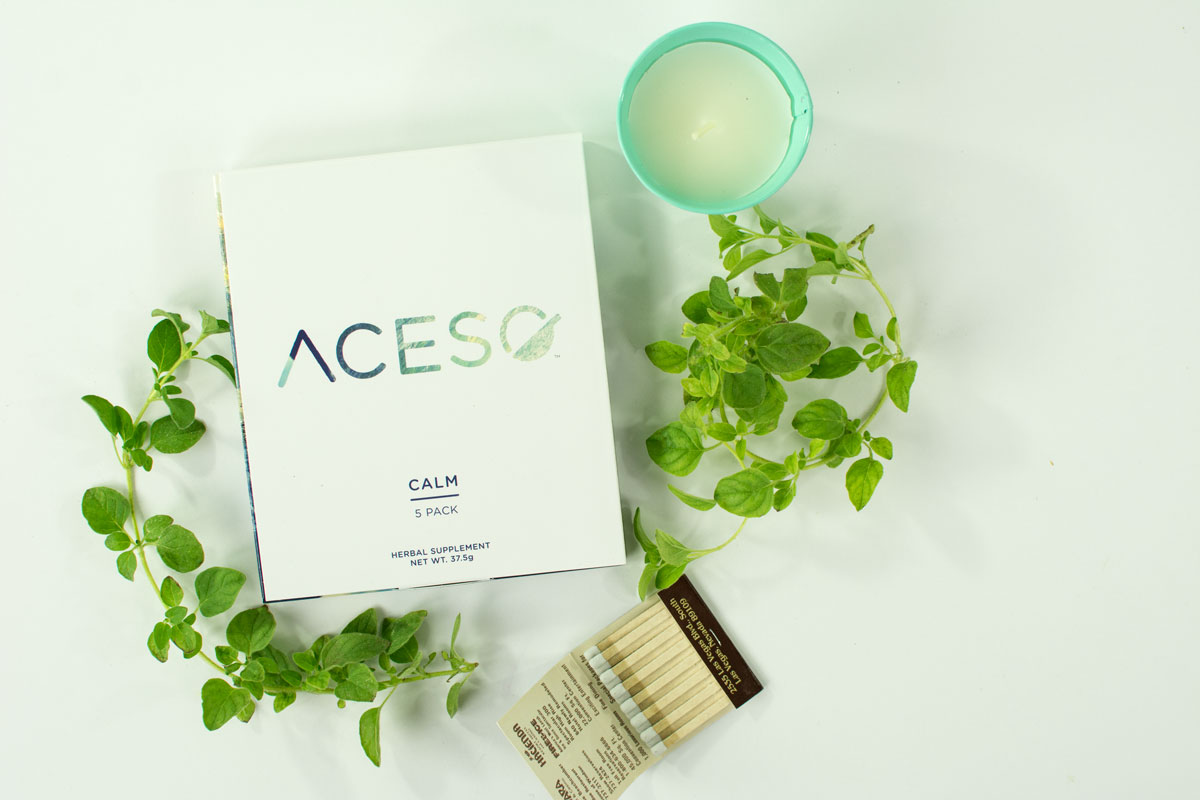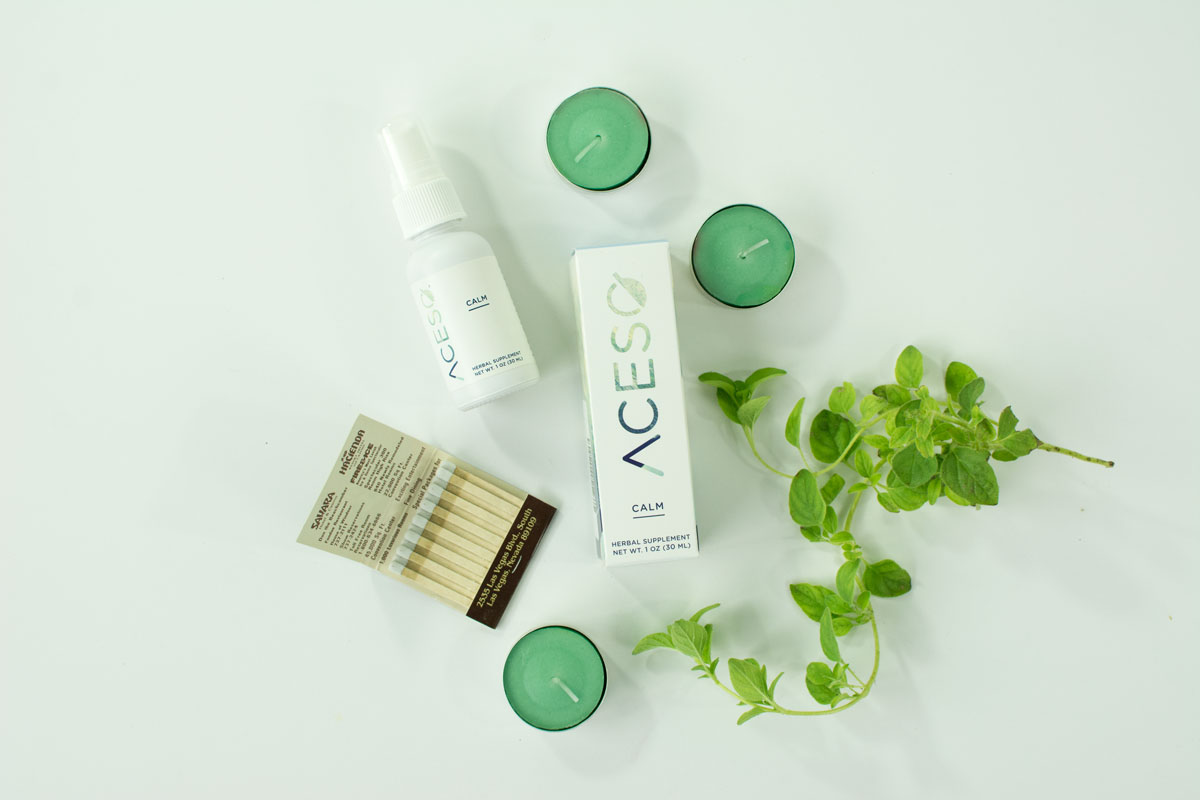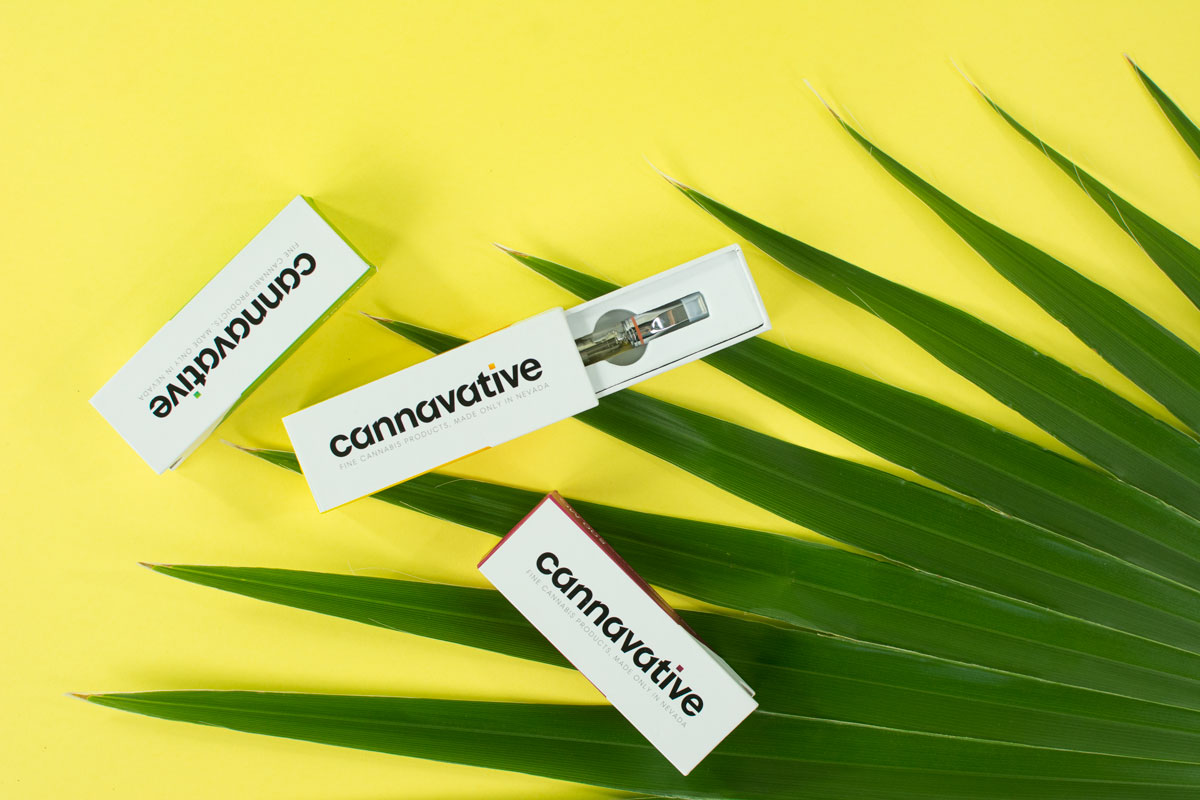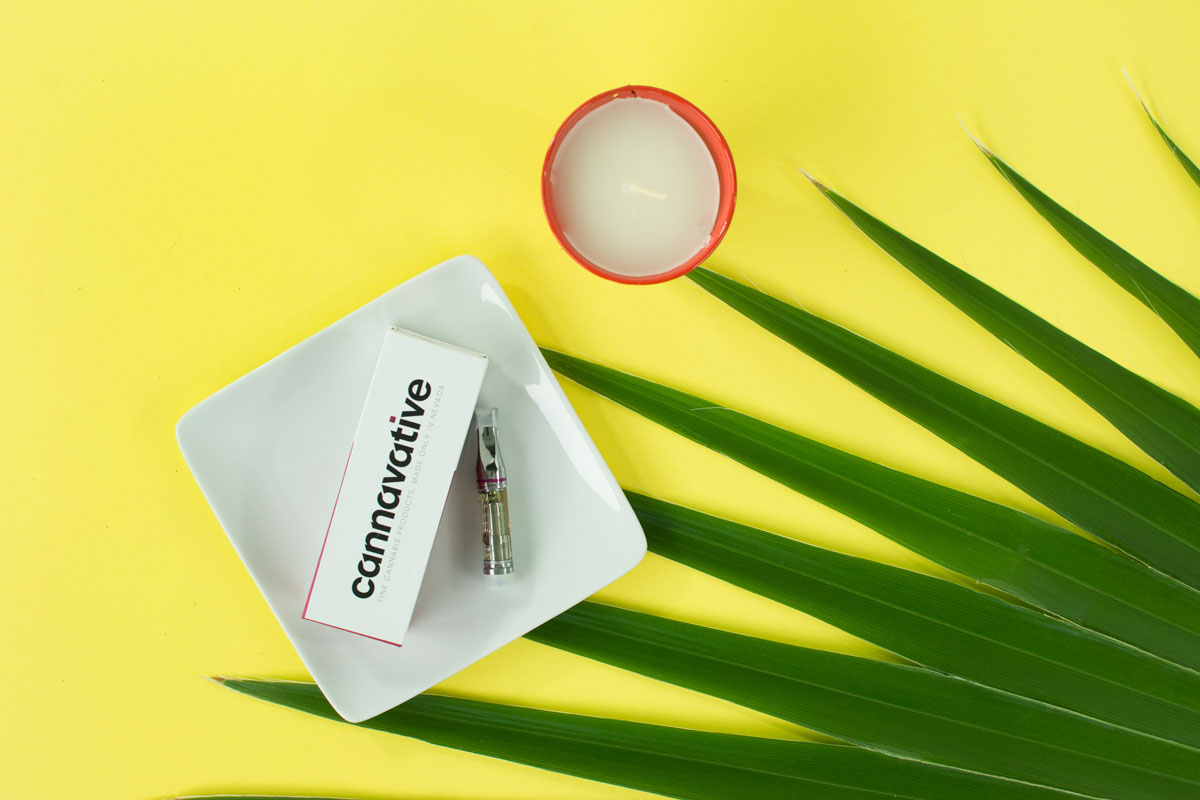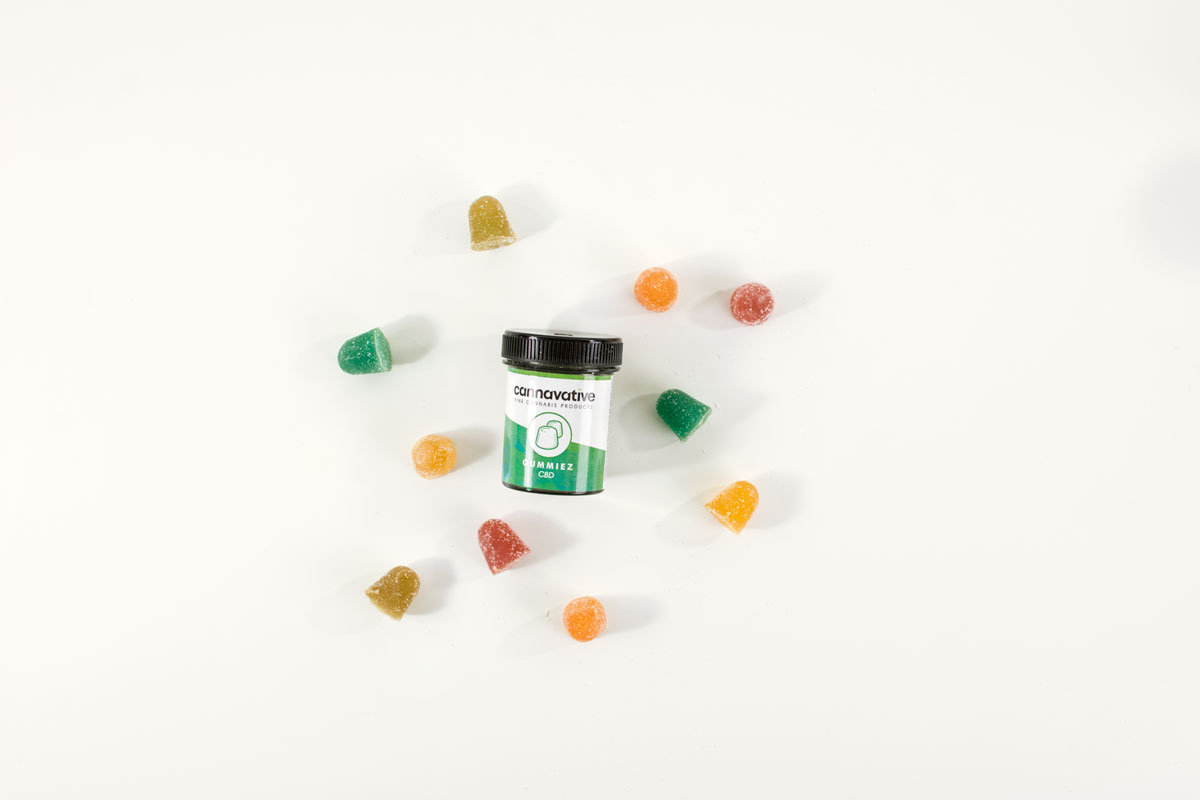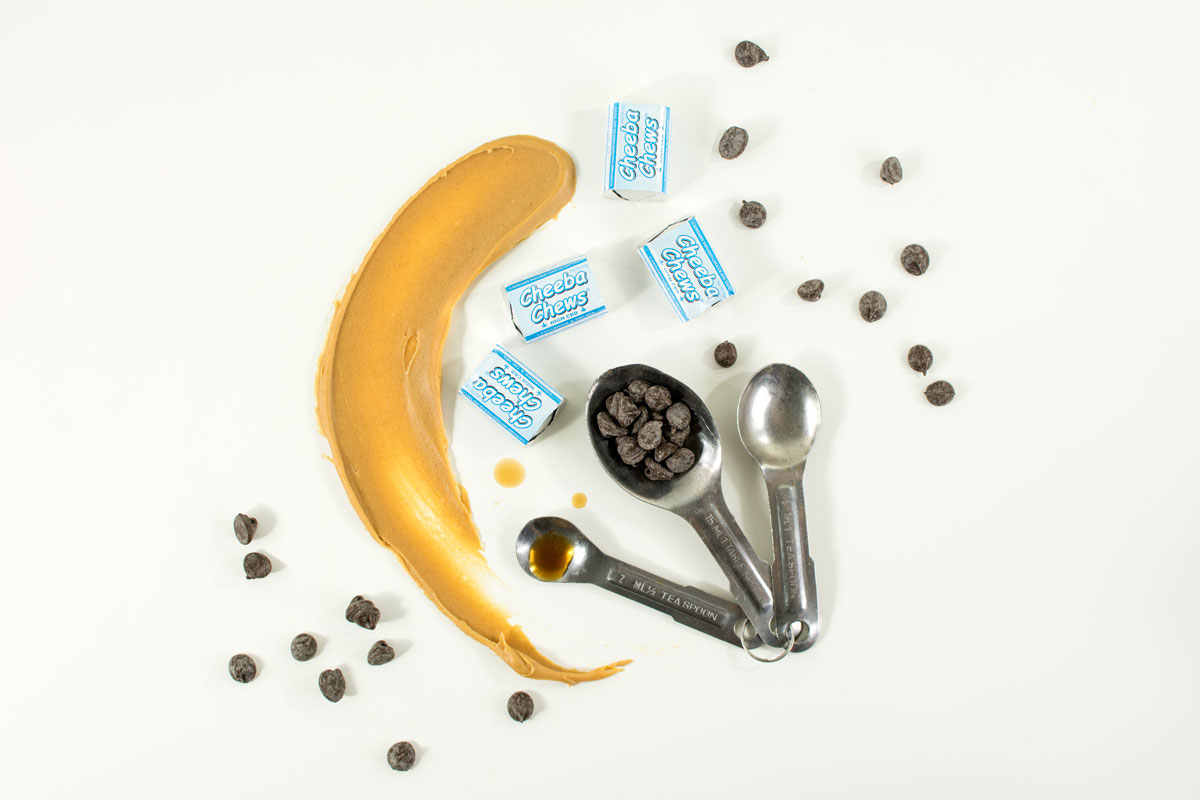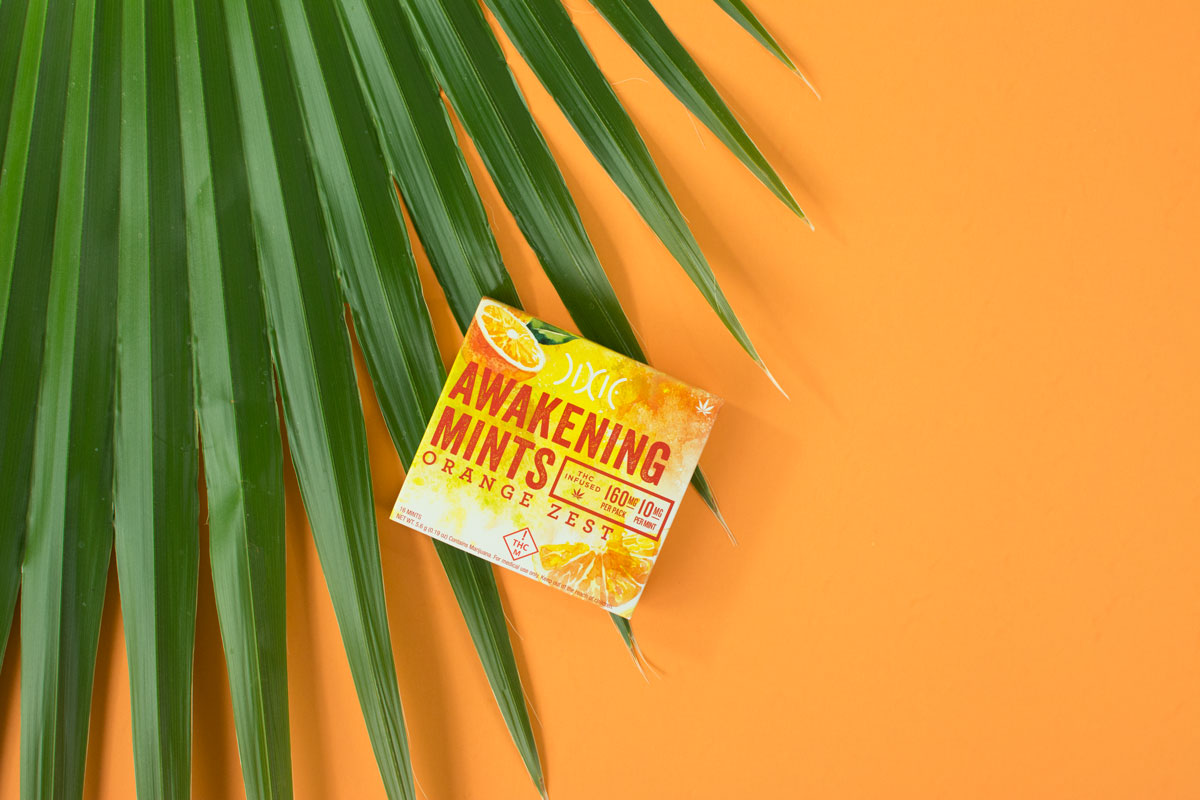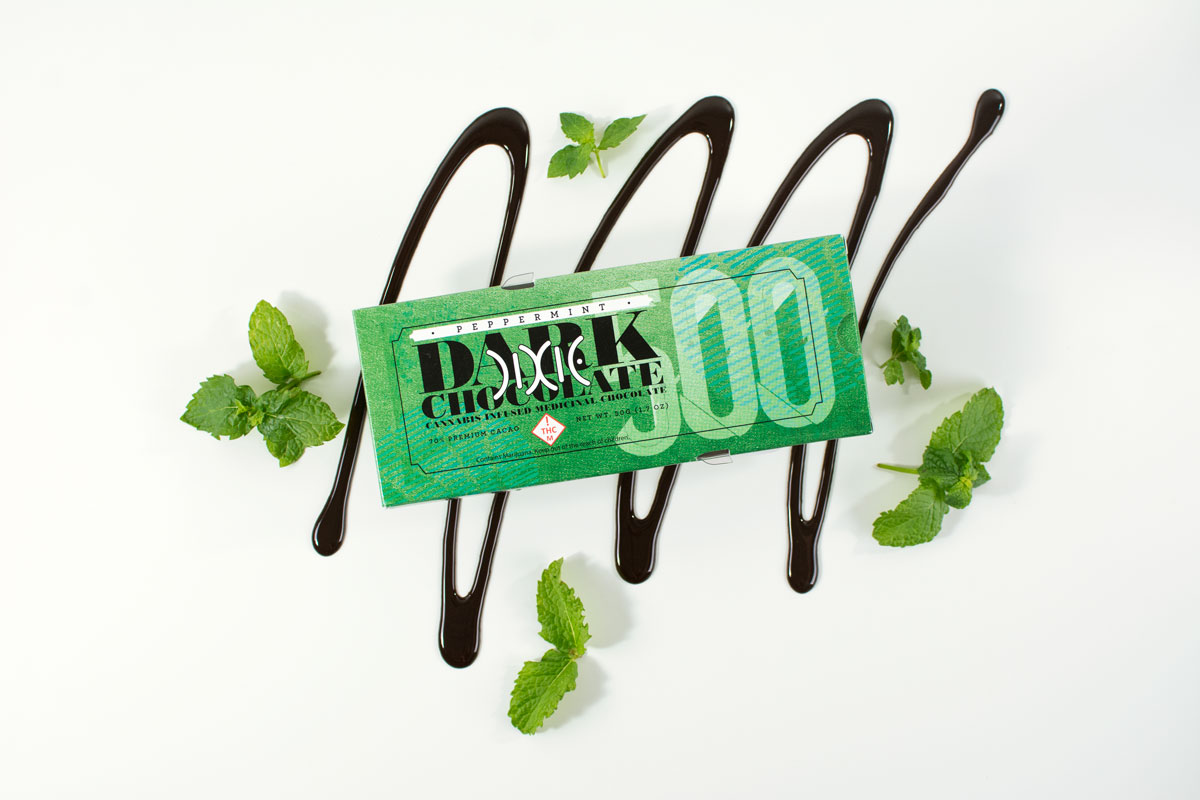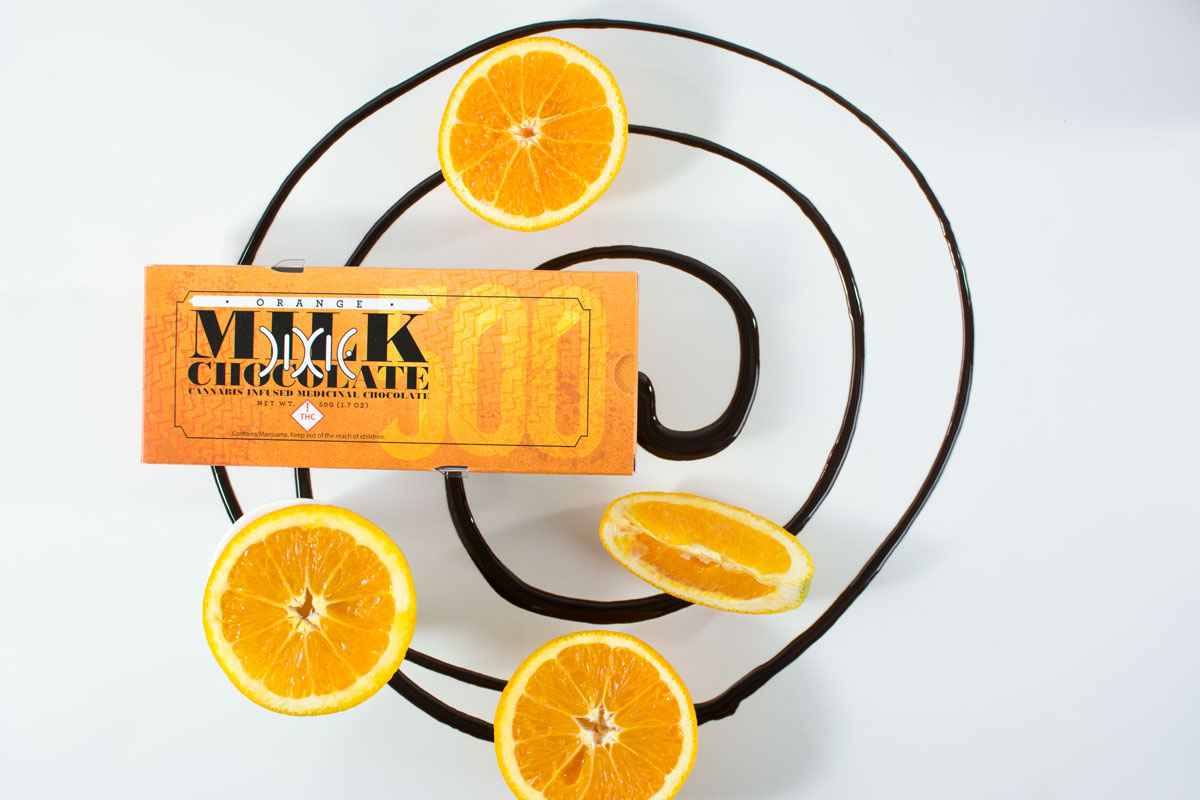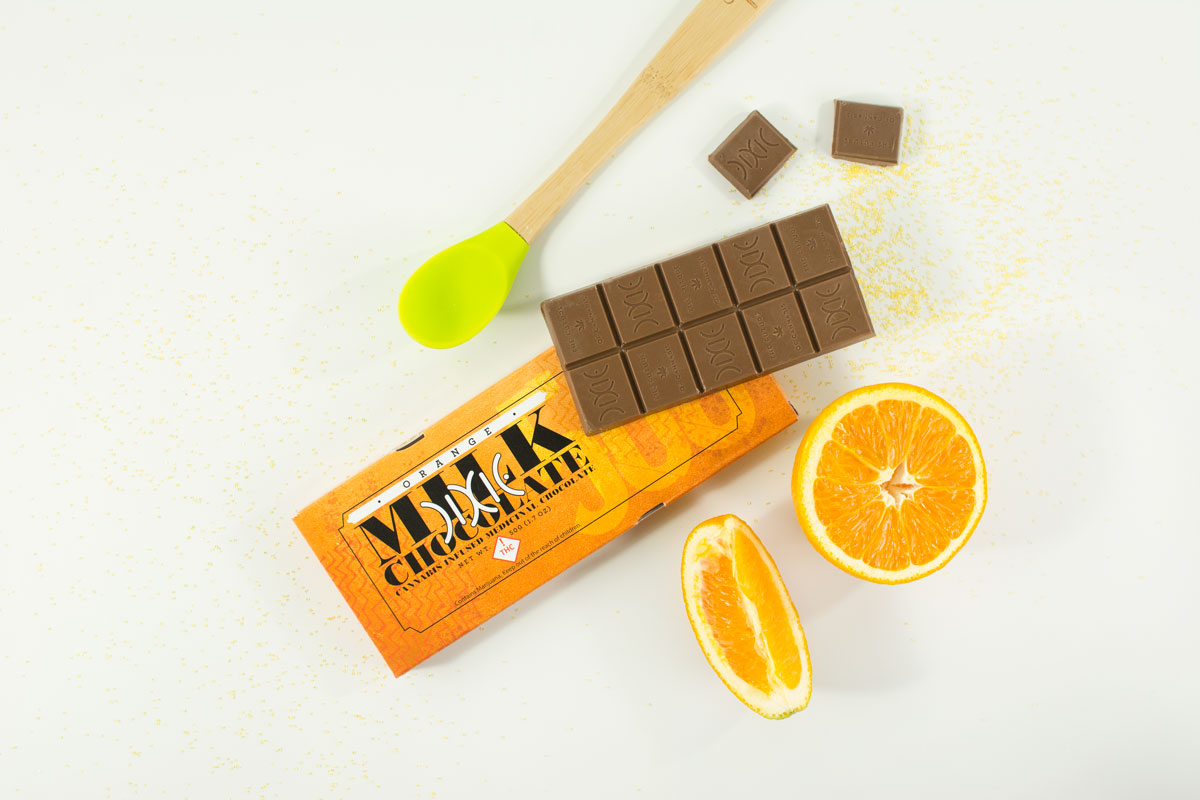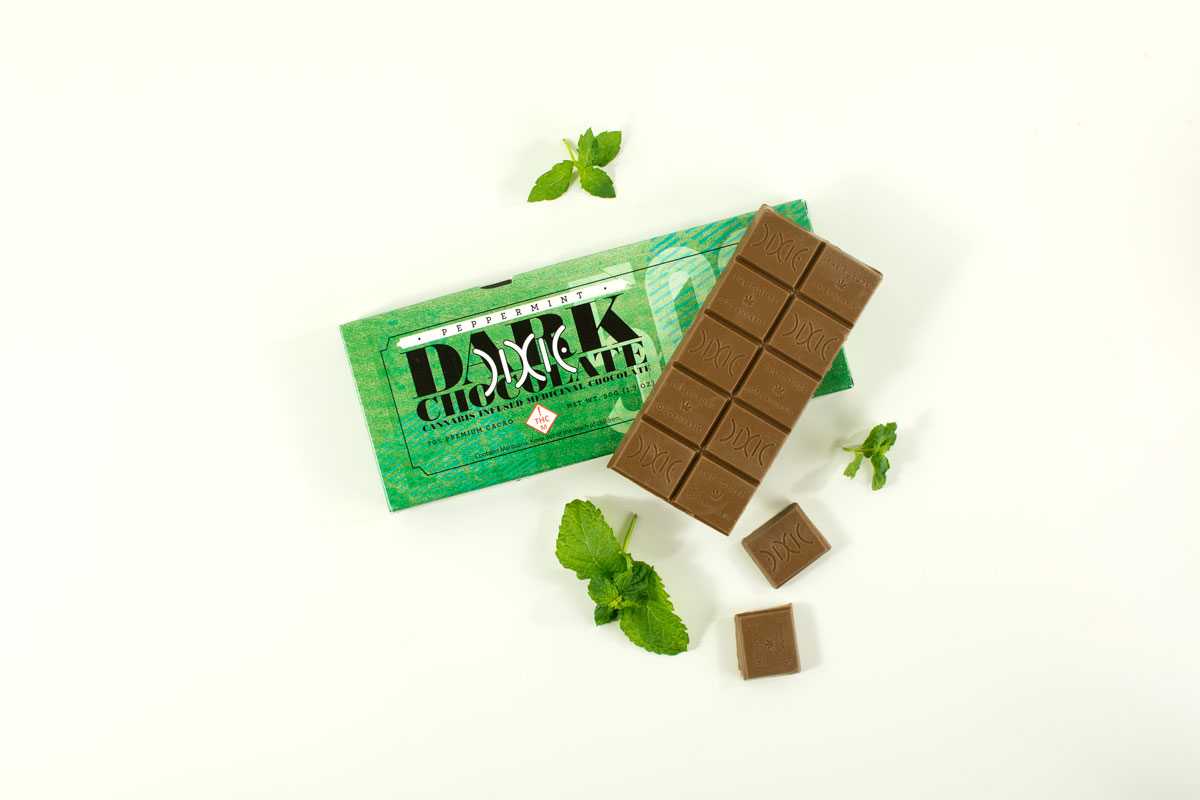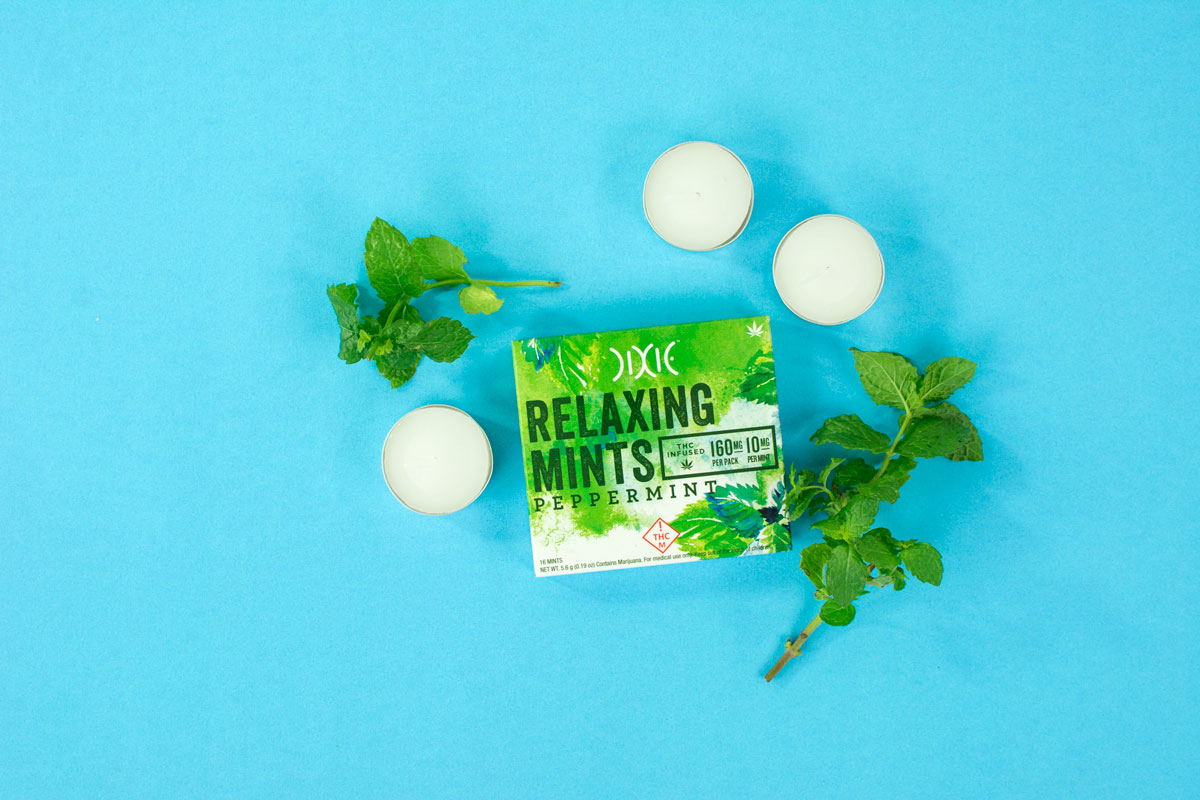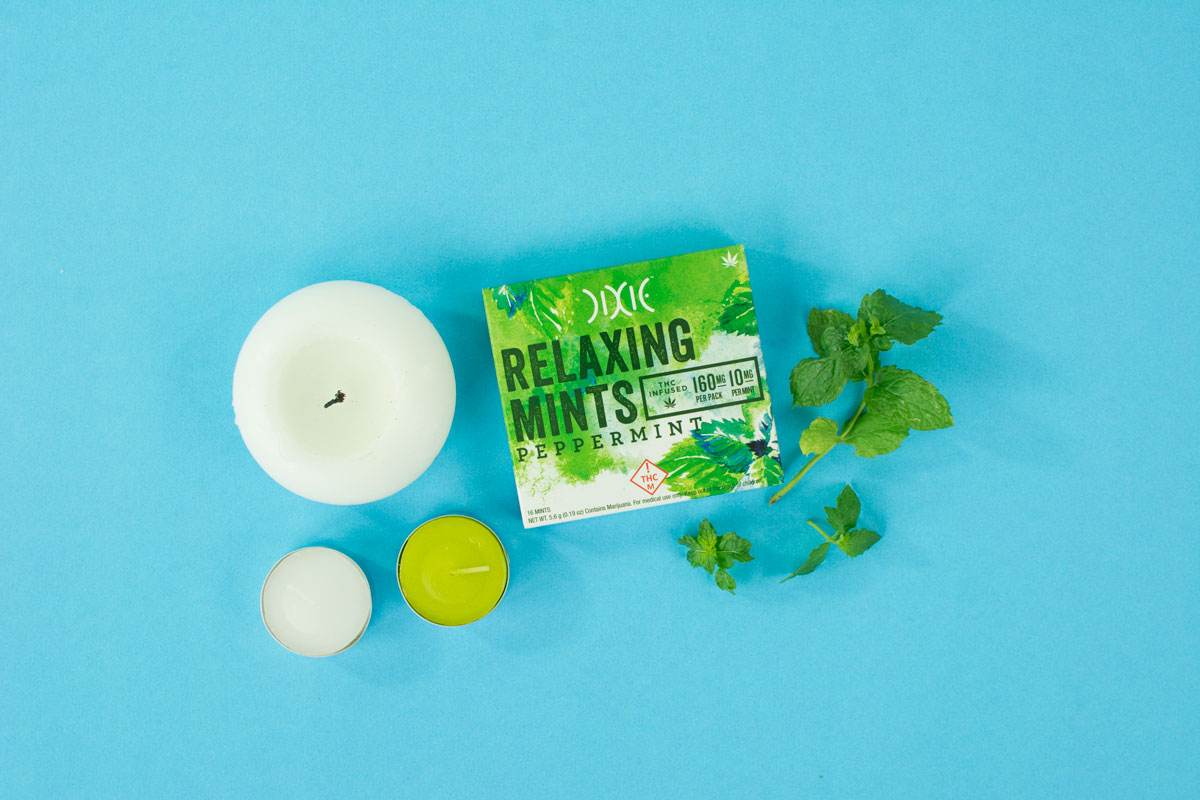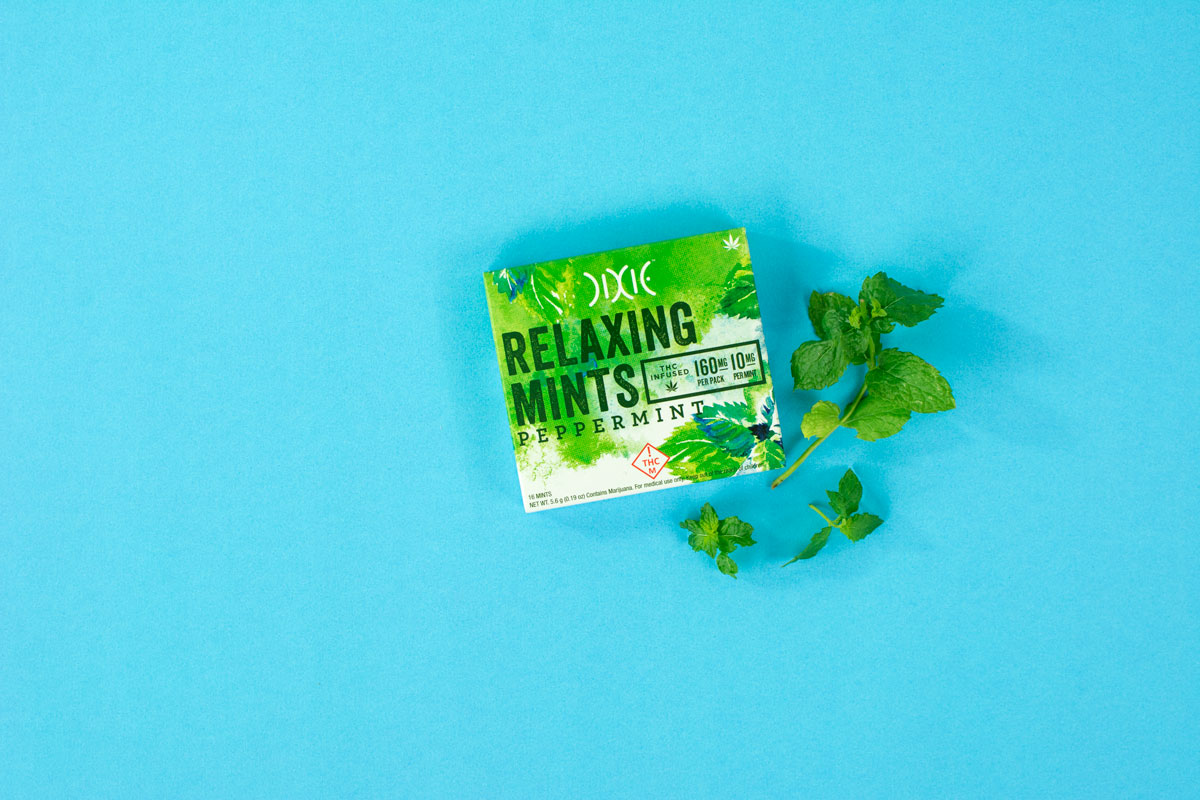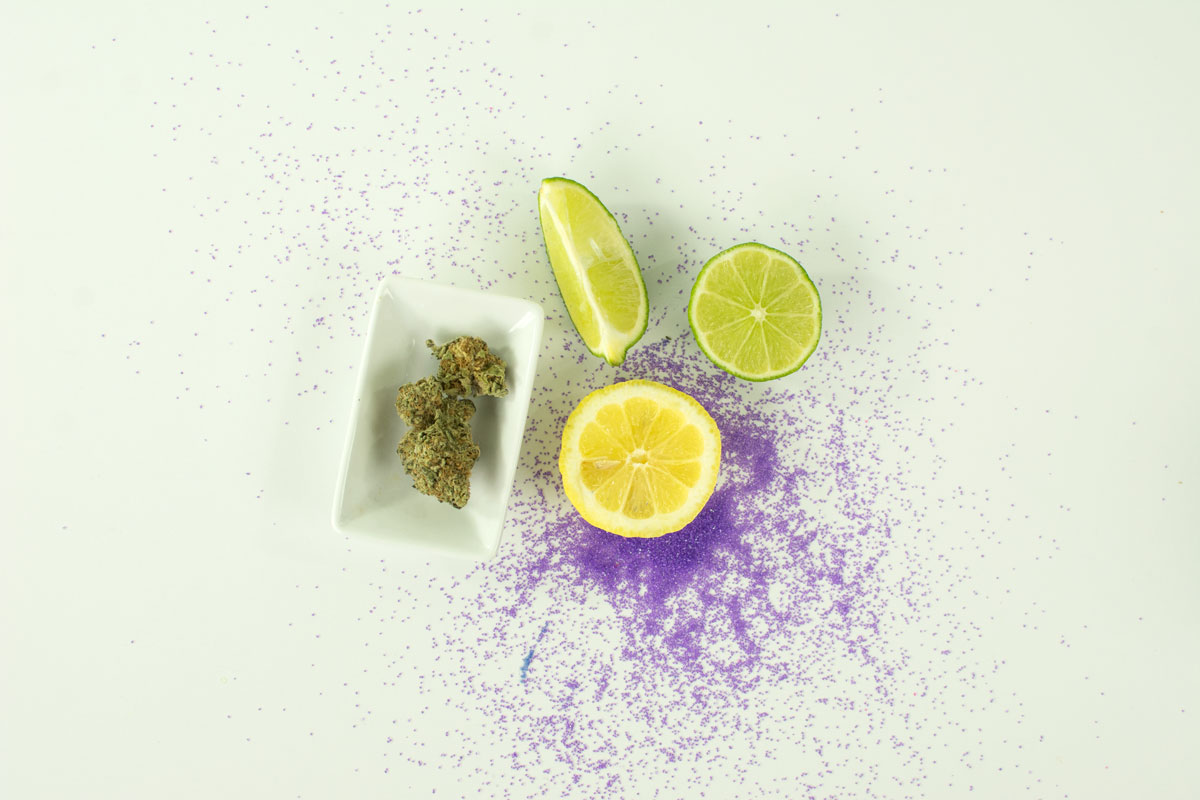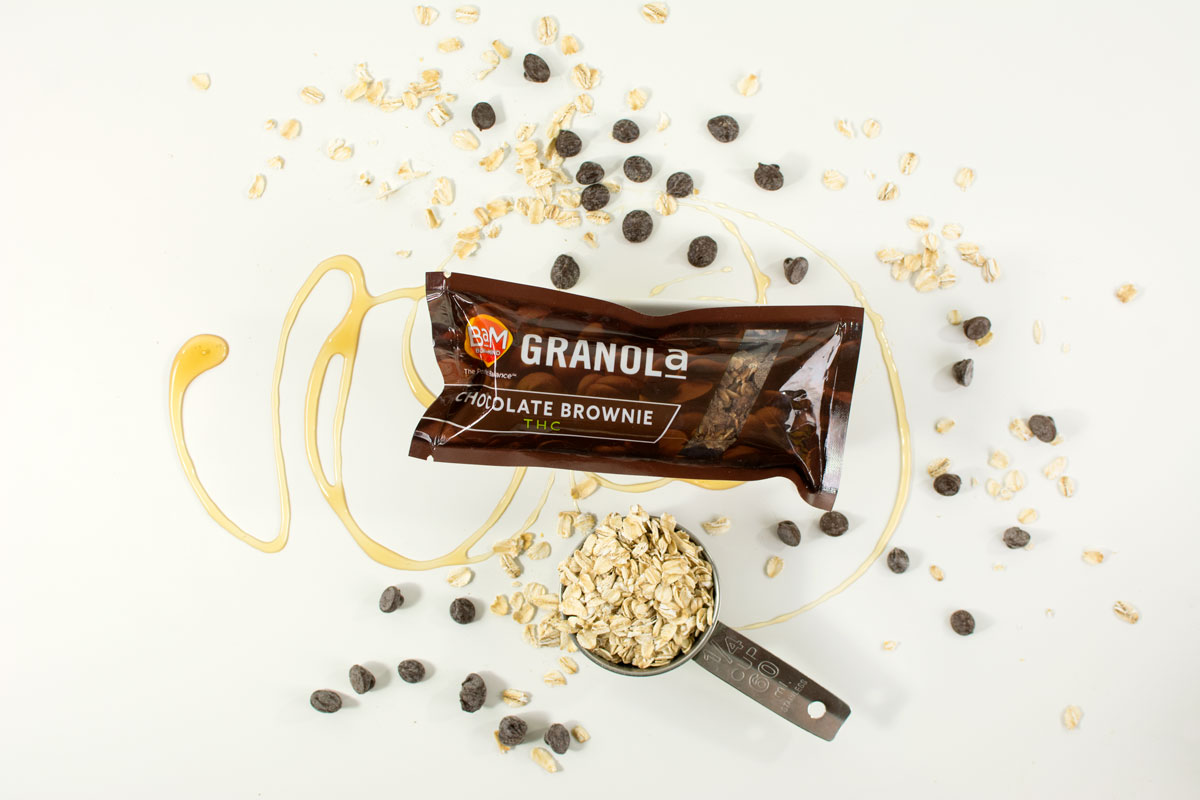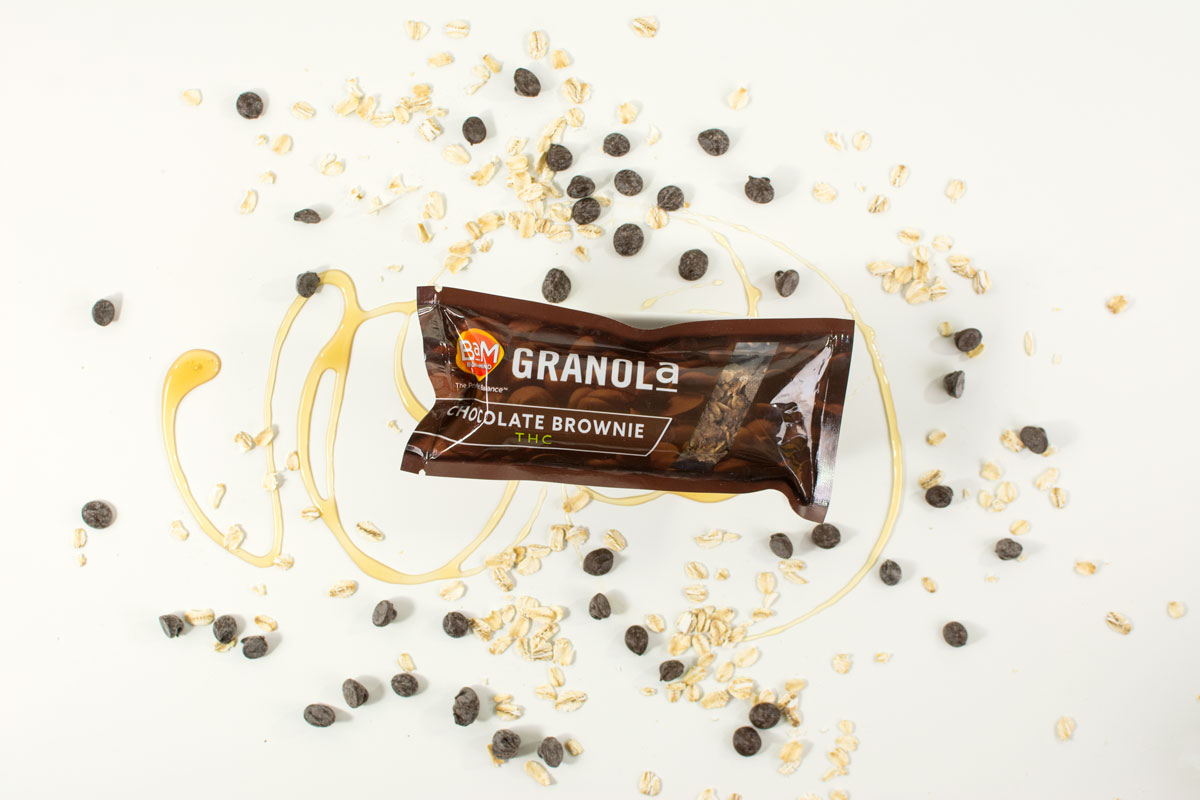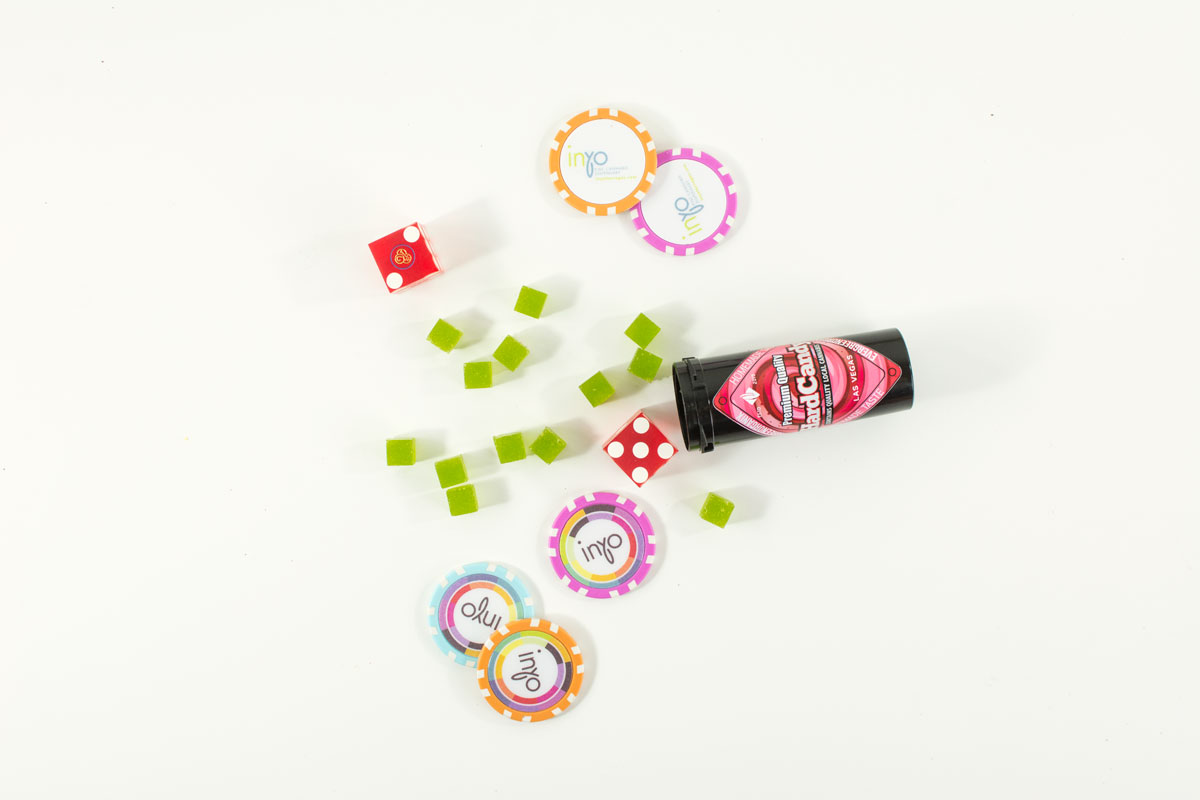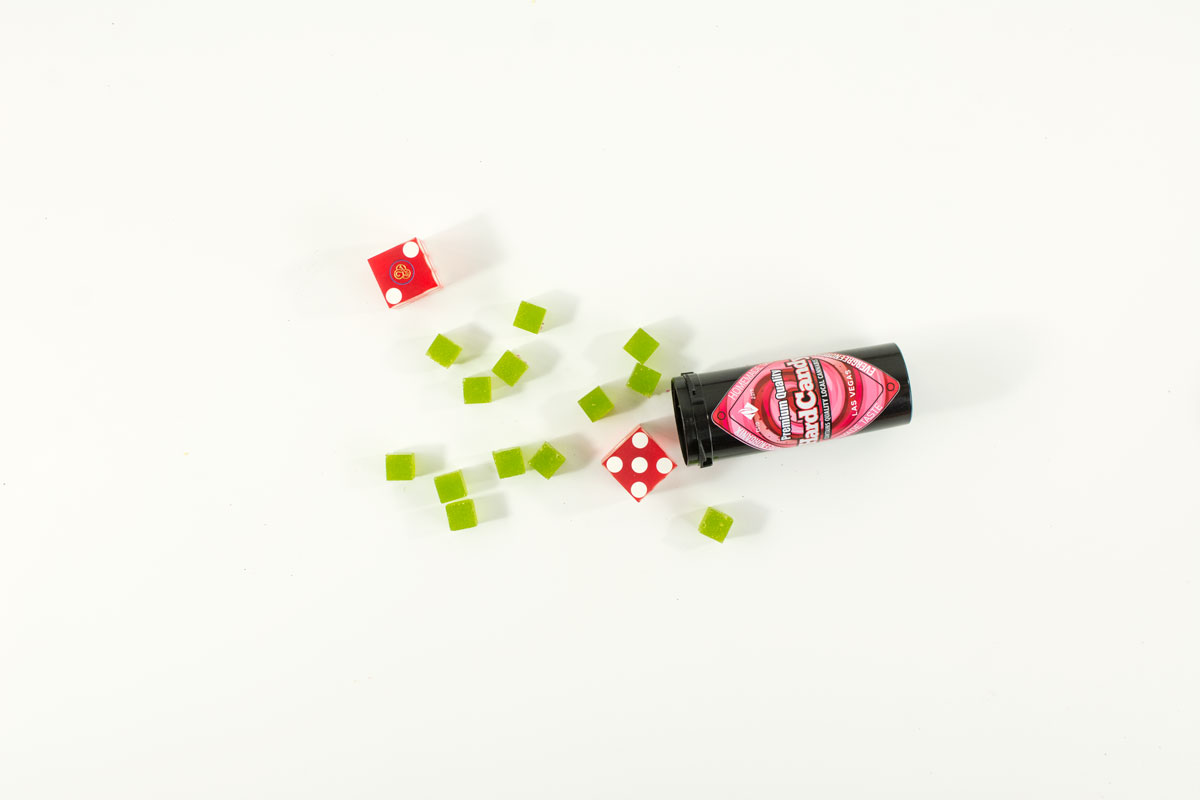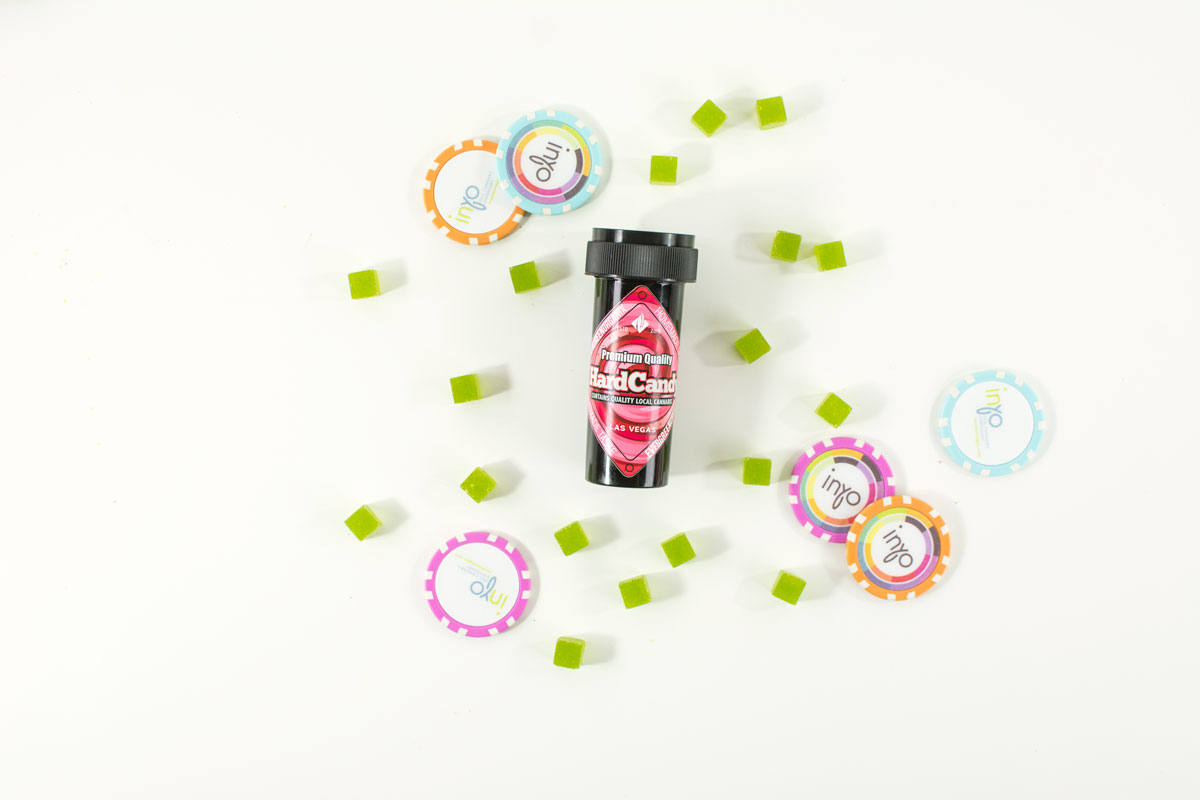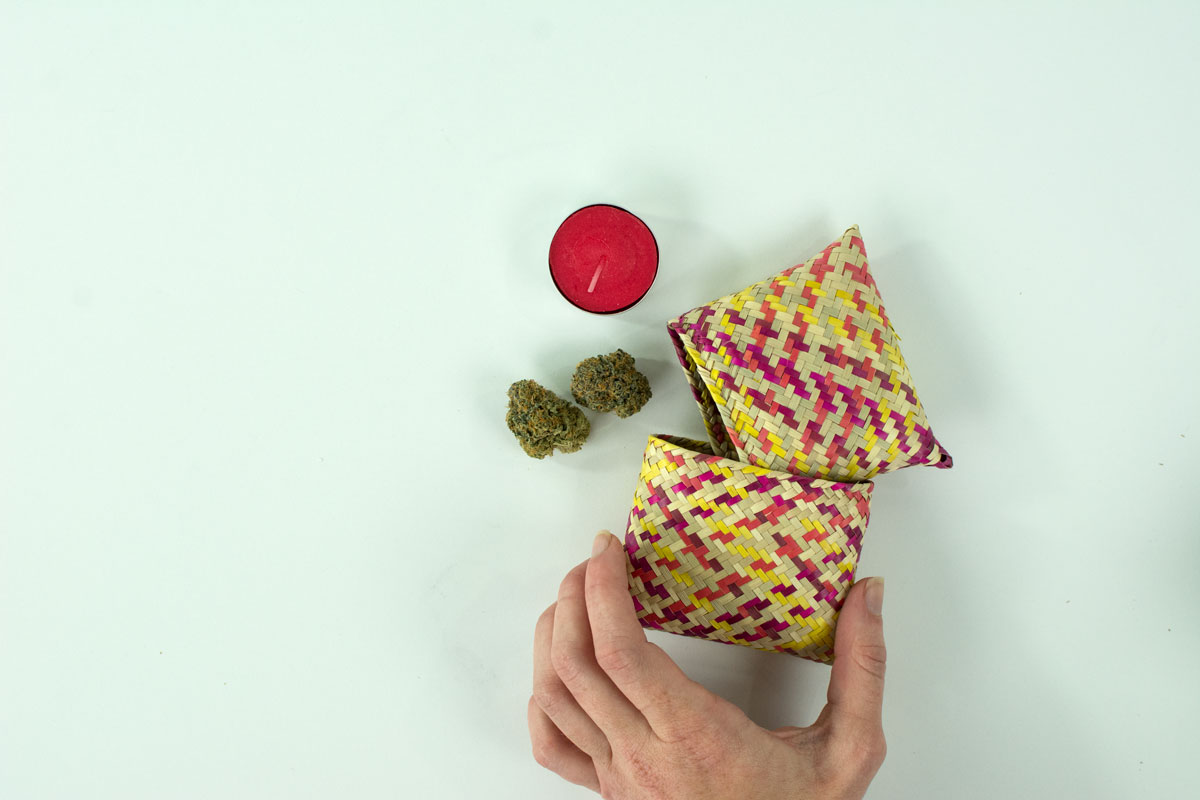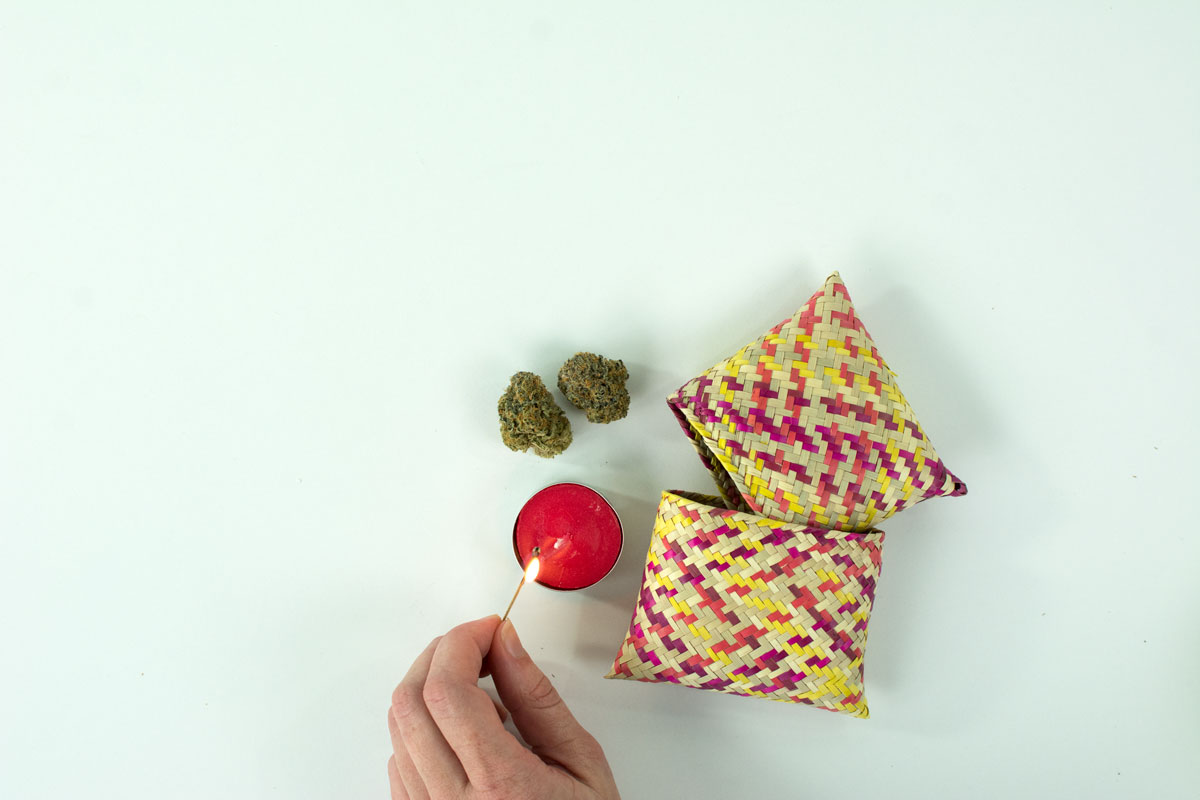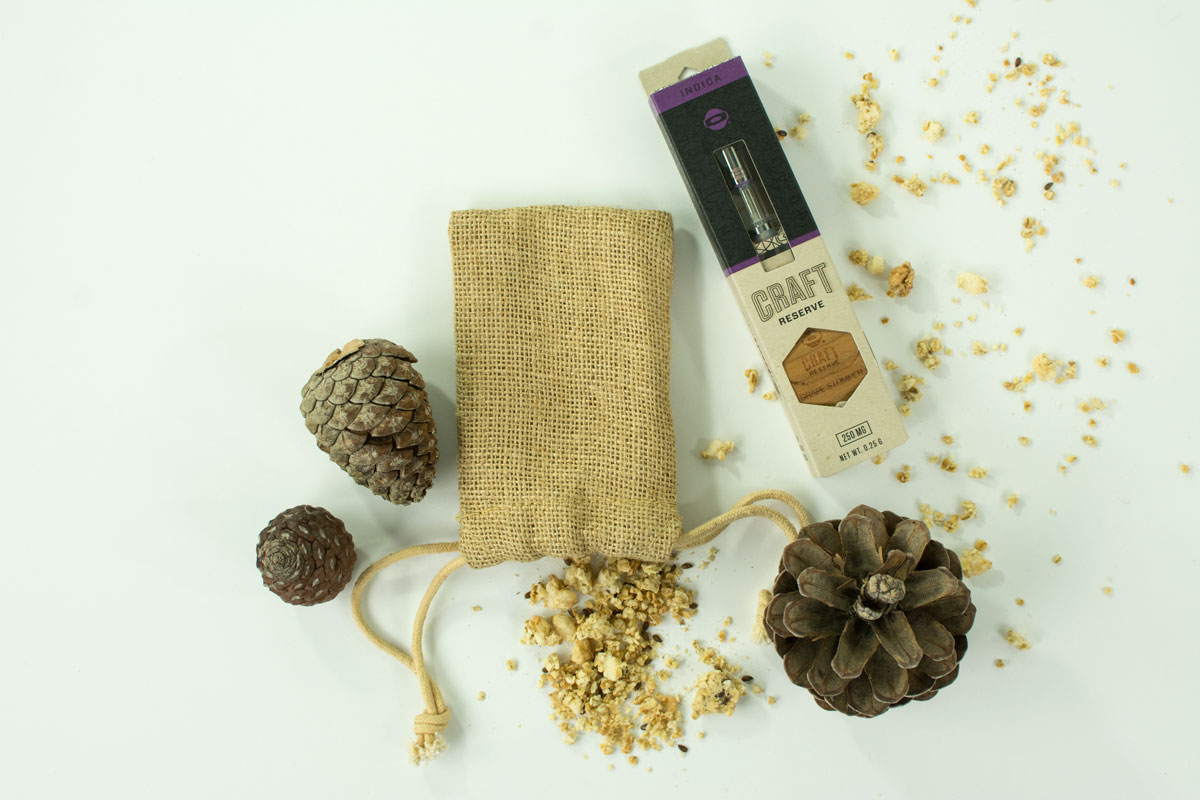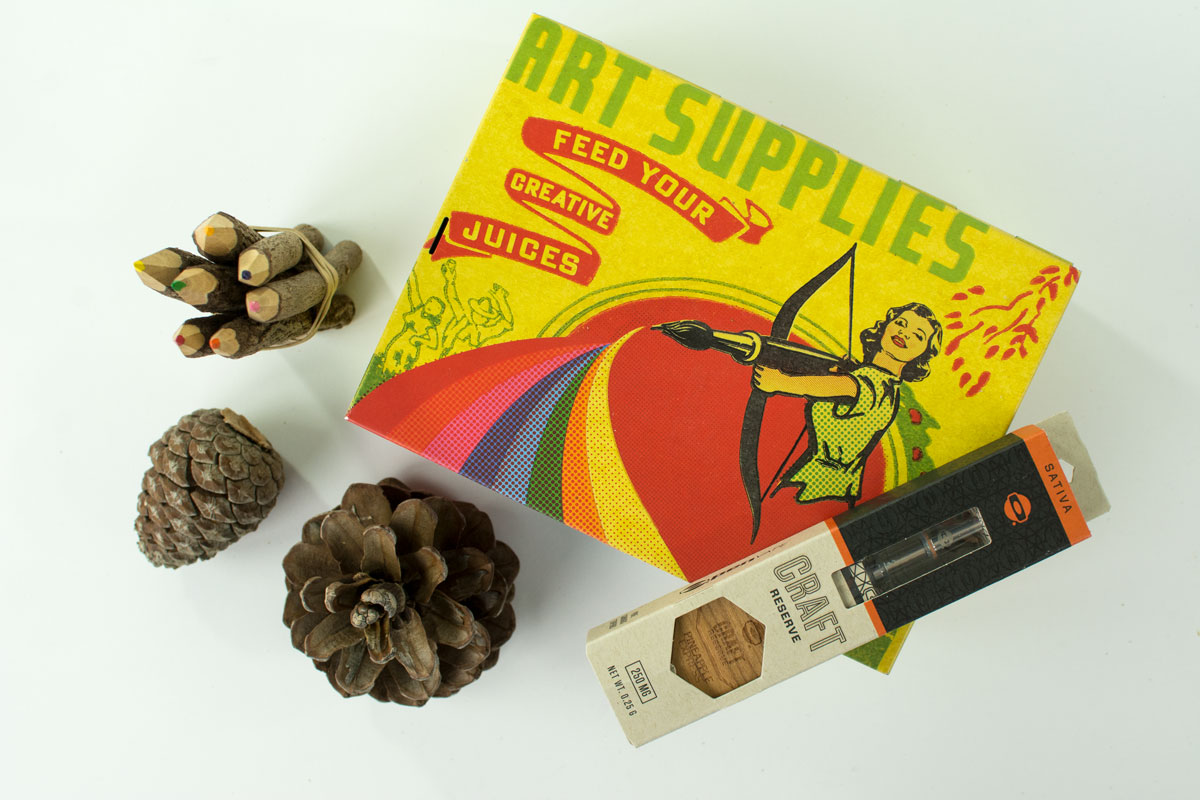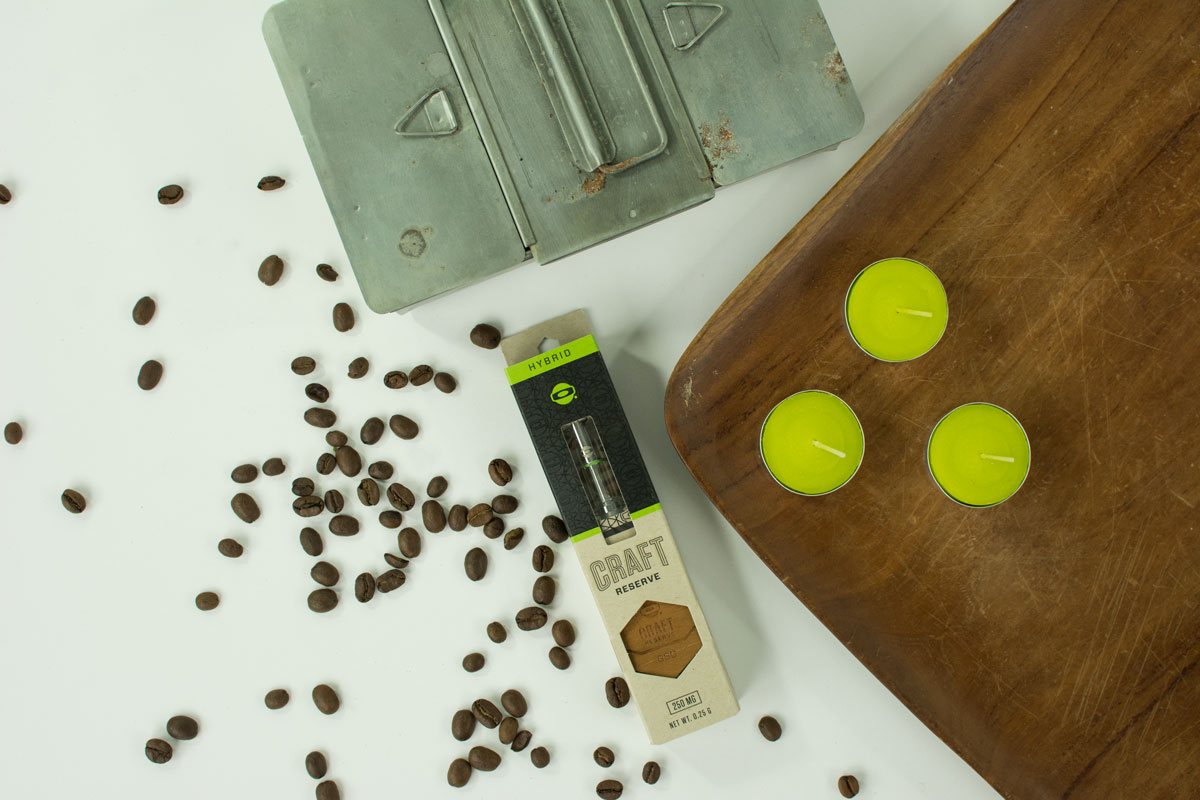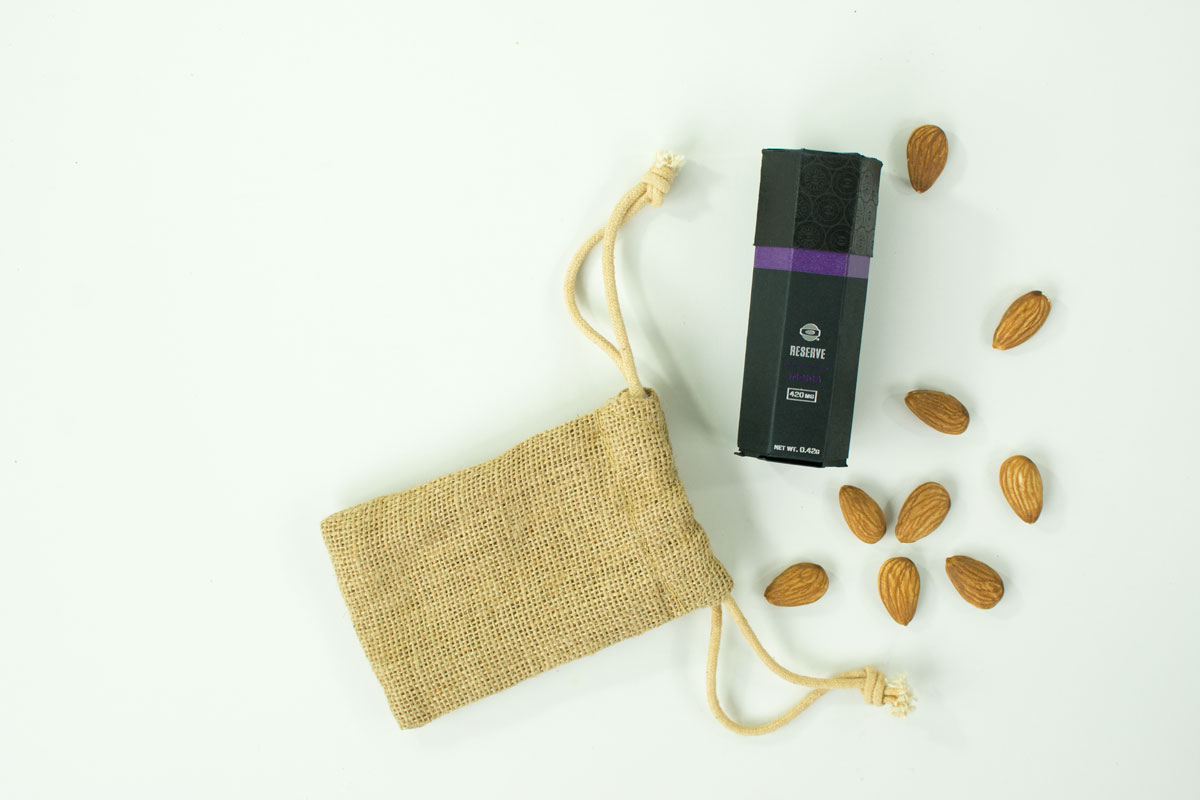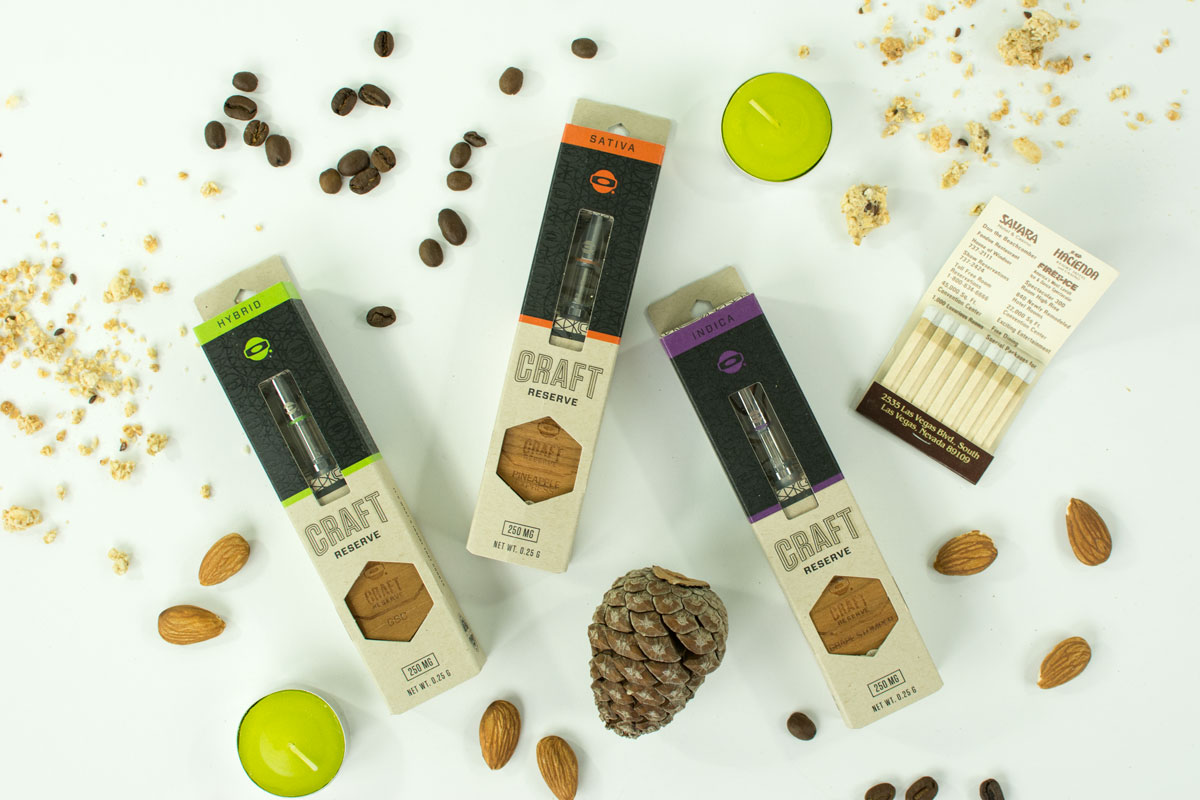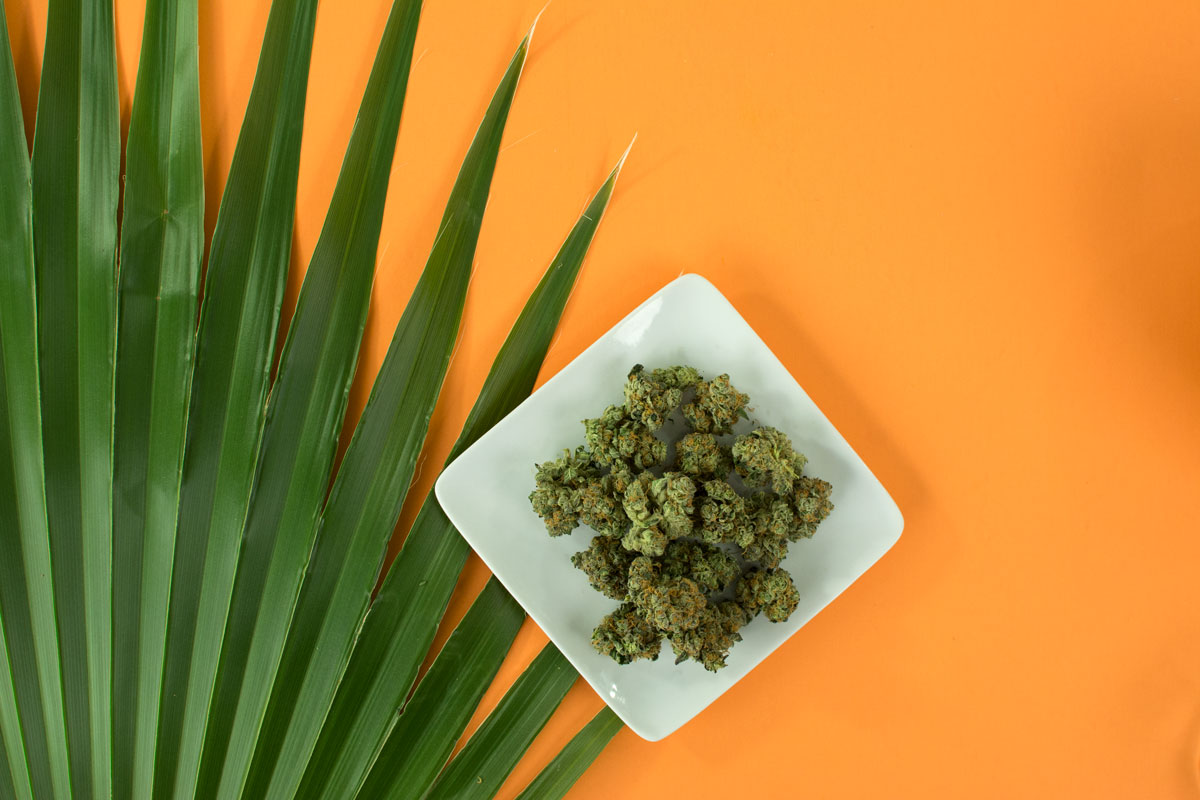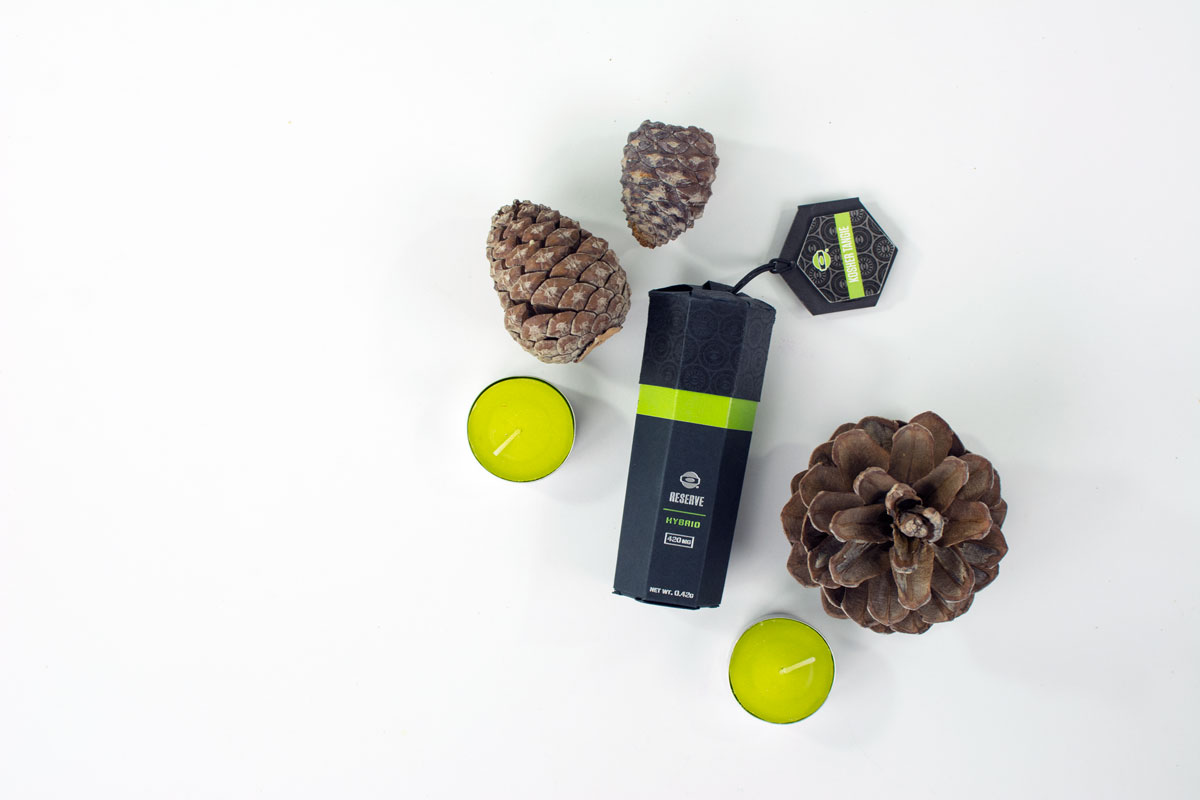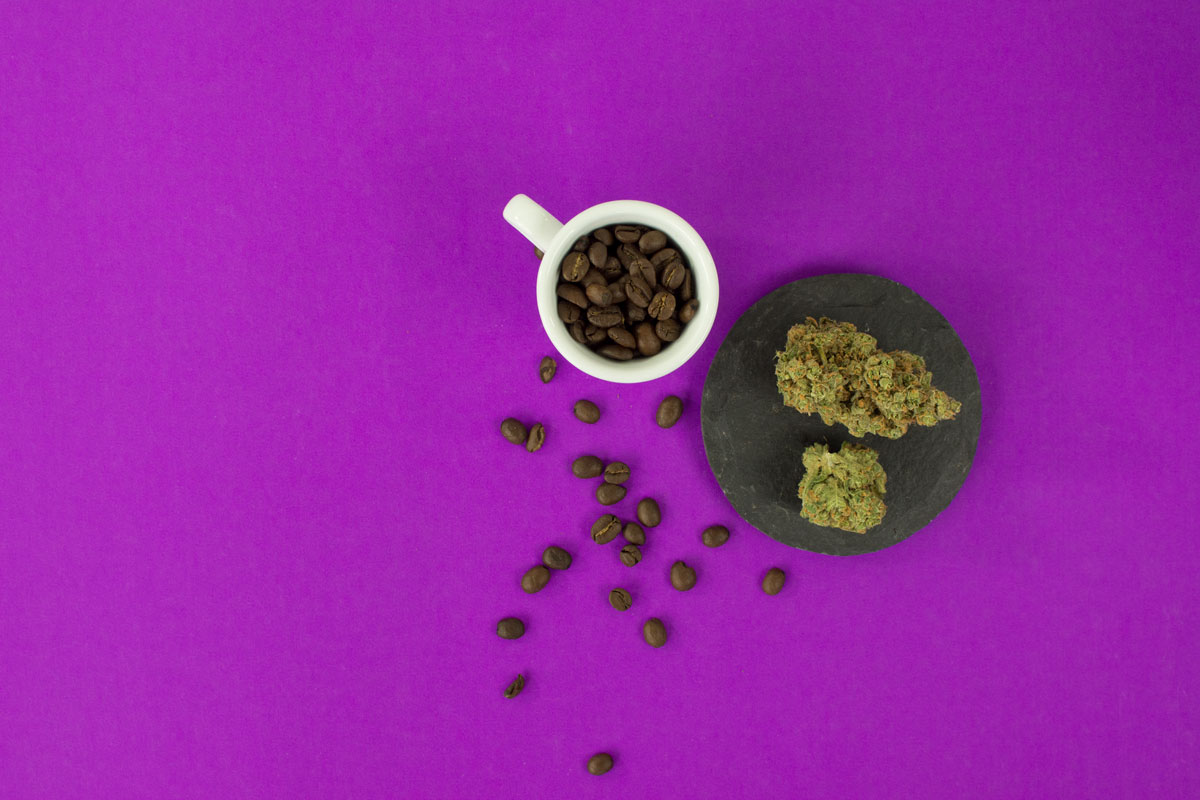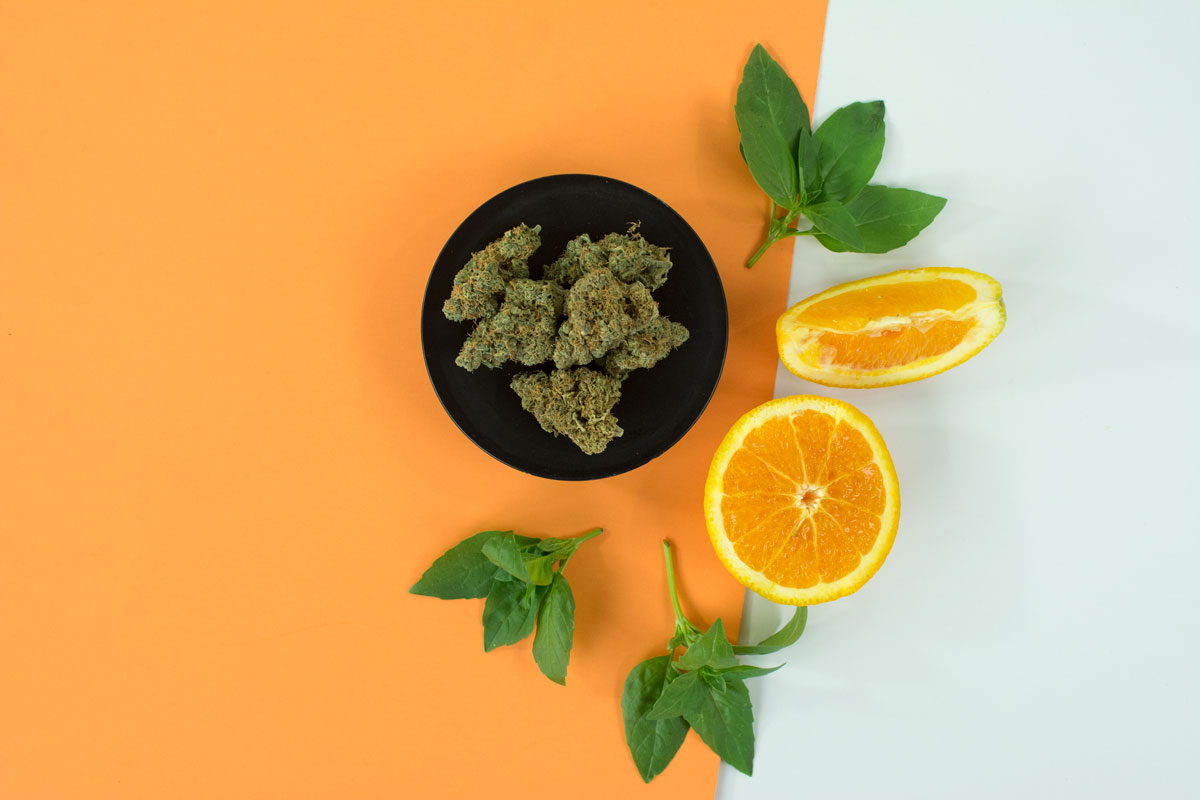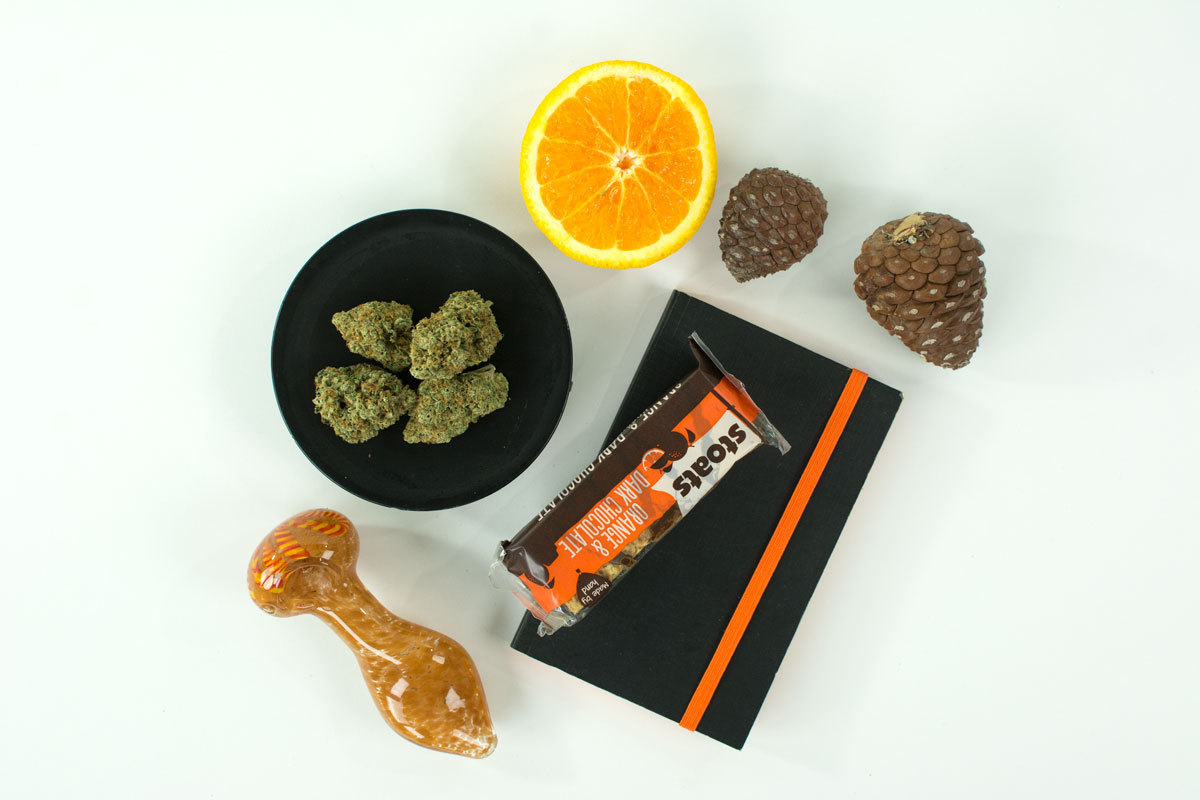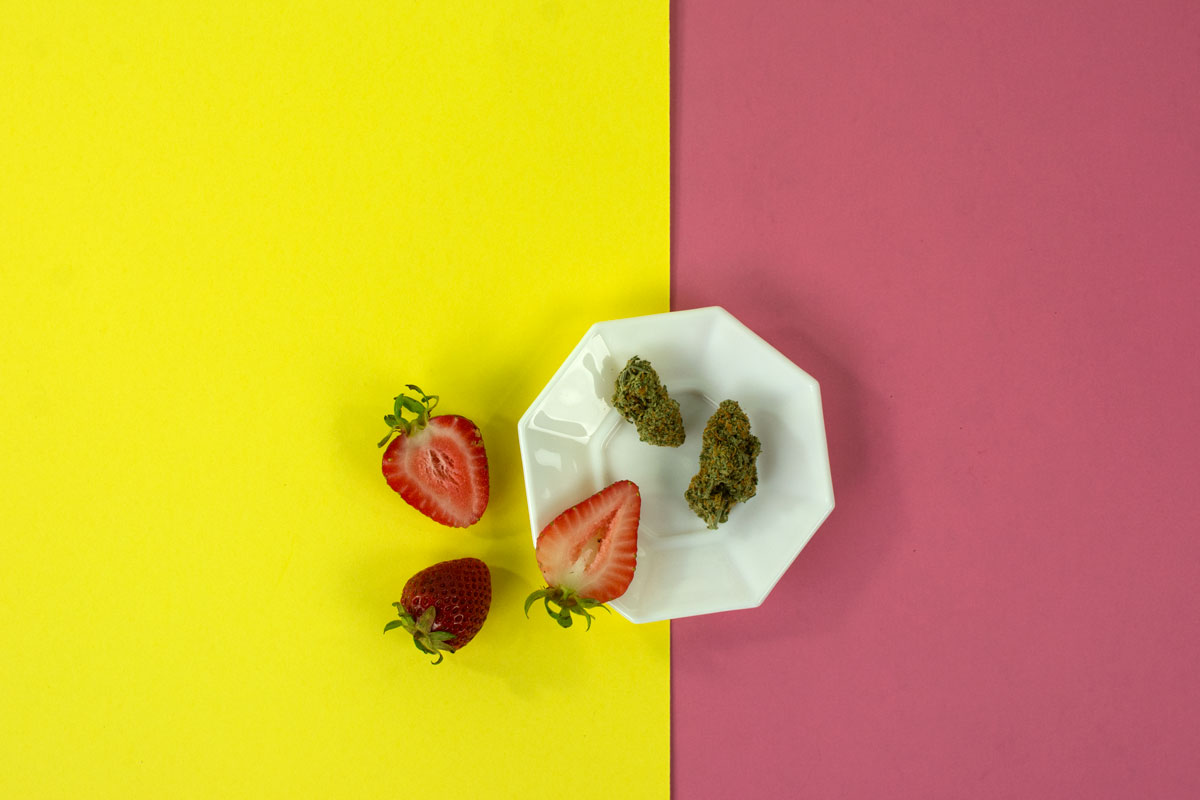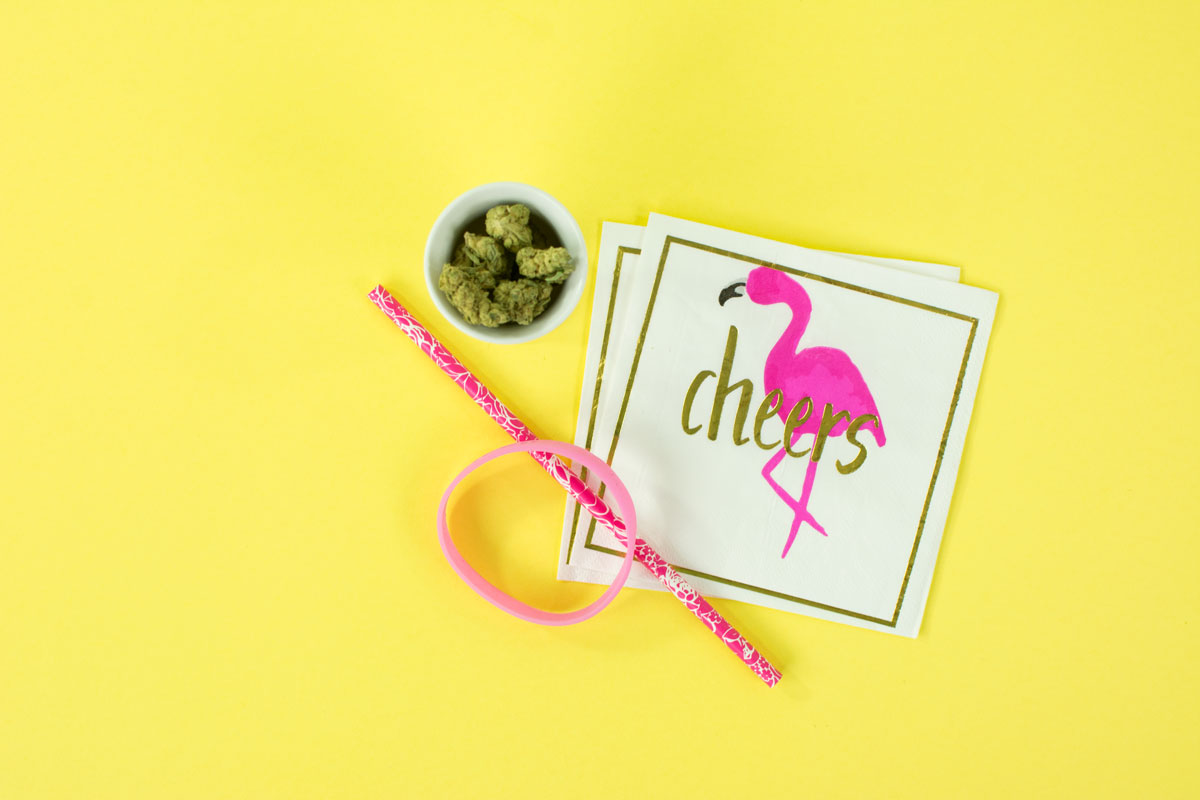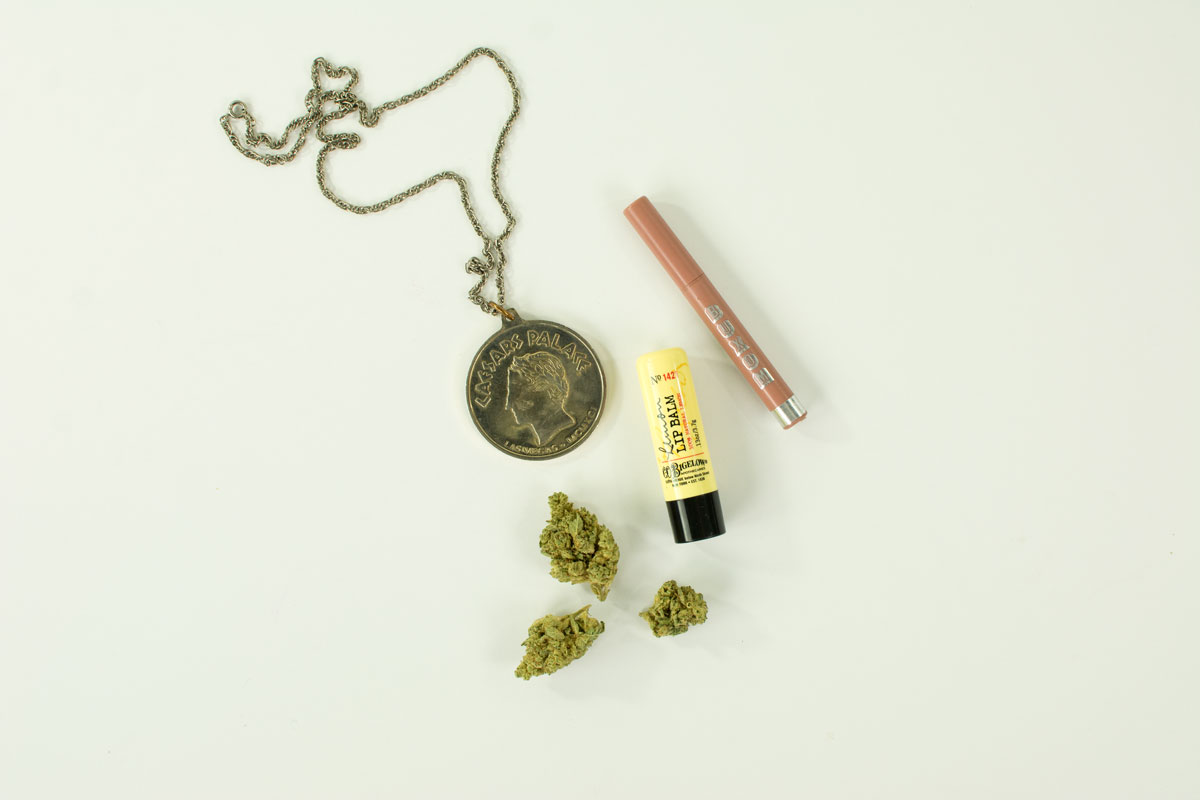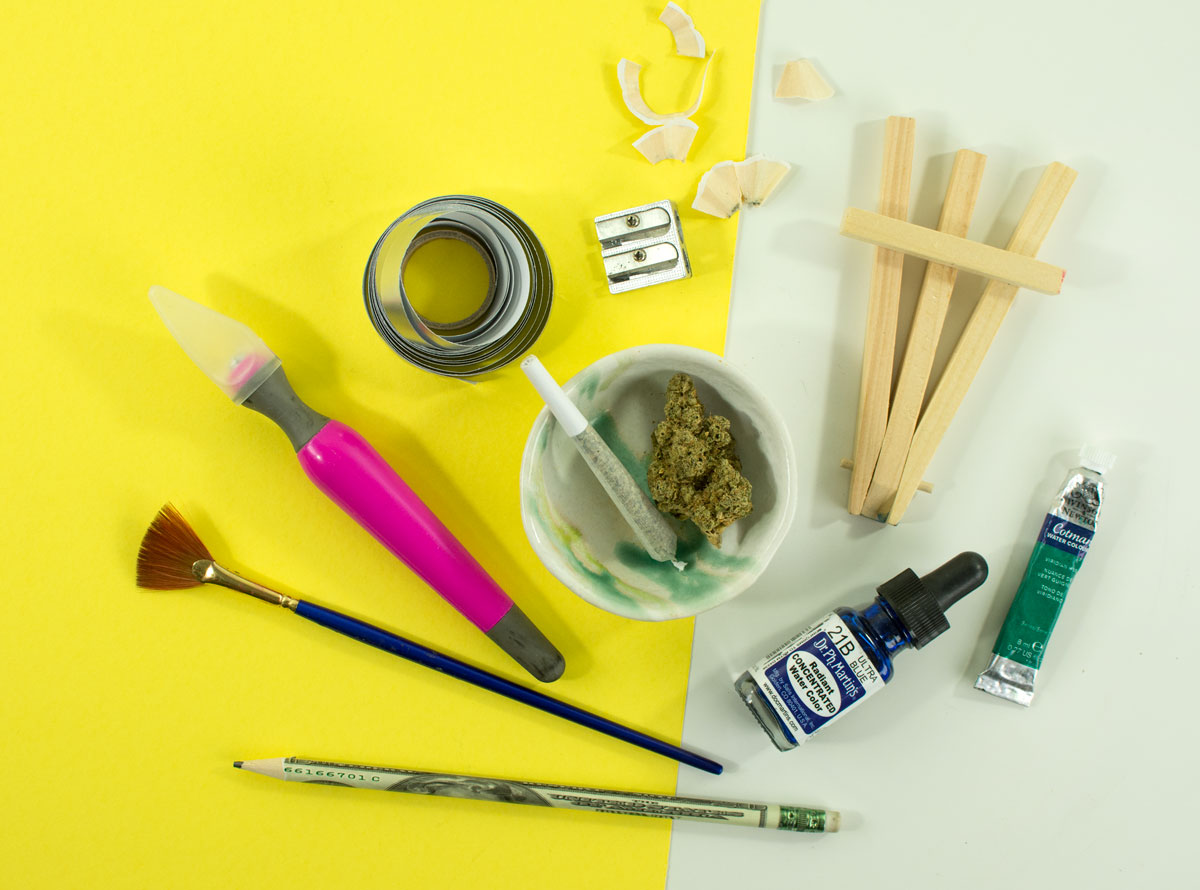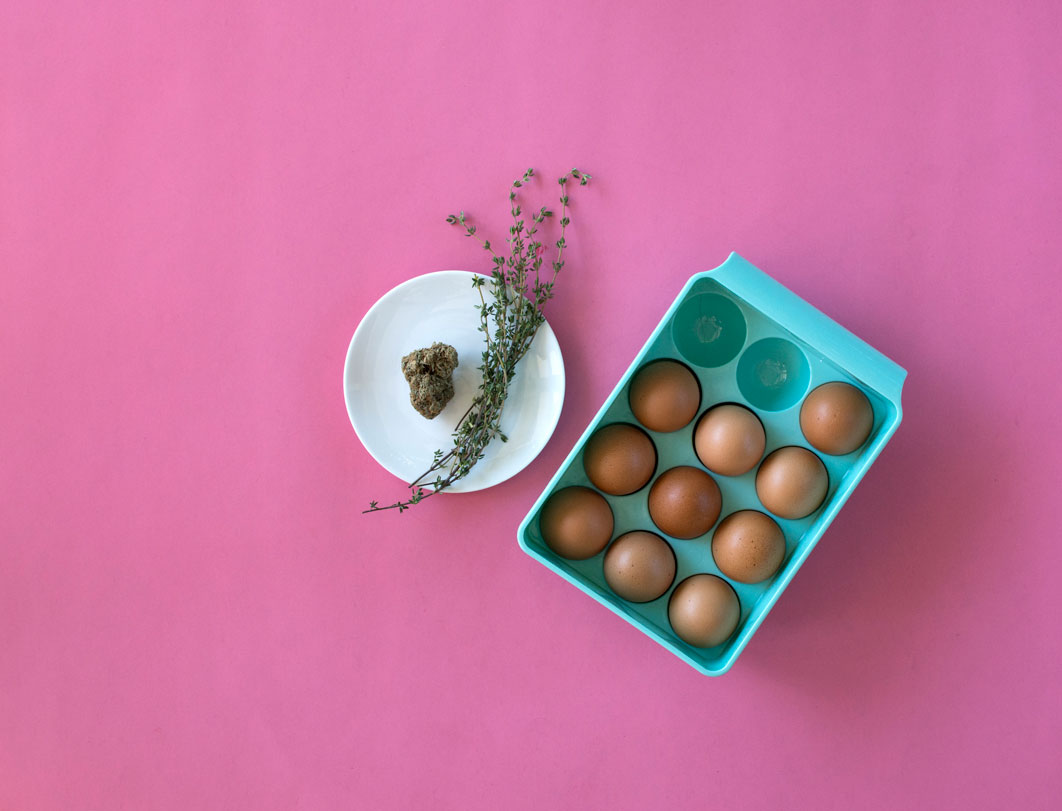 Simple + Bright Styling
The first round of these images was done inside Inyo; we arrived at 6:30 AM to have a solid four hours before customers started showing up to photograph products. In the cannabis industry, dispensaries can't just give away product to their photographers to even borrow for the afternoon — everything has to be strictly controlled, and that means if we want pictures of the product, we either needed to buy it or photograph it on-site. Artisans on Fire did purchase a few products so that we could have some things to photograph back at the studio — and I even got to bring a few of the empty boxes home to photograph back in Missouri!
When we got to the dispensary, the first thing we did was unload all the props. 2/3 of my luggage had been carefully wrapped dishes, trinkets, and other odds-and-ends, so I unpacked everything and laid it out so that I could see what was at my disposal. After spending so much time with my own props, it was amazing to have some new things to work with that Artisans on Fire had brought in!!
For these more "simply styled" images, we used a large piece of white foam core along with brightly colored poster boards to create the backgrounds you see here. We had a tripod set up to capture the flat lays on the table, and Derek of Artisans on Fire brought me product from the back to style and photograph, rapid-fire style. With only 4 hours, we were working as fast as possible — and captured a total of 82 images in that tiny chunk of time!!
None of the images here are cropped, since Artisans on Fire often lays extra text on top of the images for the Inyo Instagram, as shown in the examples below.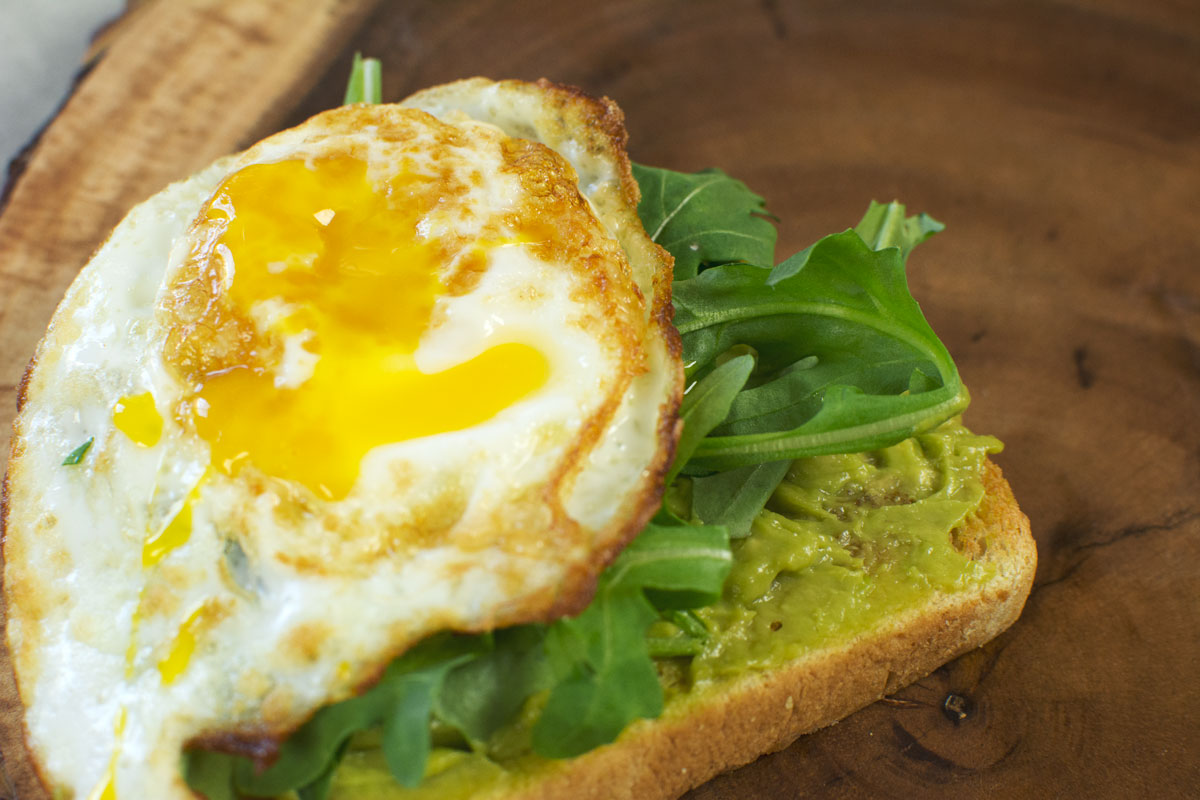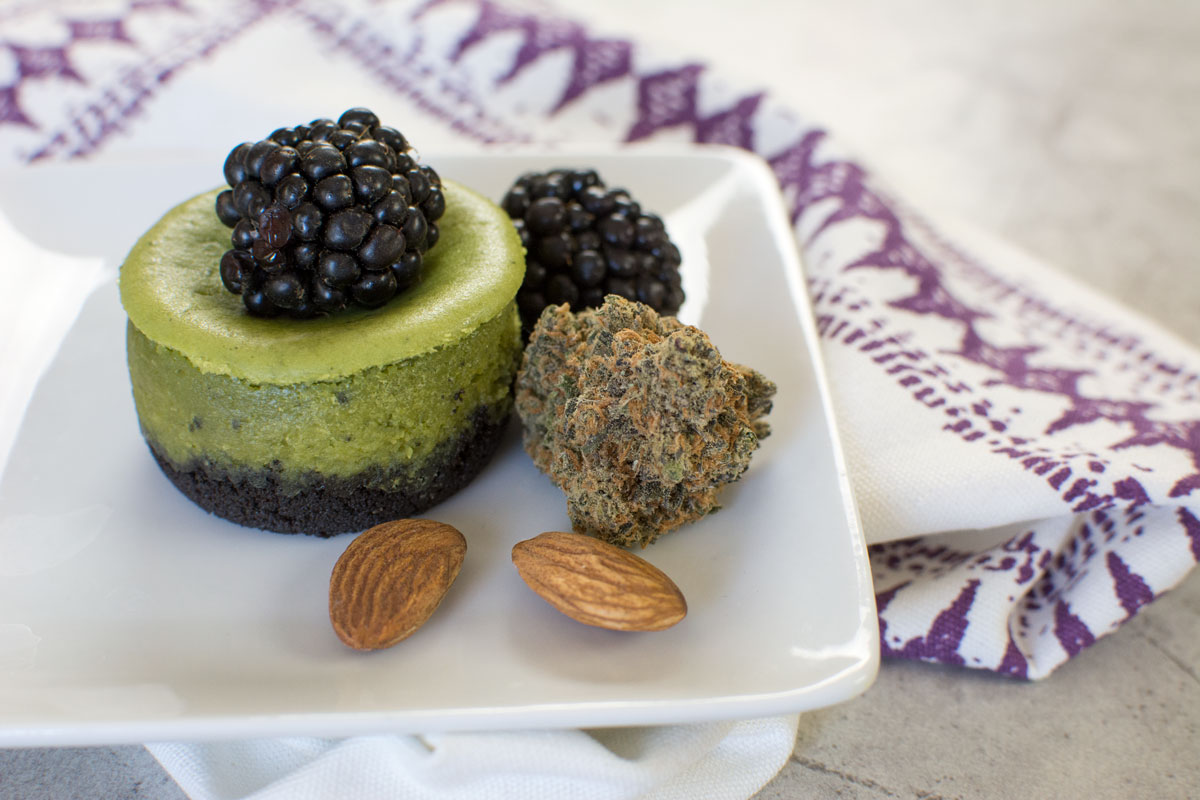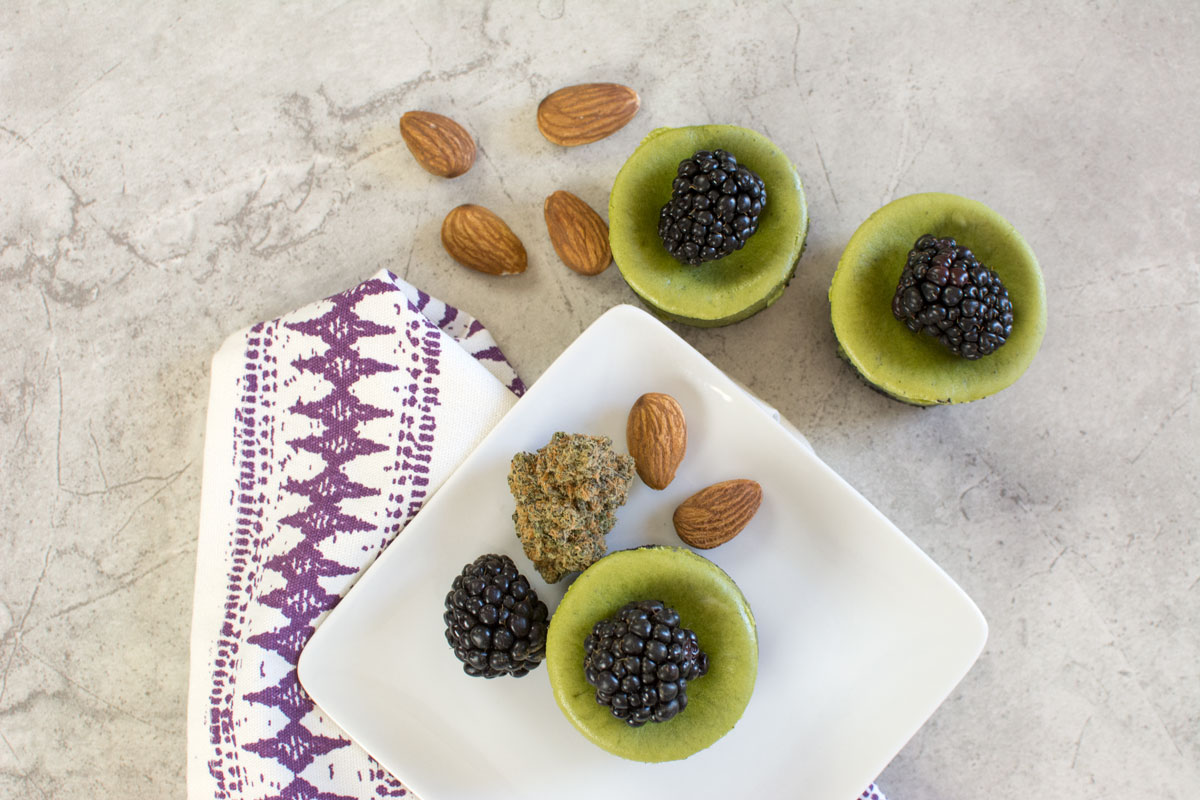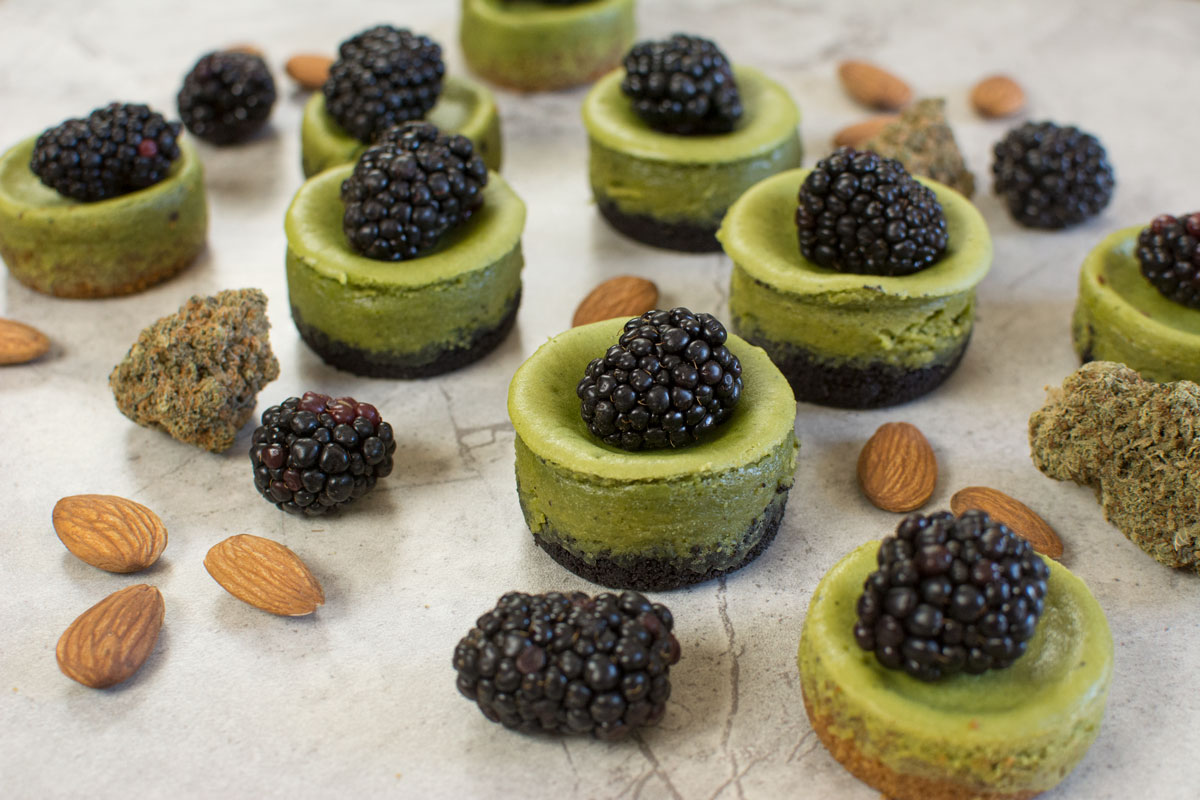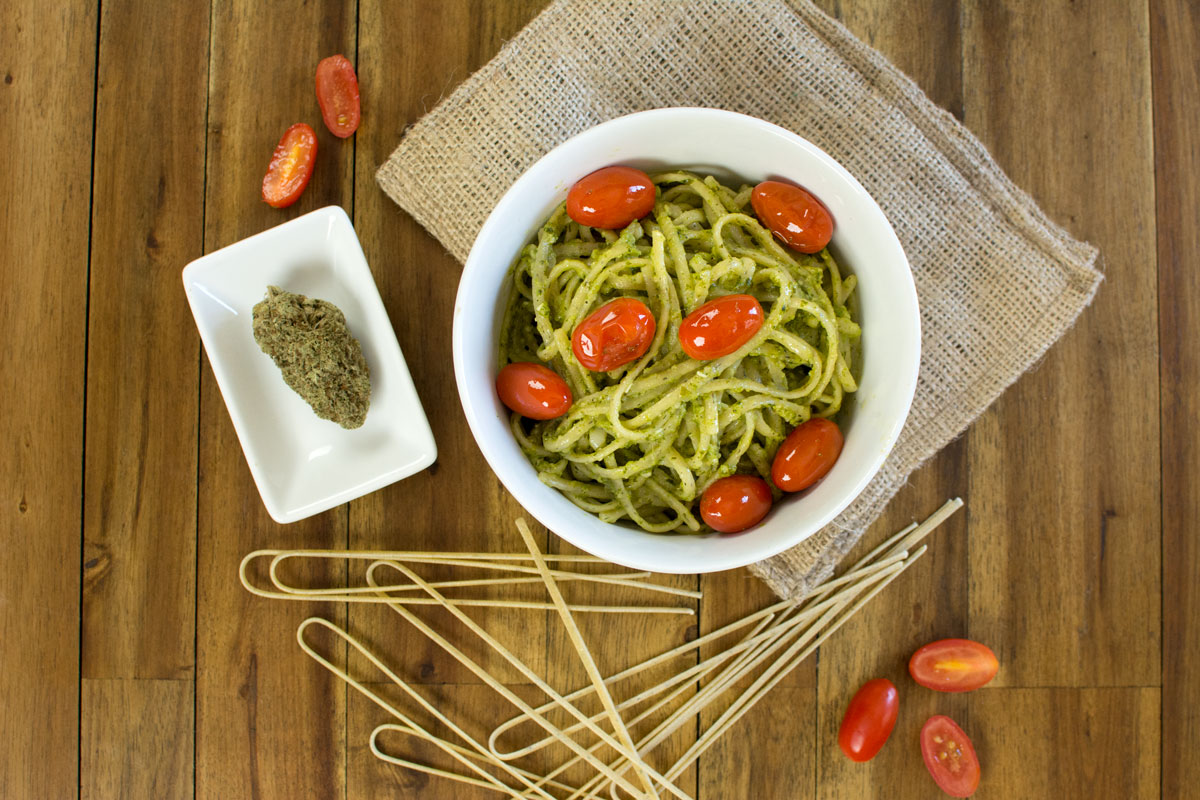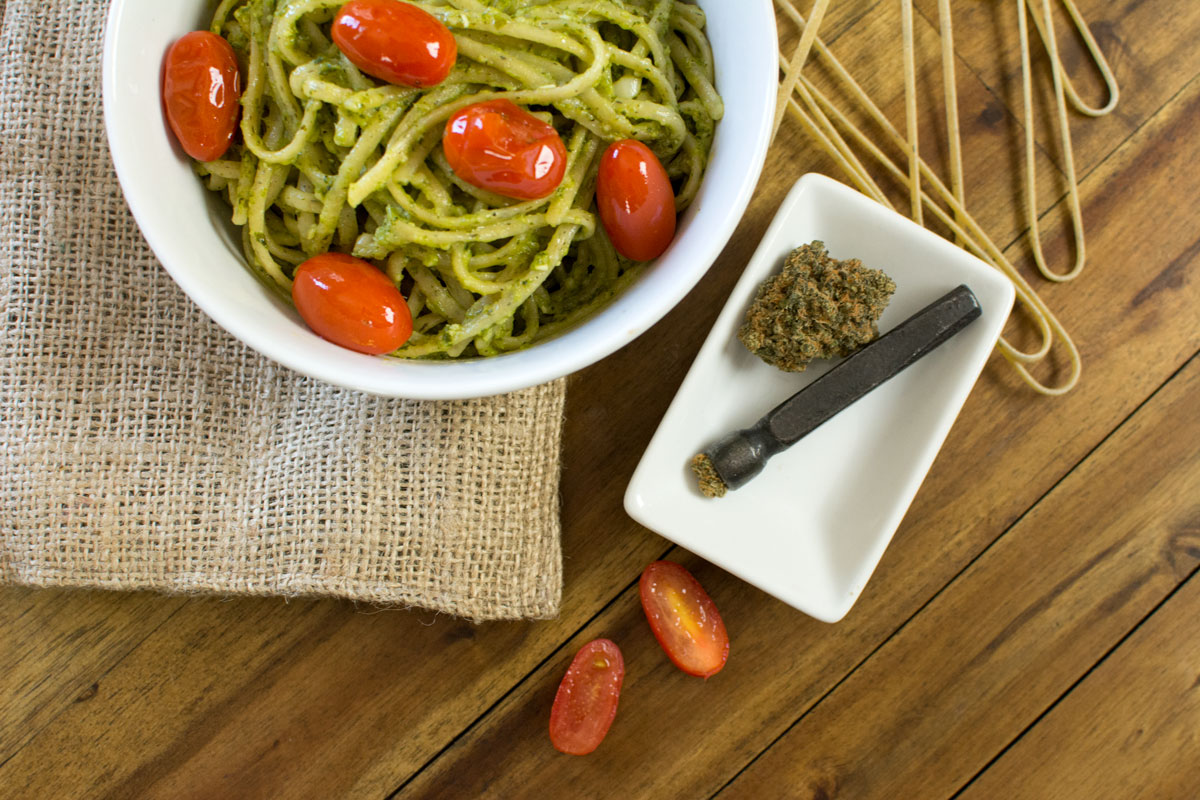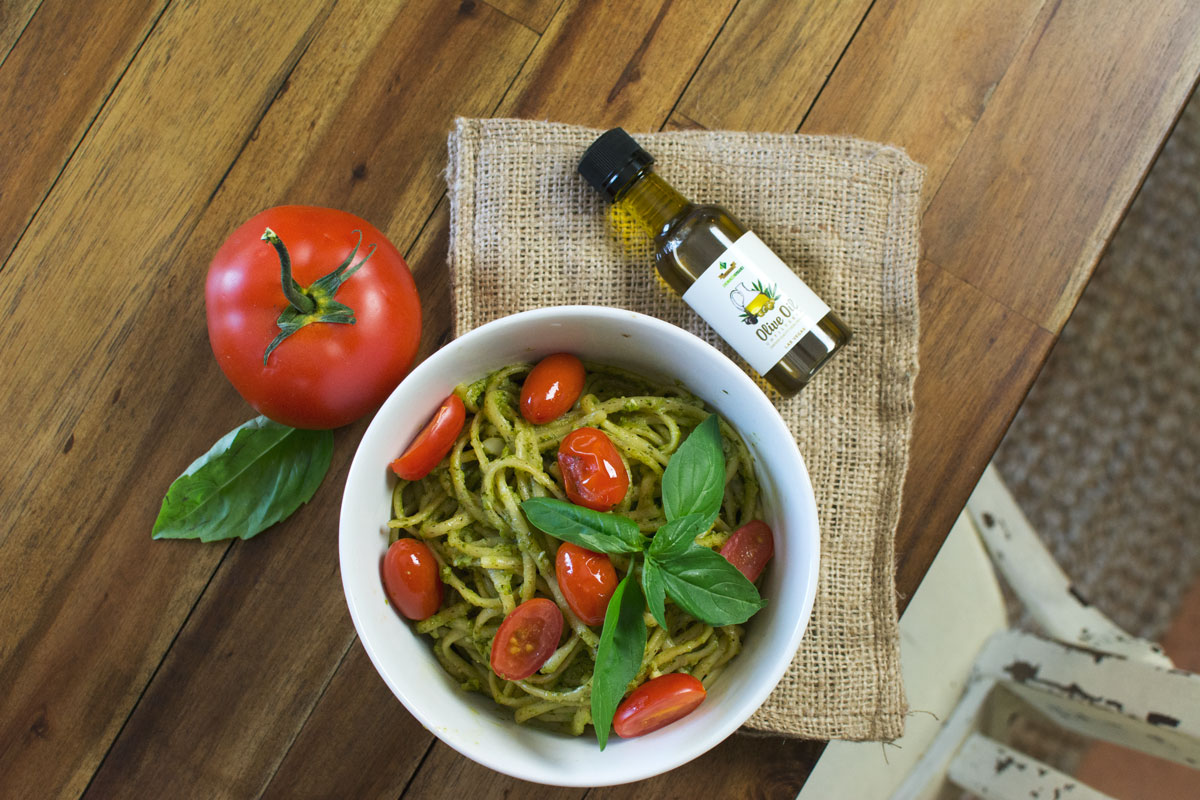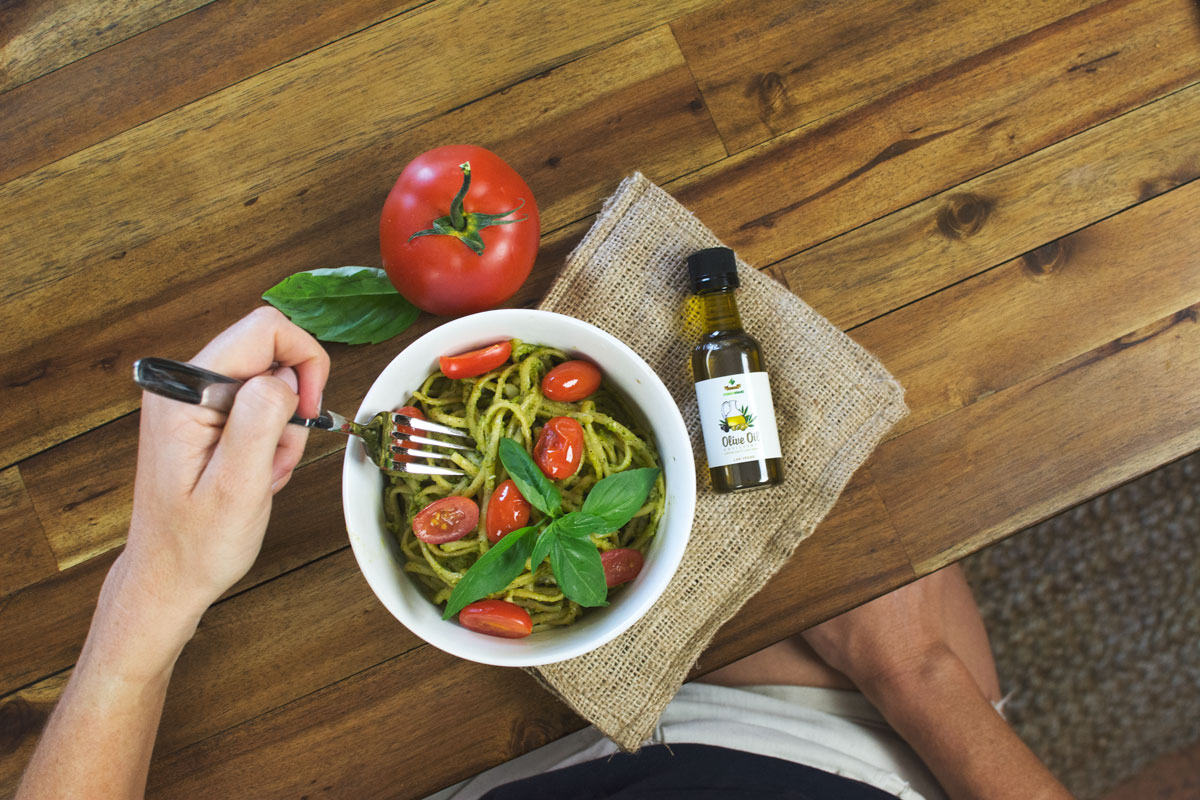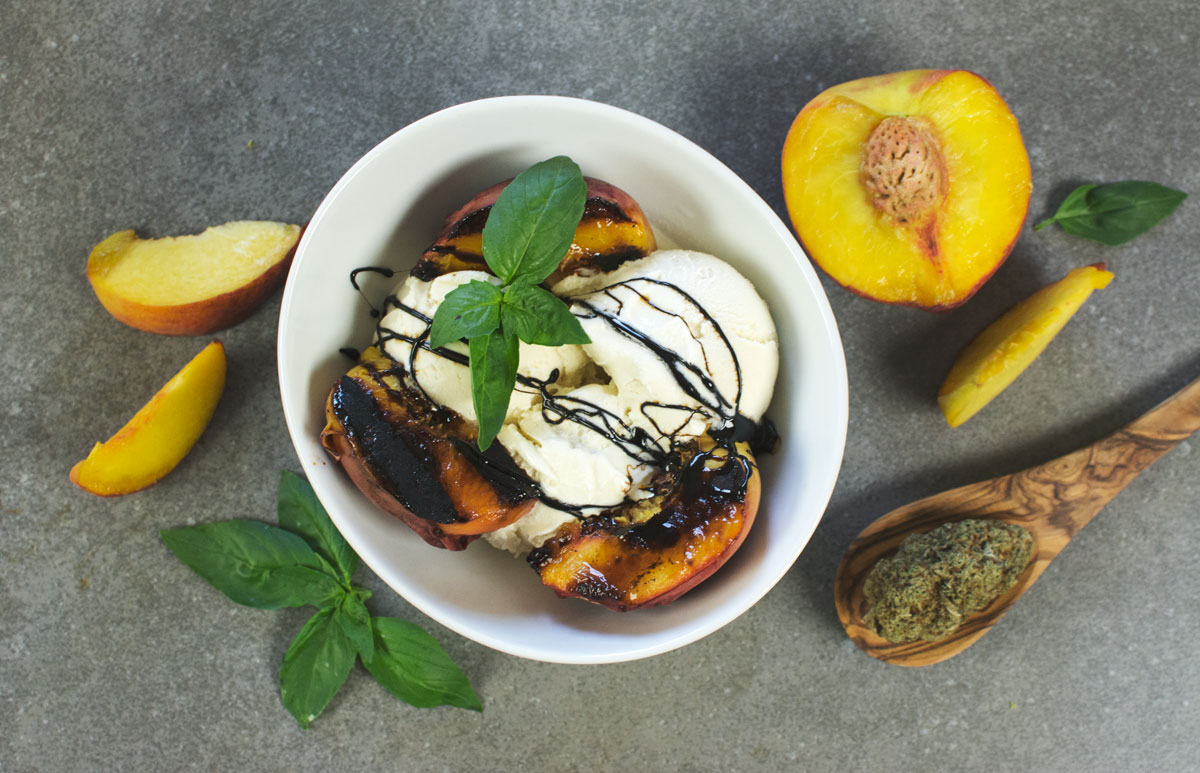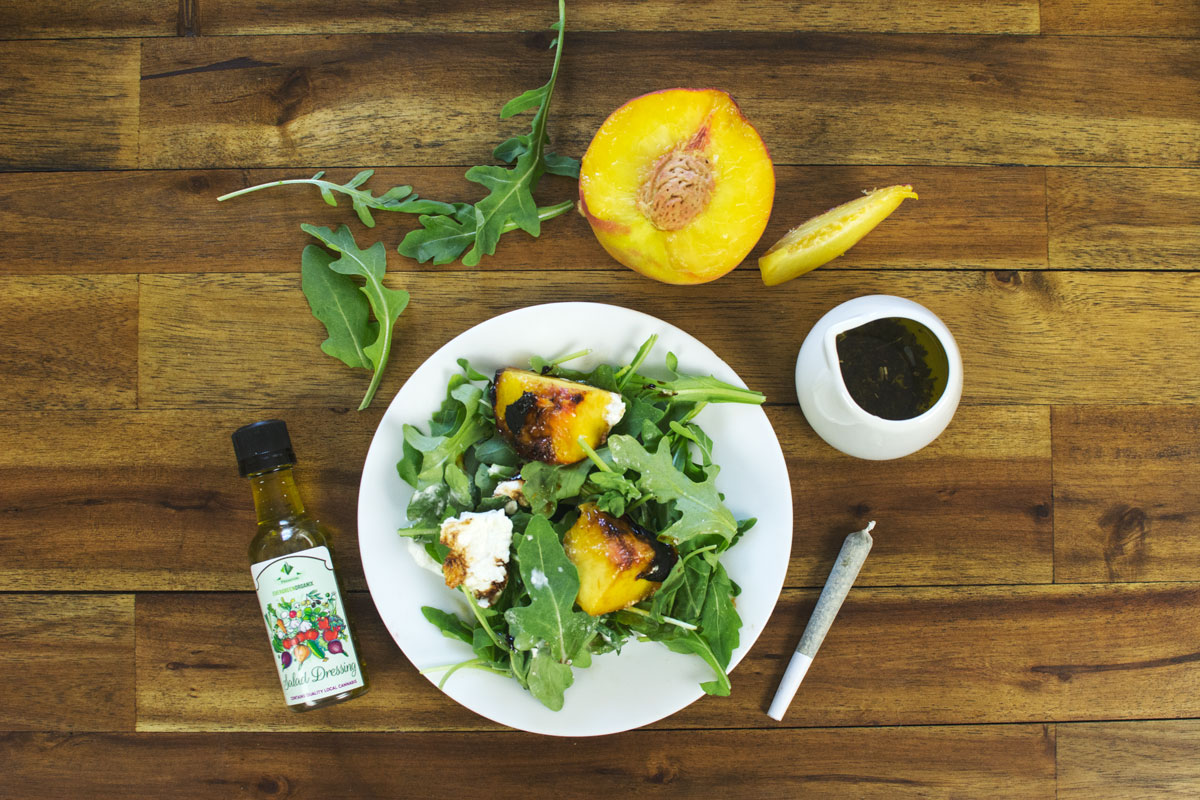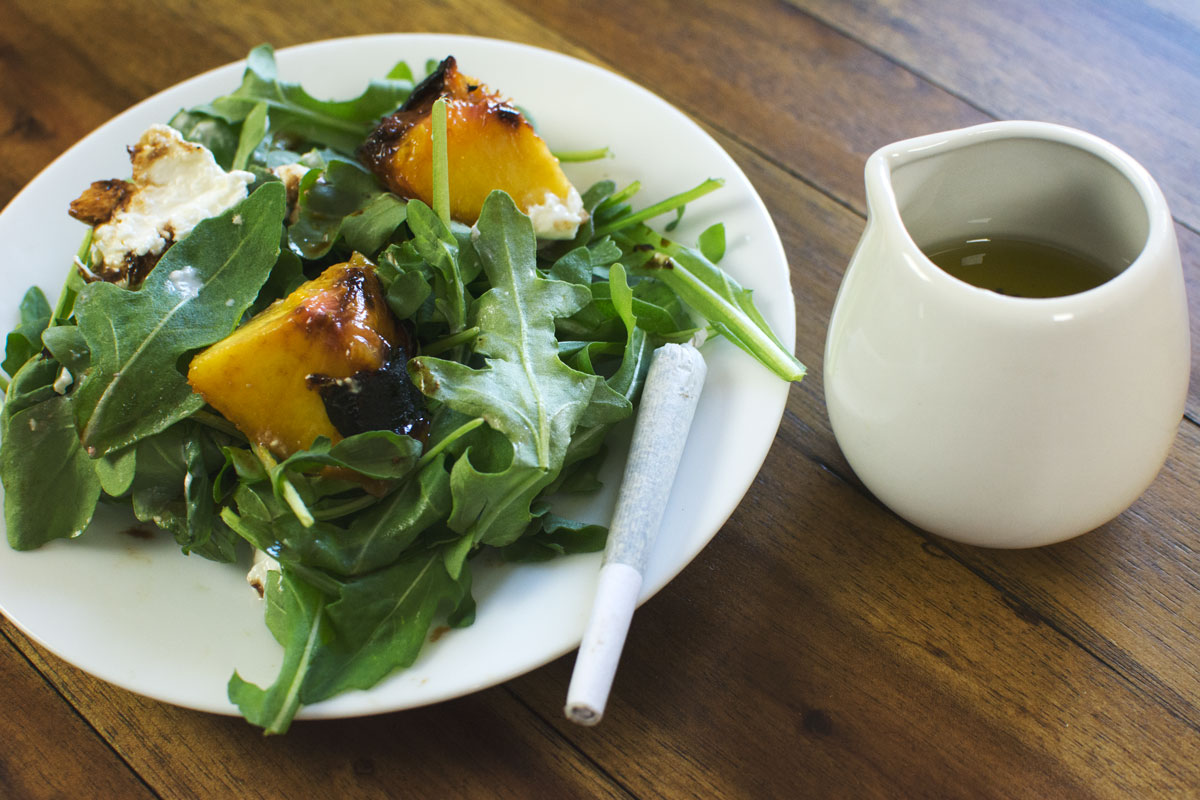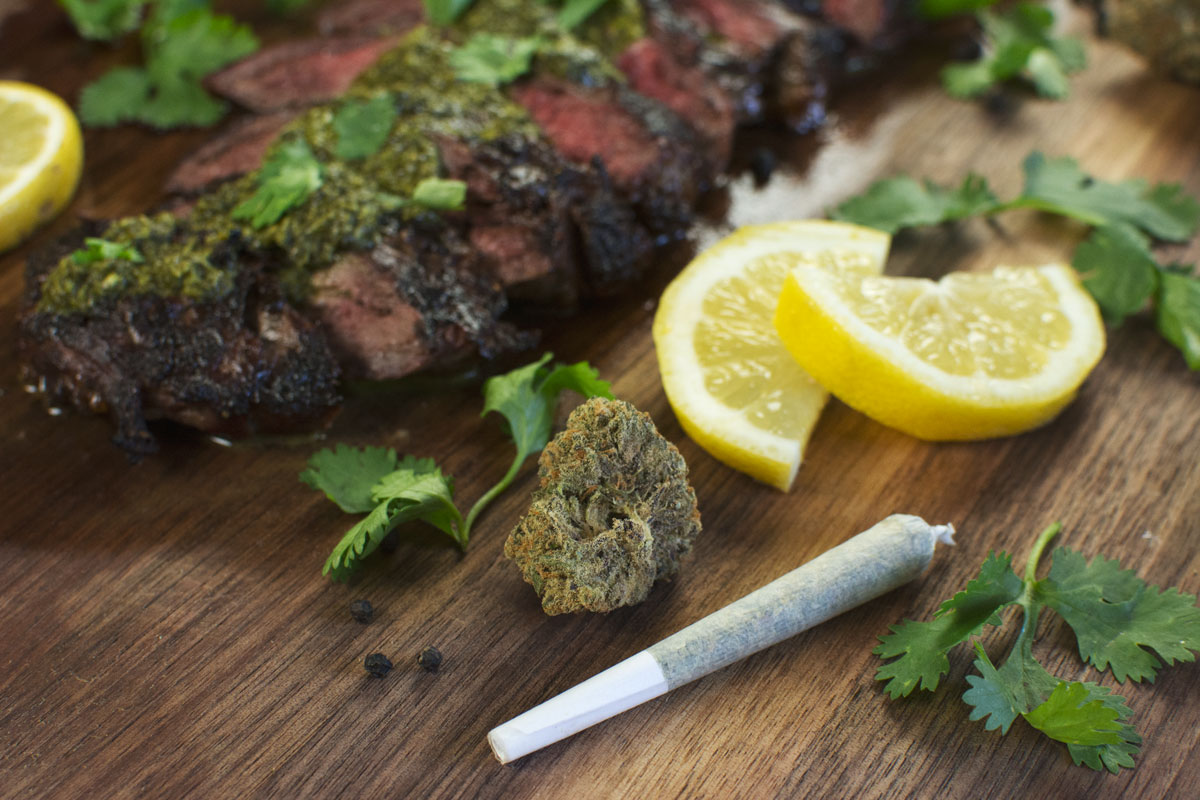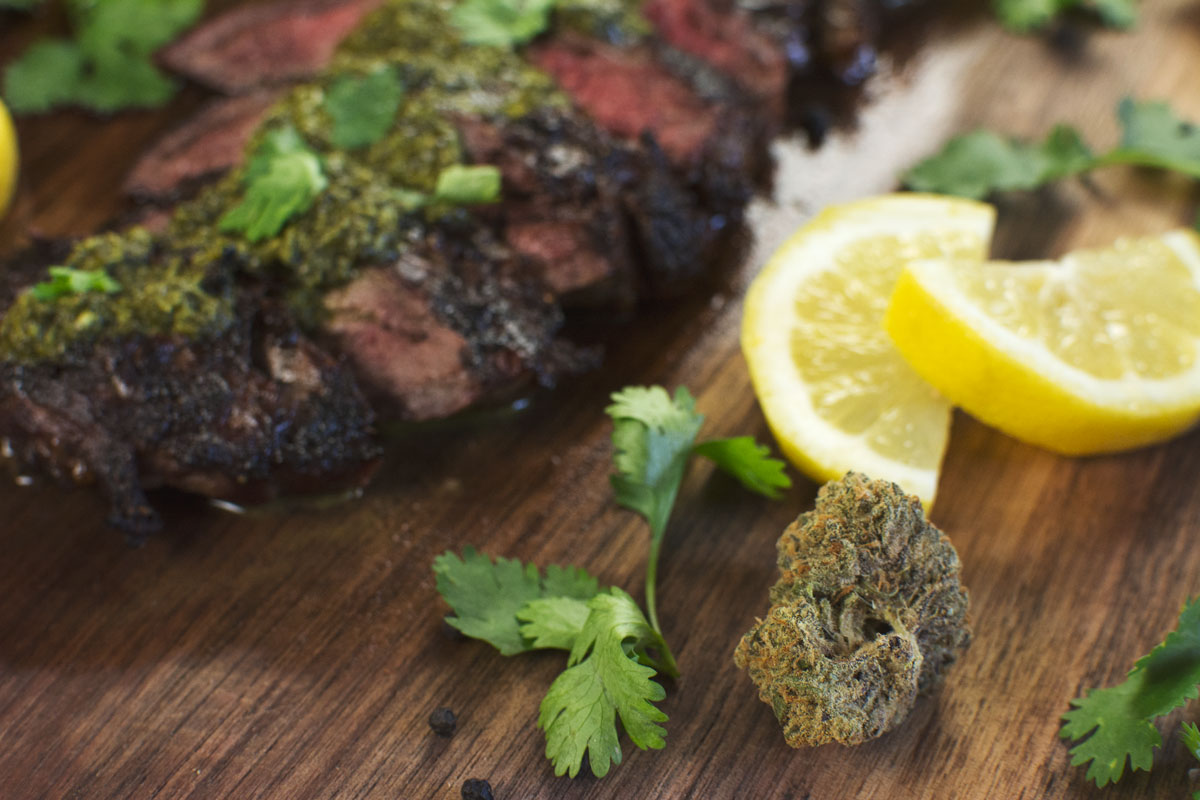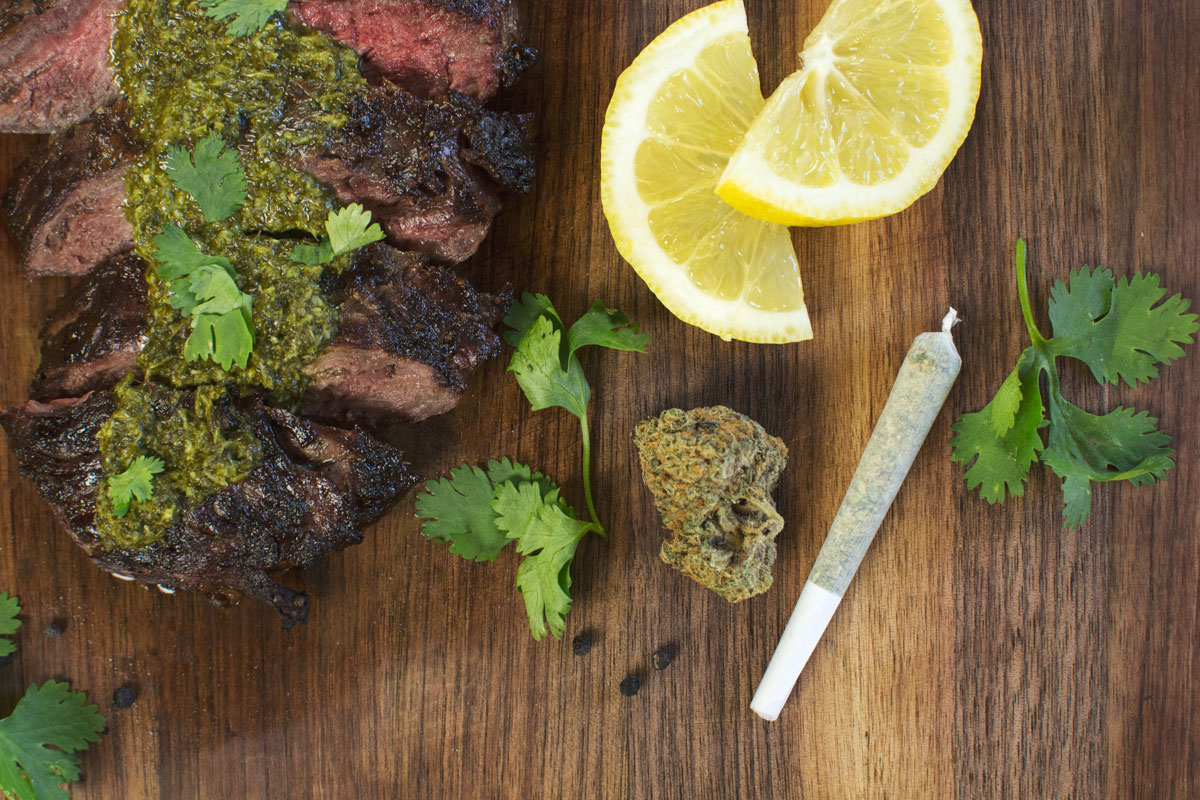 Gourmet Food Styling
To juxtapose the simply styled images, we spent the entire second day cooking up gourmet meals with @mybalancedish. The goal here was to capture more texture and depth in the images, so we used backgrounds like large floor tiles and wooden cutting boards with moodier lighting to achieve this aesthetic. The pops of color in these photos came from the fresh fruits and veggies, along with a few small, brightly-colored items here and there.
Thrive Cannabis Marketplace
Thrive is one of the most unique dispensaries I have seen thus far. Their aesthetic is an eclectic mixture of imagery from urban, hip hop culture with clean type and trendy, hipster-esque display styling.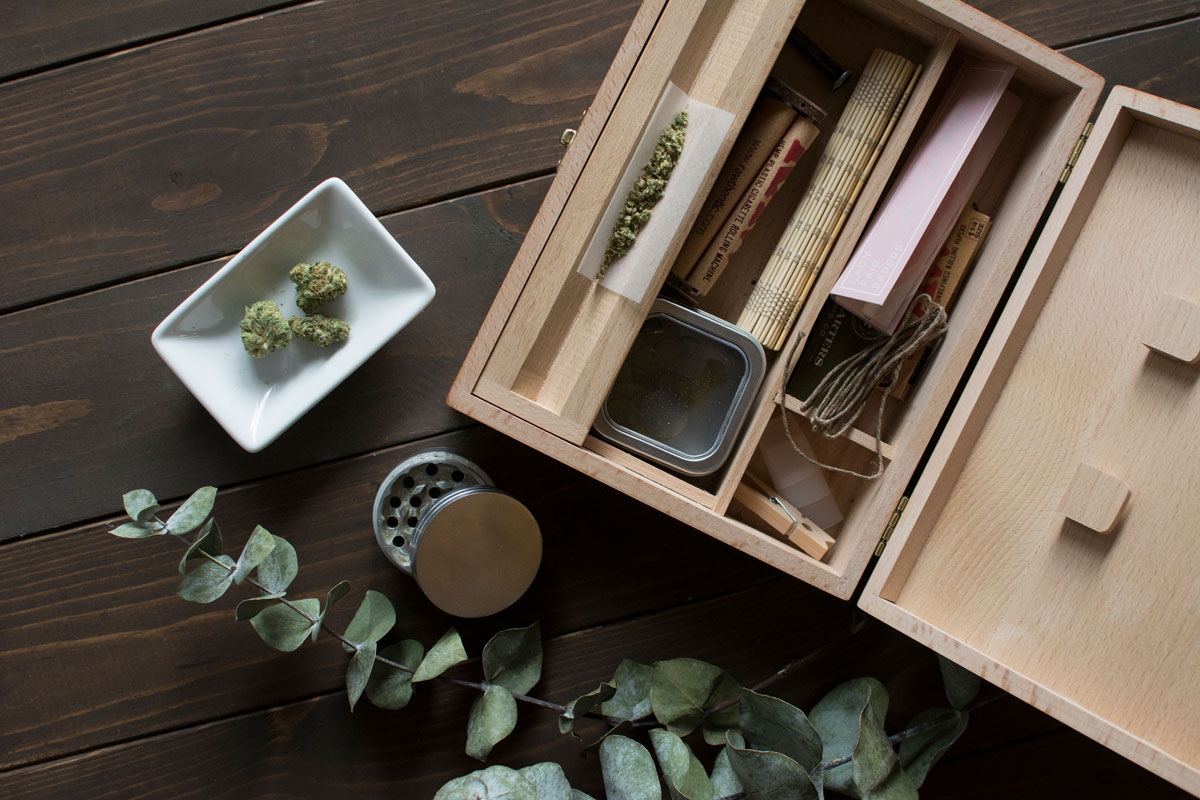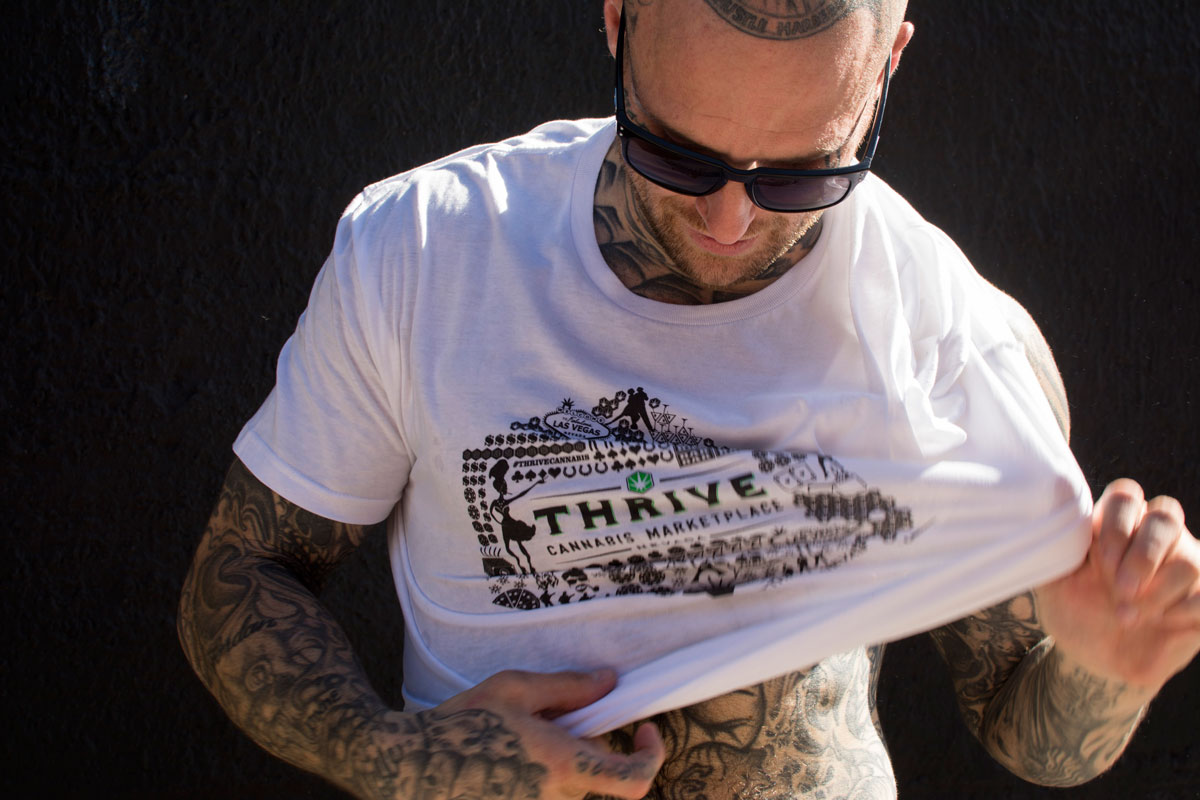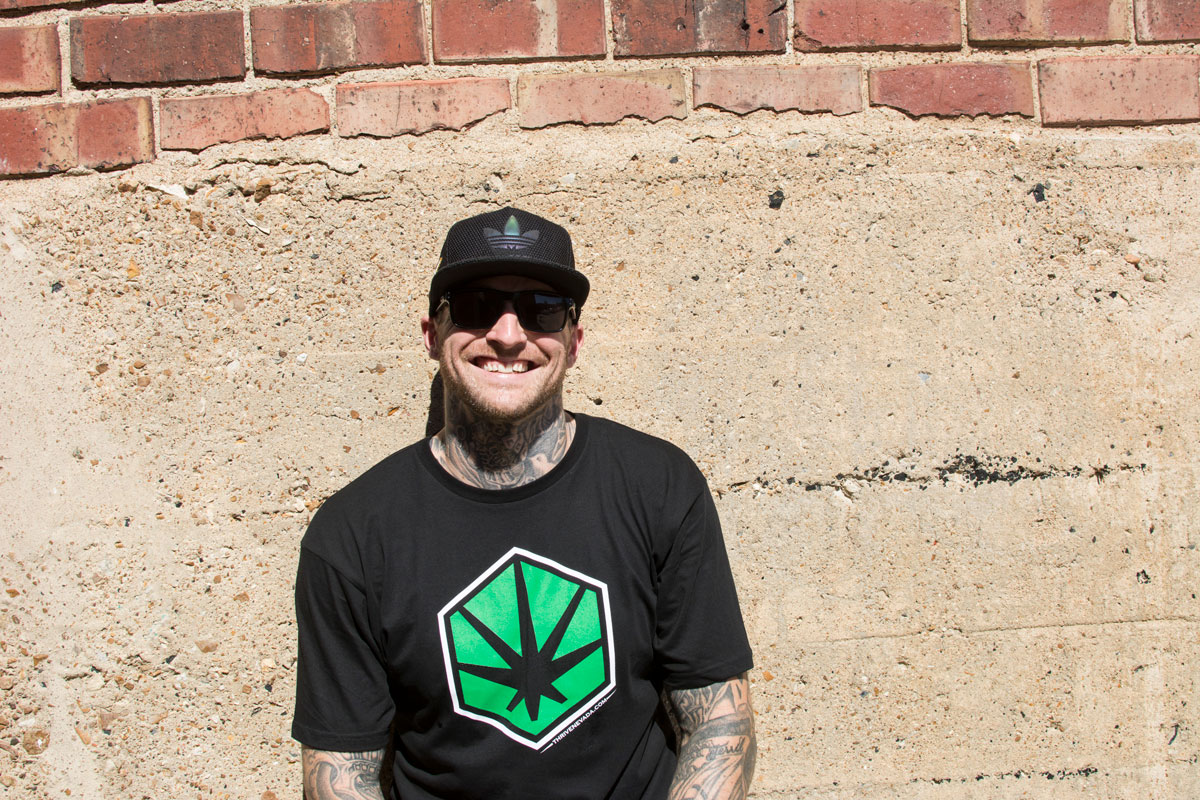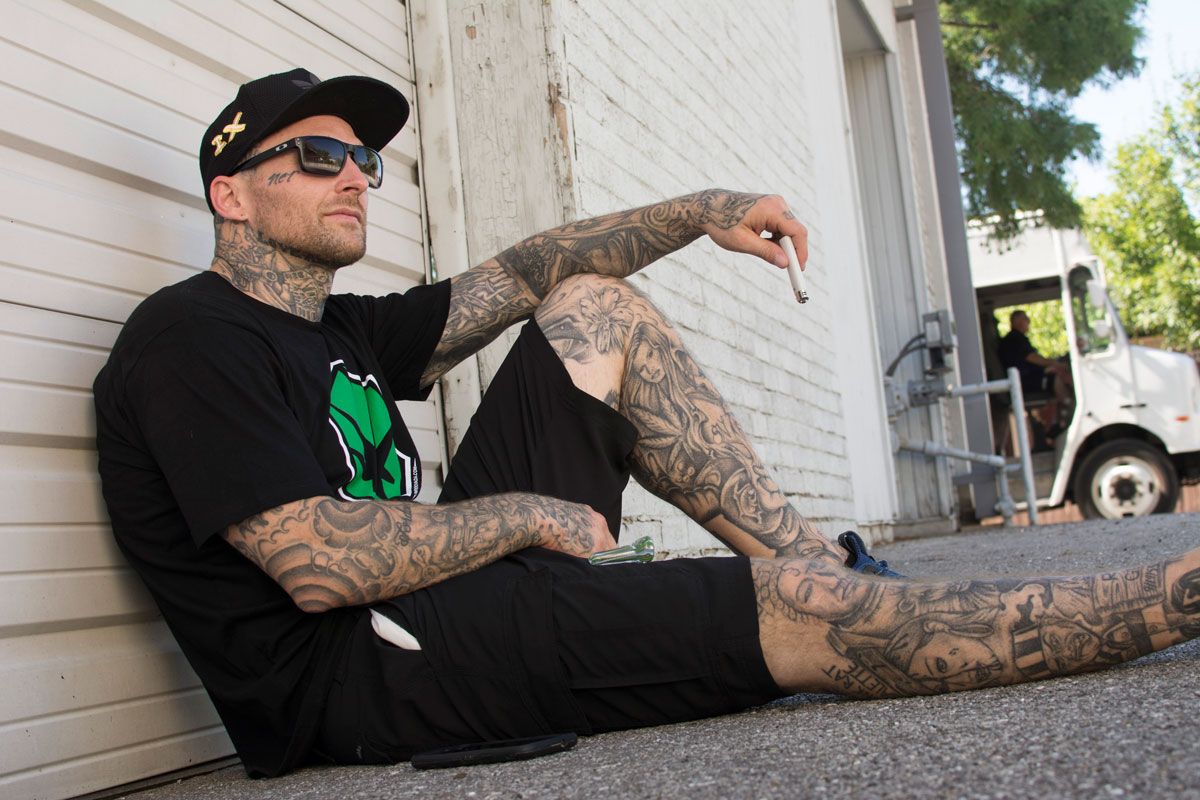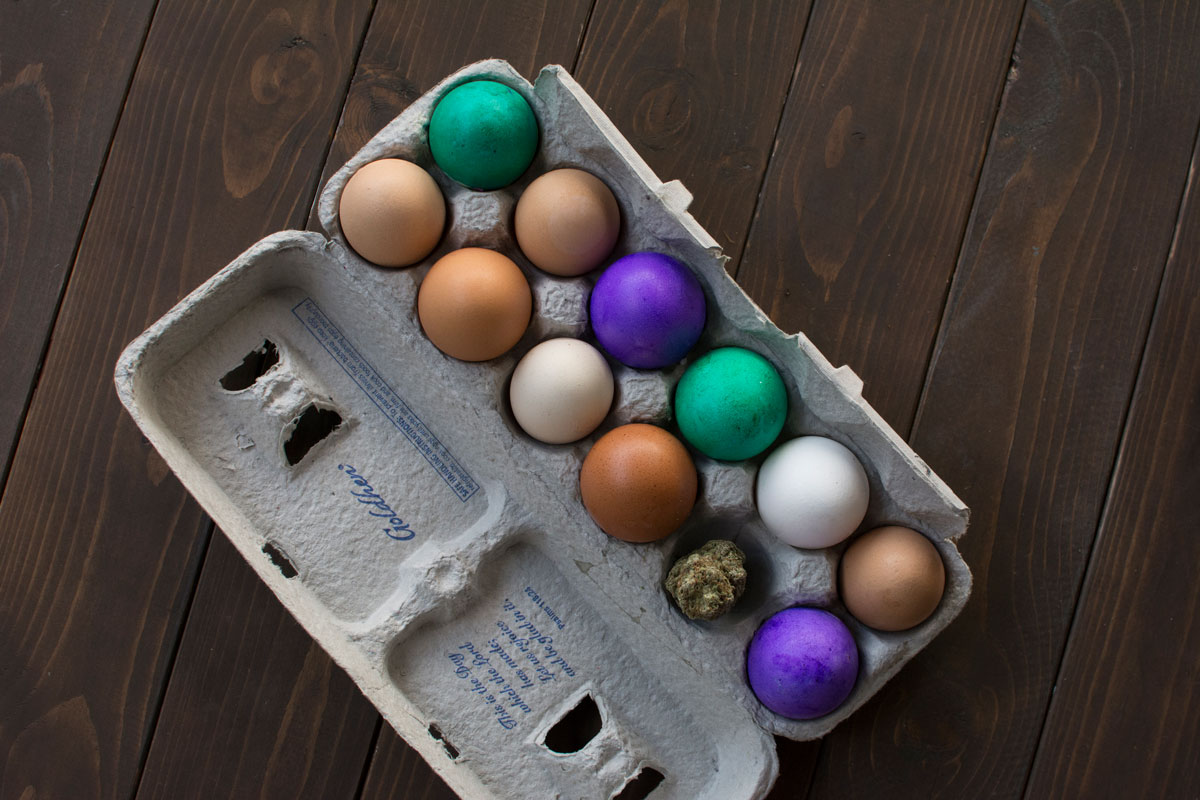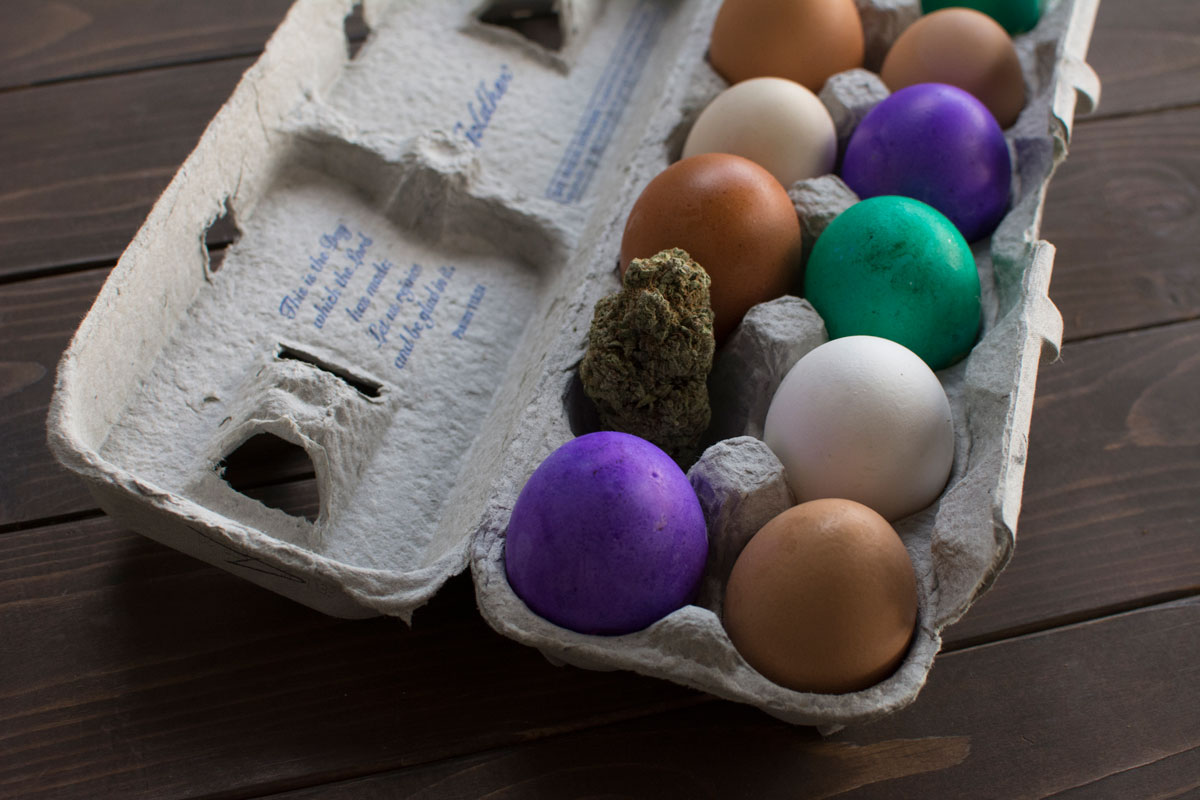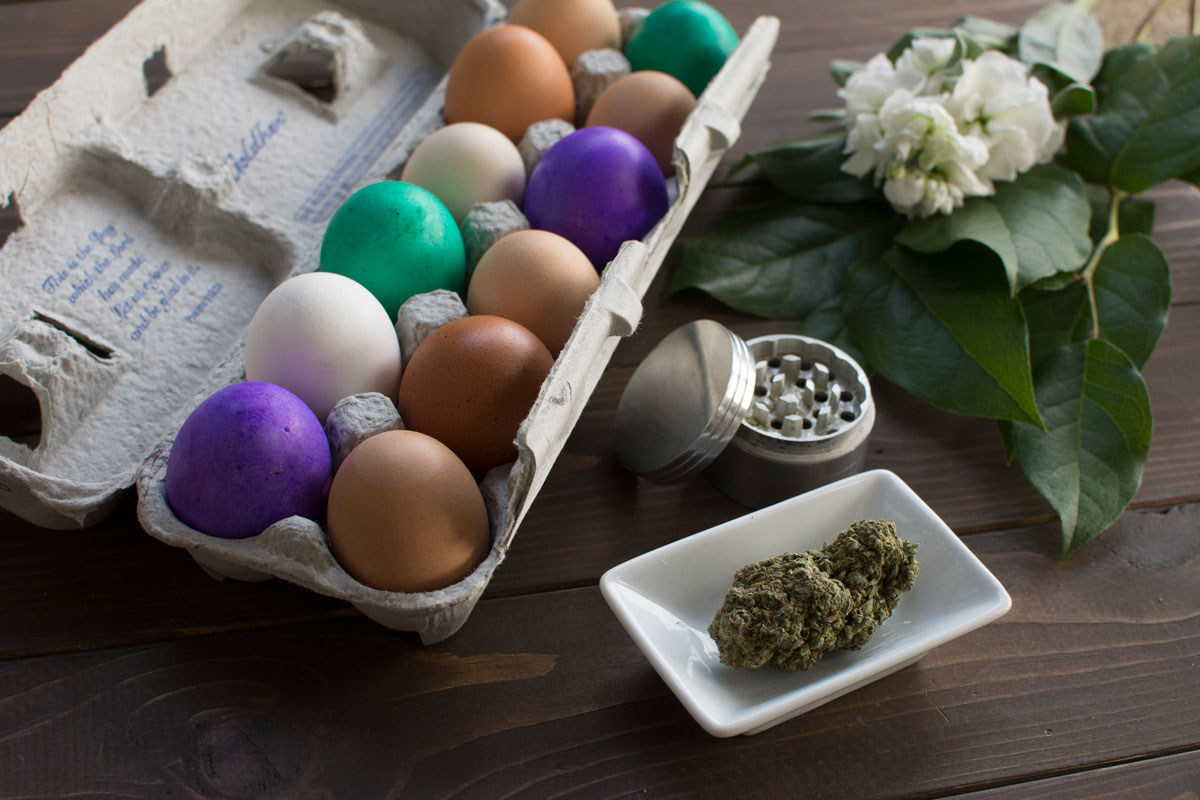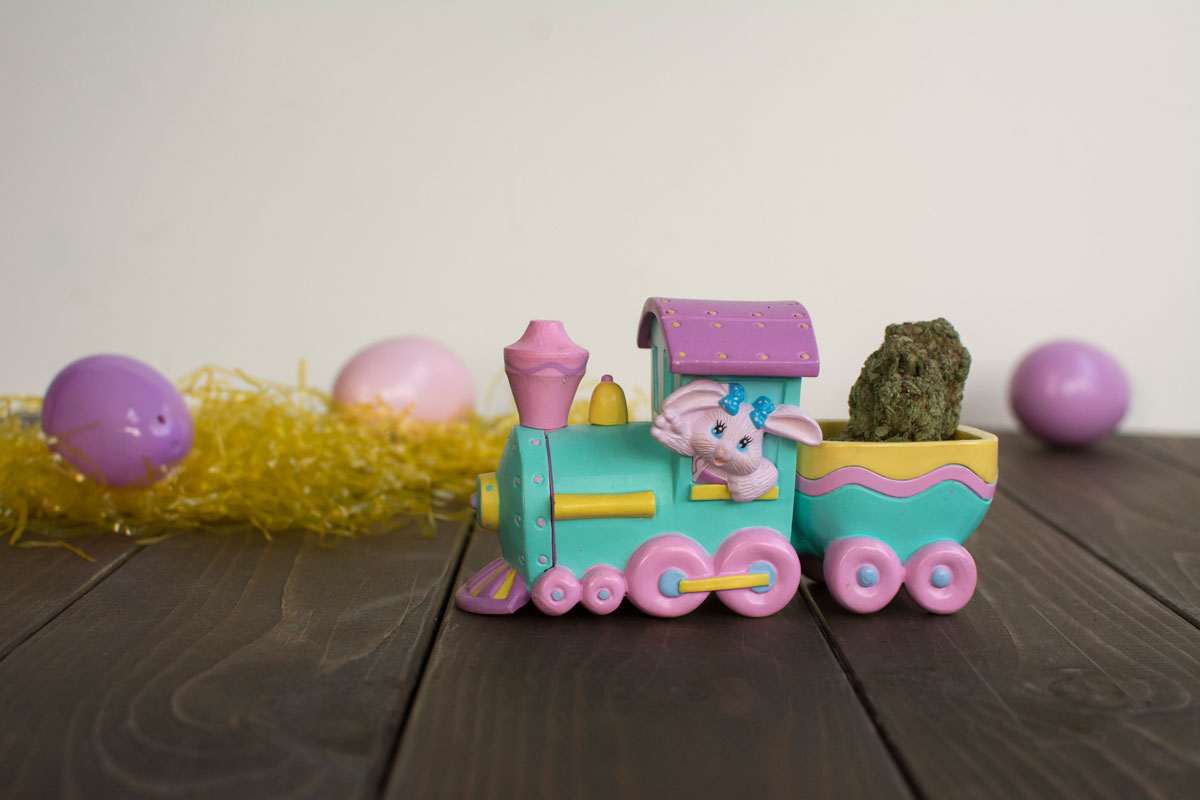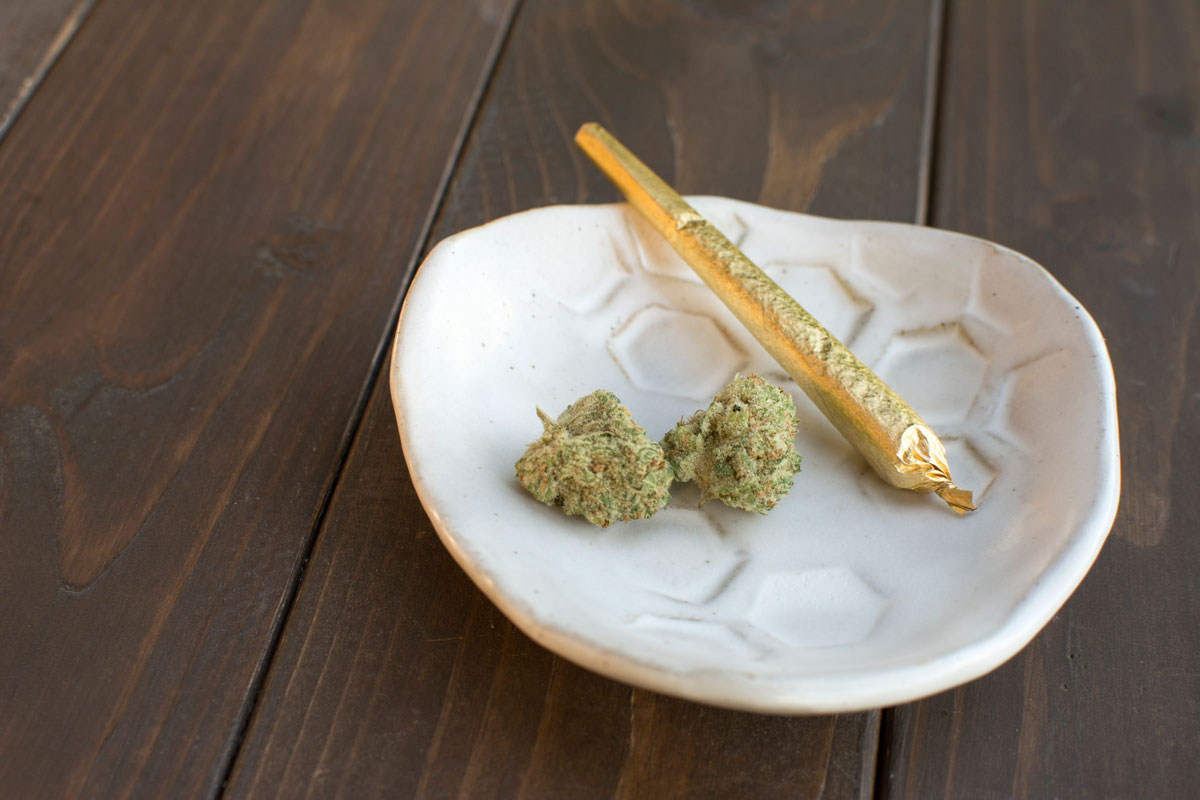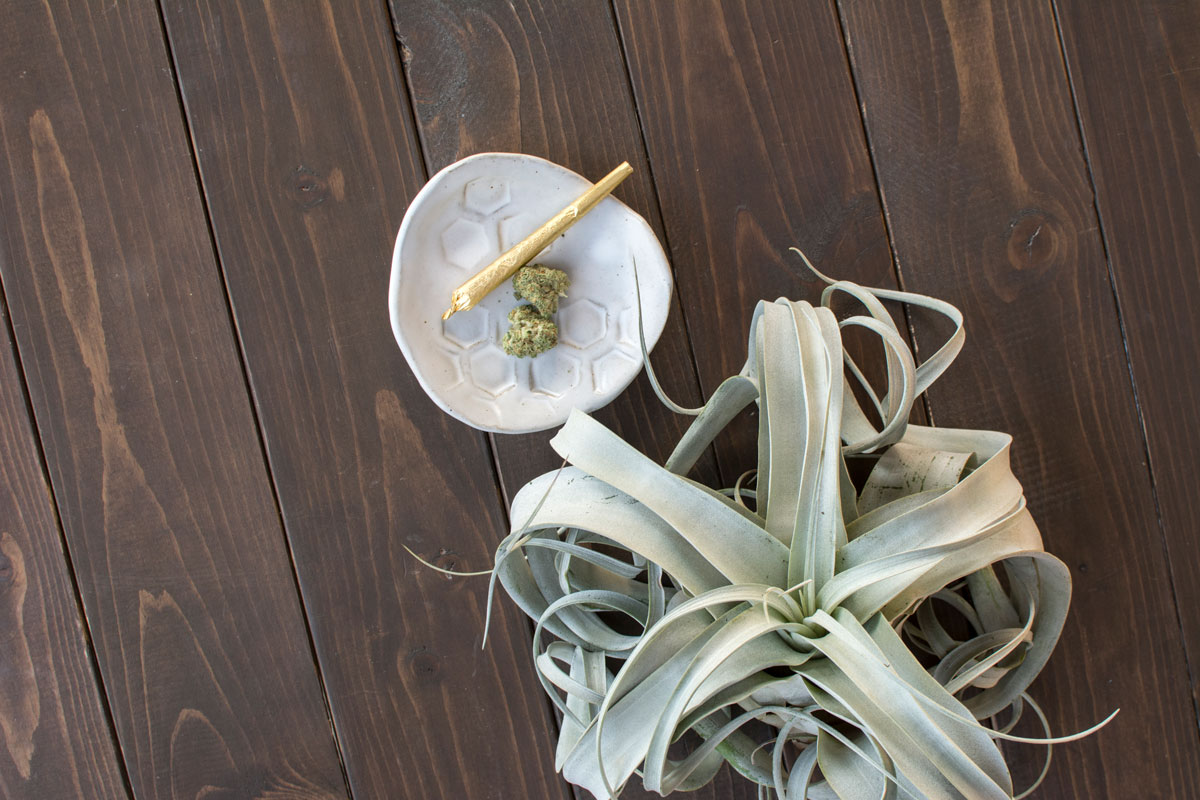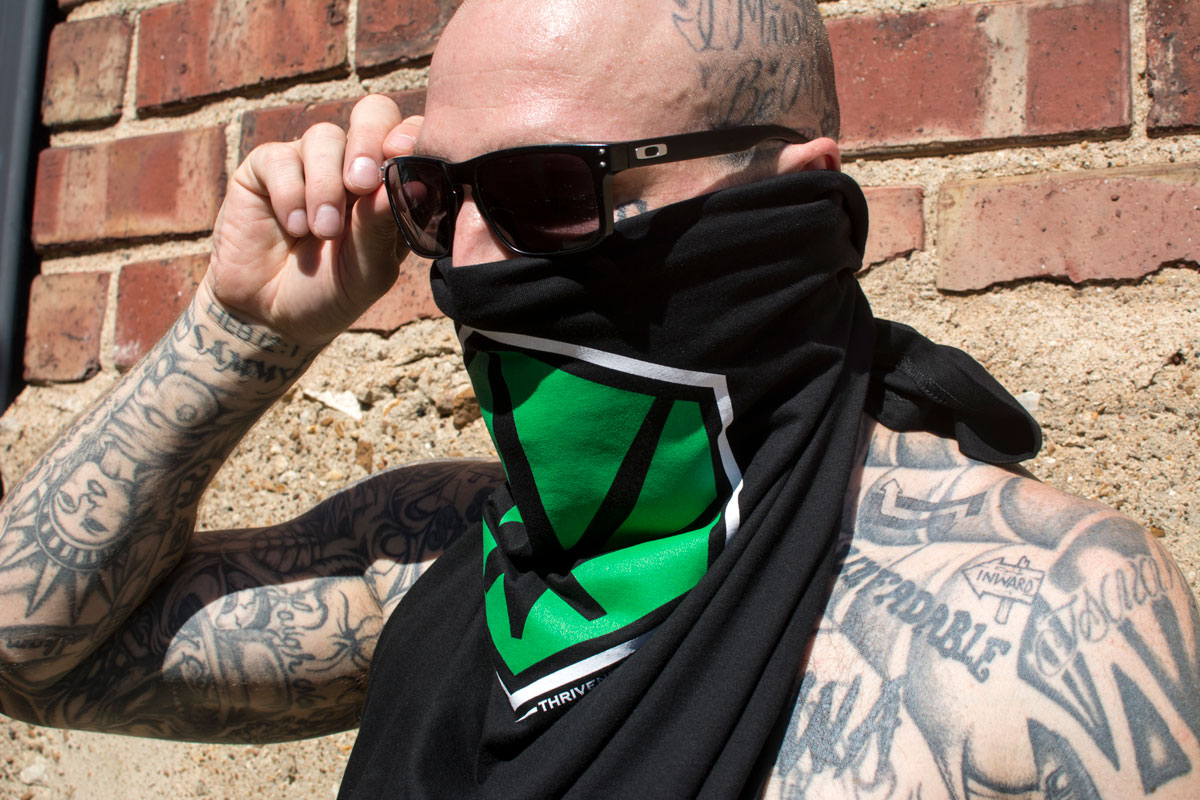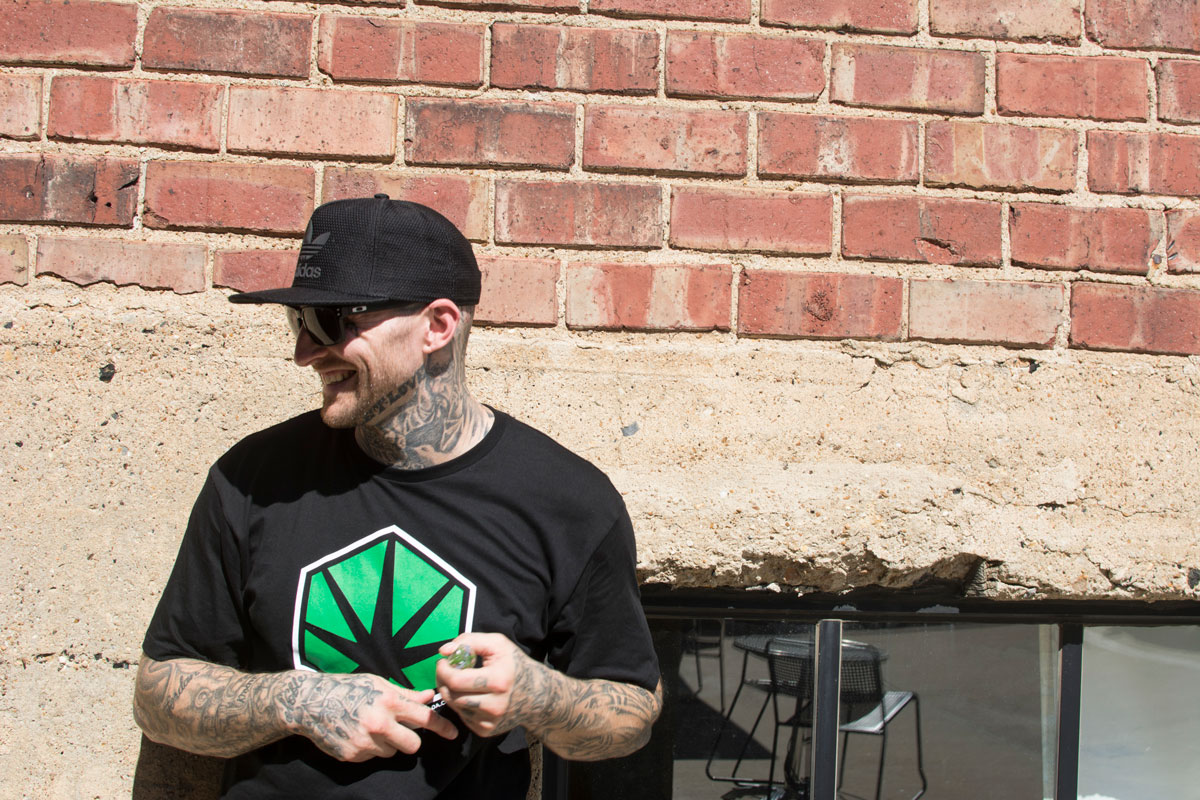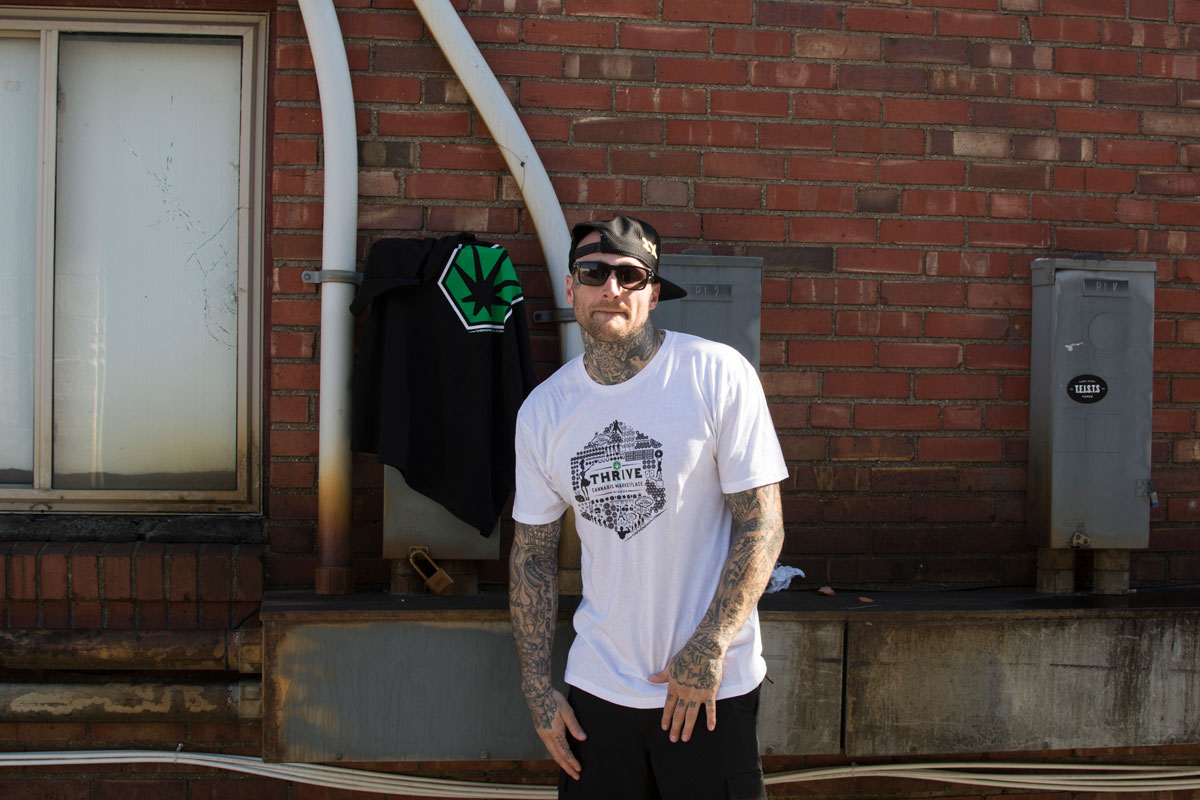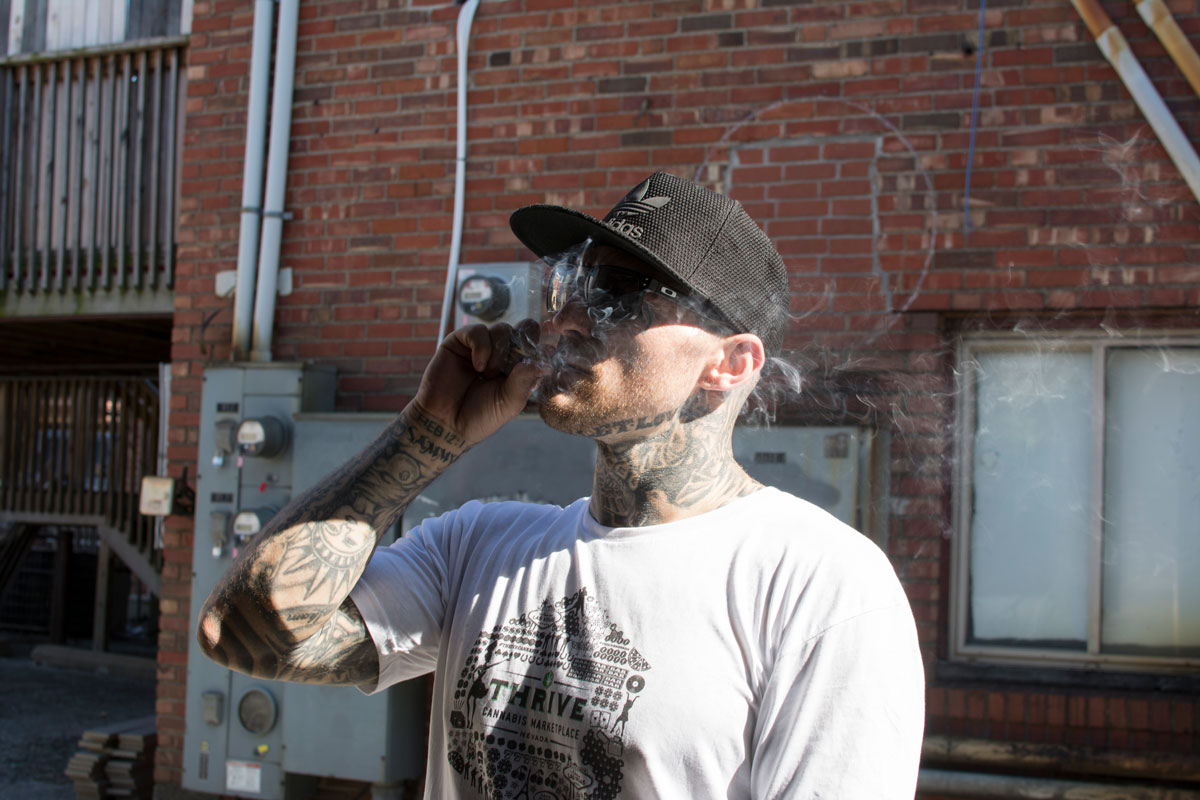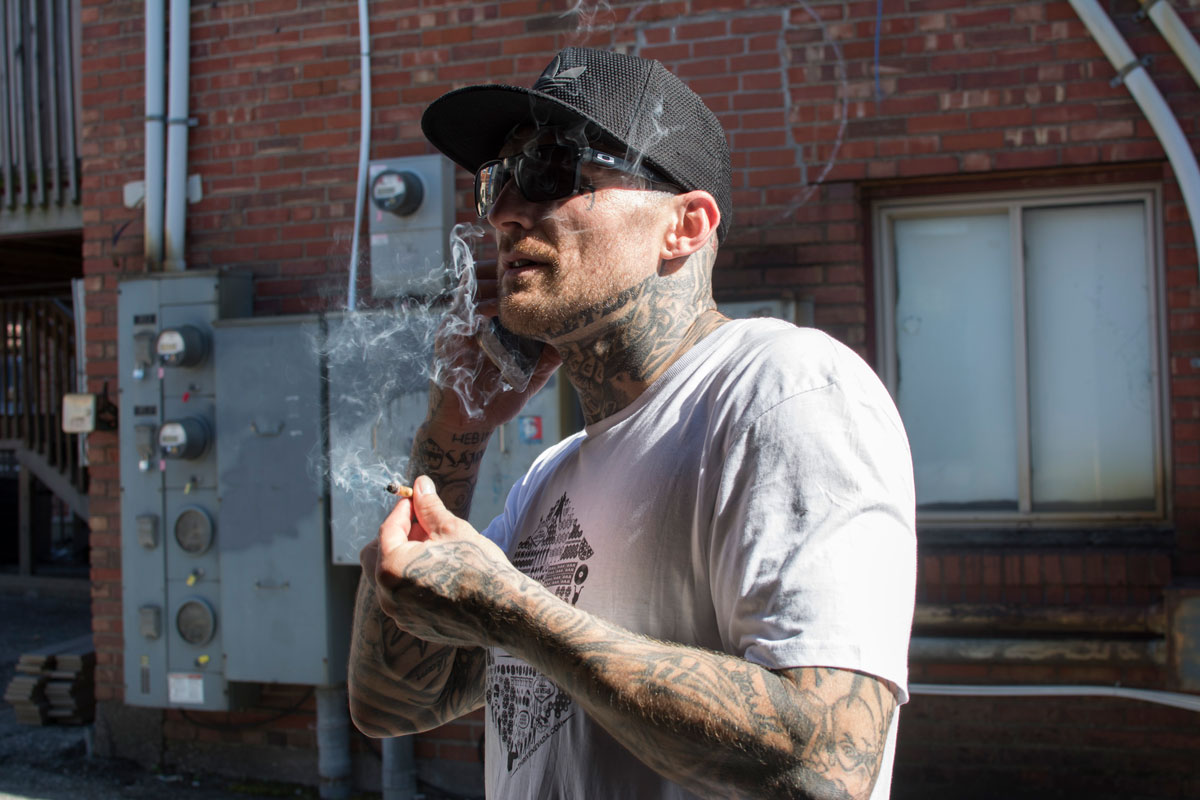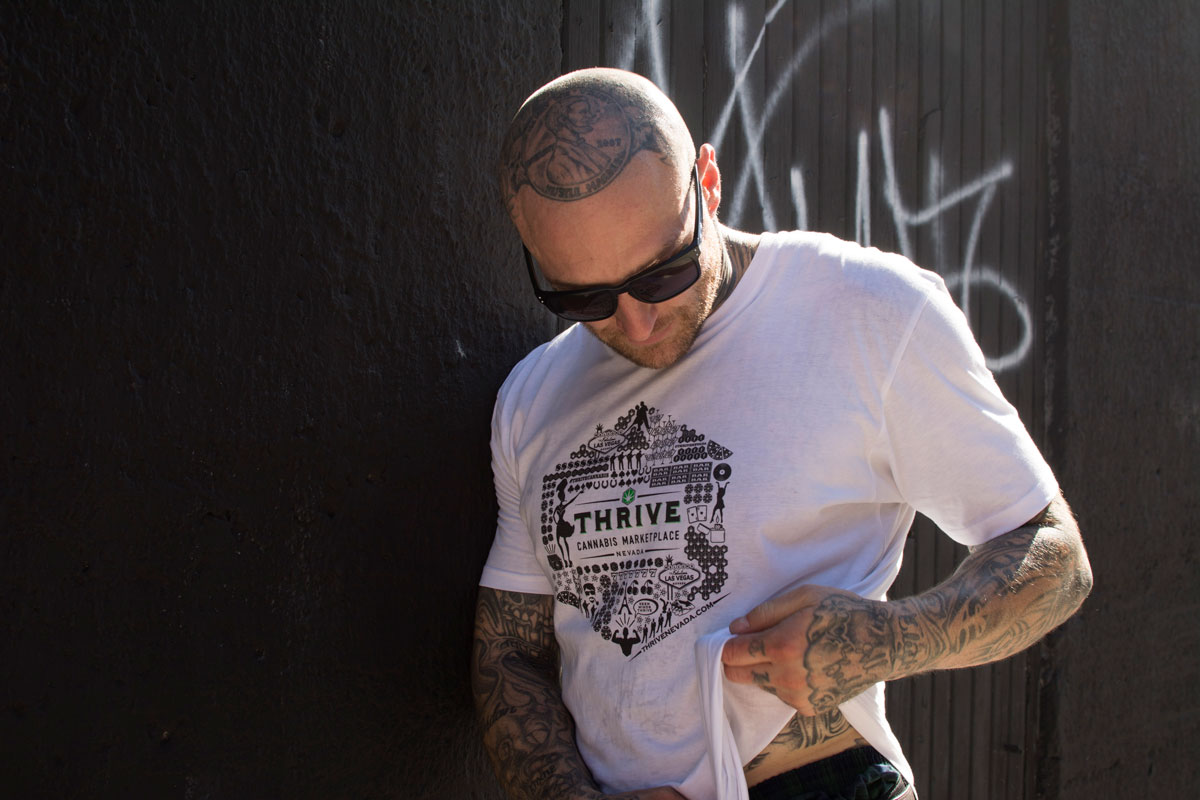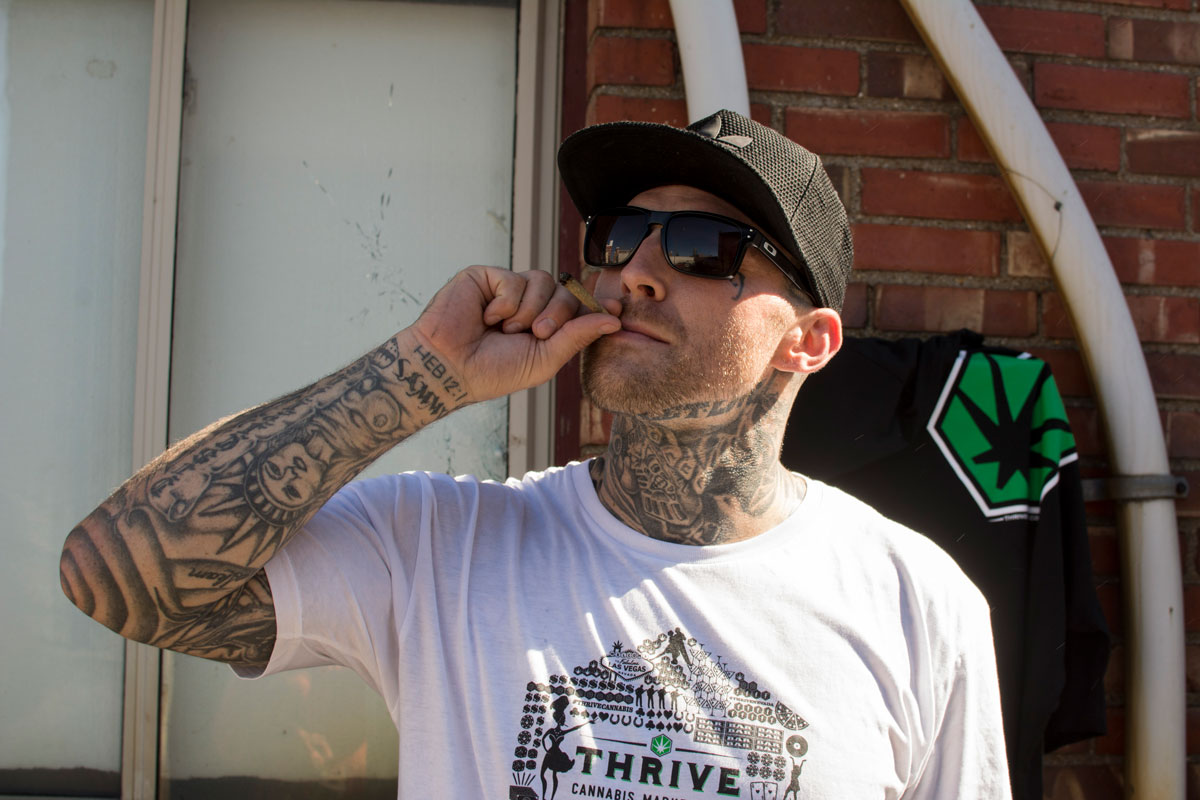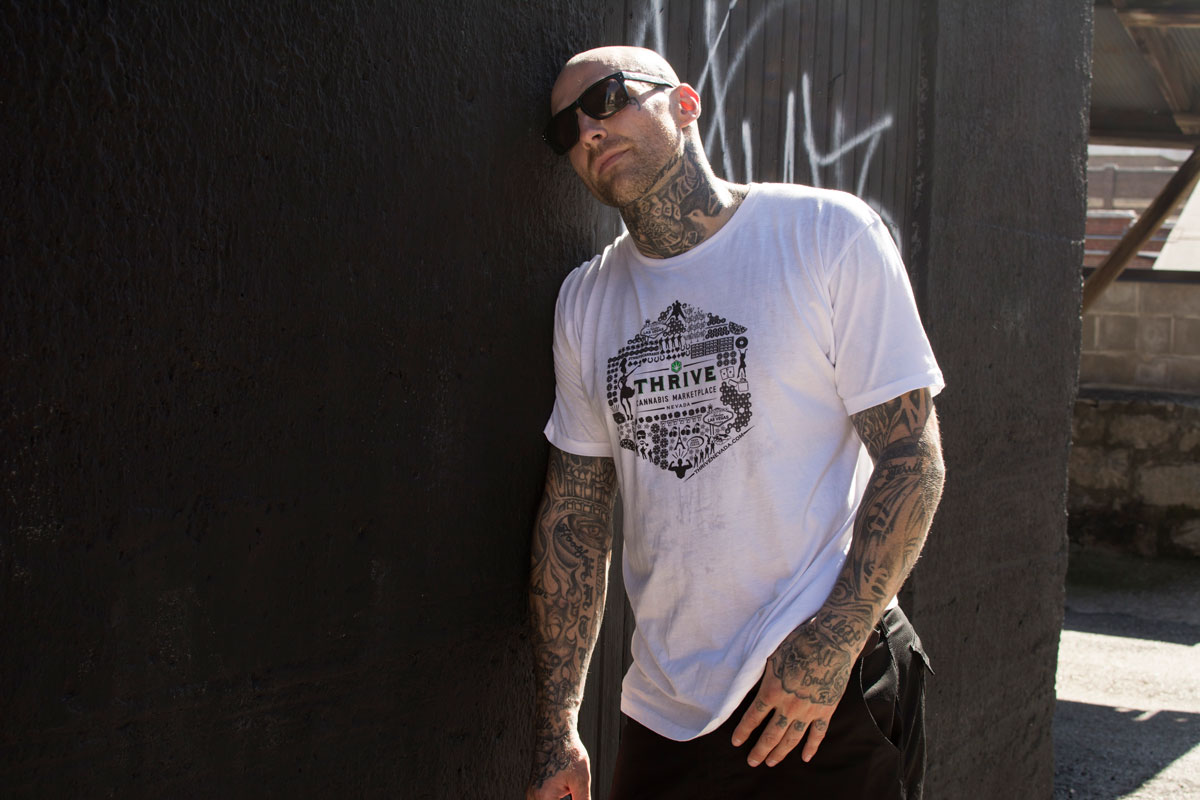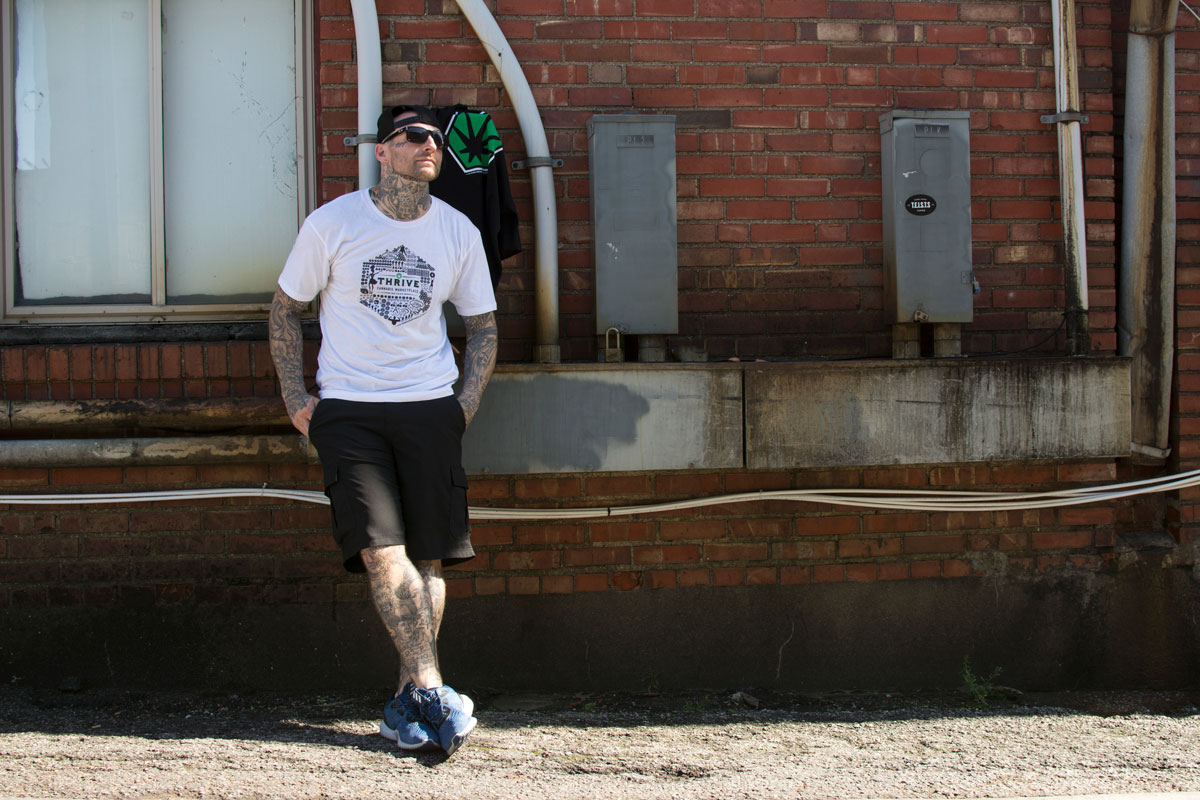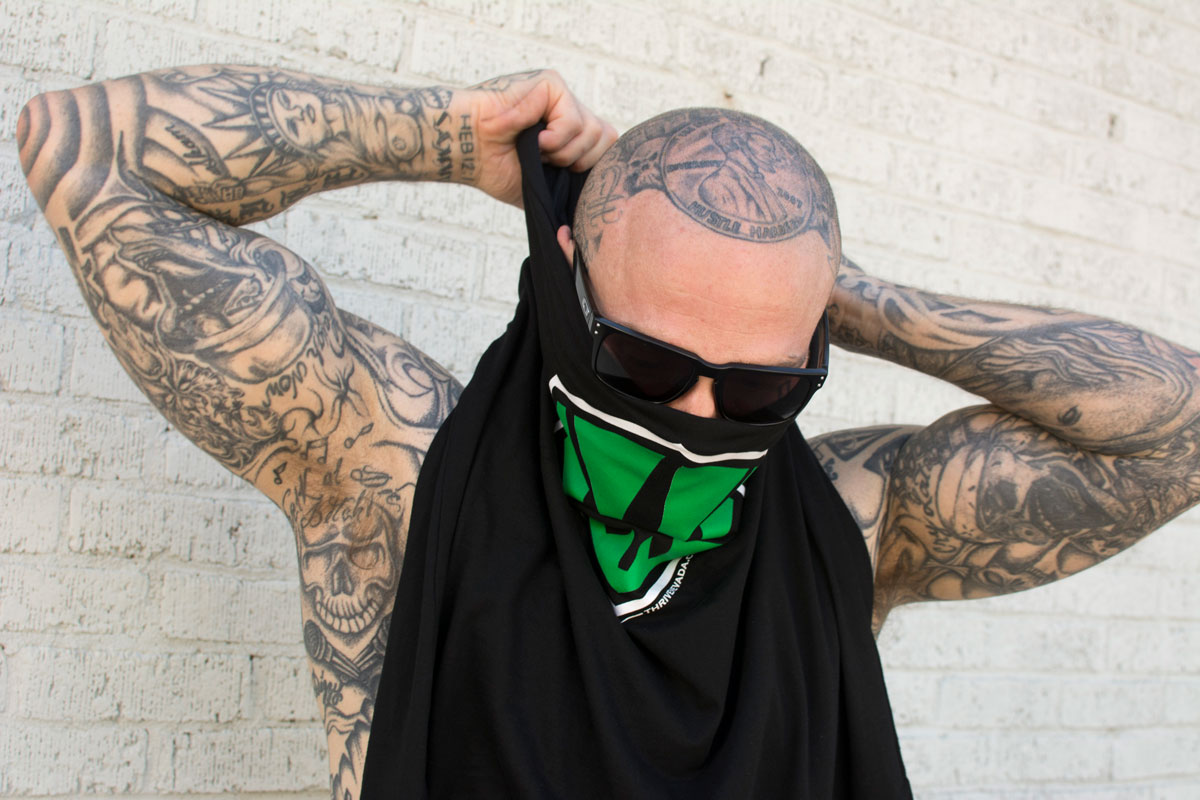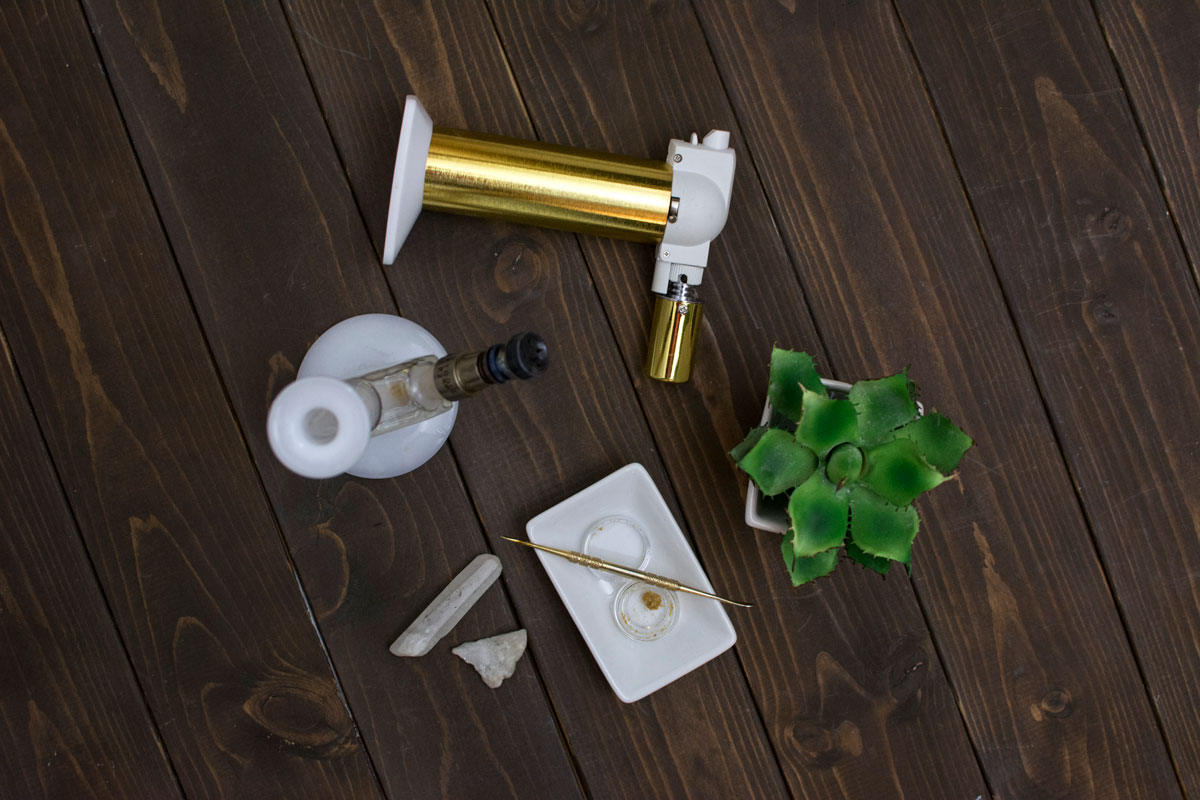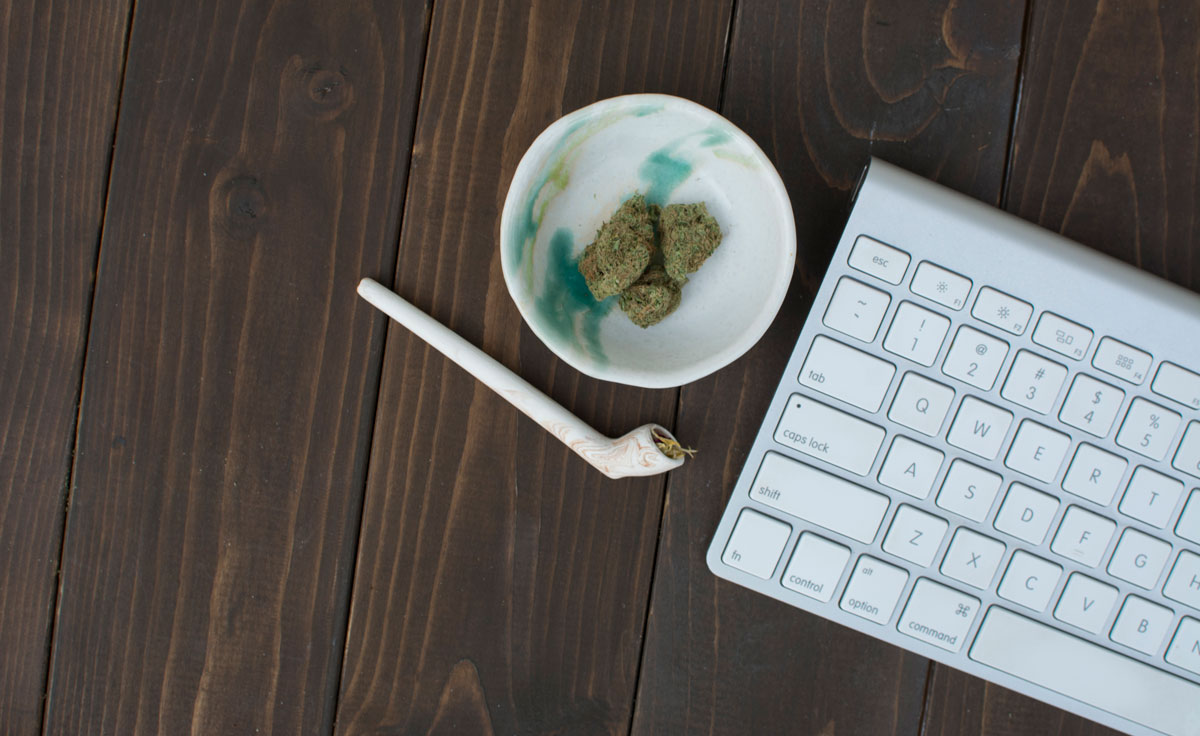 Thrive Lifestyle and Flat Lay Images
The goal with Thrive flat lays is to showcase a moment in the day of a potential patient — in an organized way. These images gave me the opportunity to use some of my more "cool" and "high-end" looking items, particularly my gold props!
When it came to photographing the shirts, I was able to enlist a good friend of mine who met their "aesthetic requirements" to model for me. I'd still consider myself new at "lifestyle" photography, but the shoot went really well and I ended up loving these!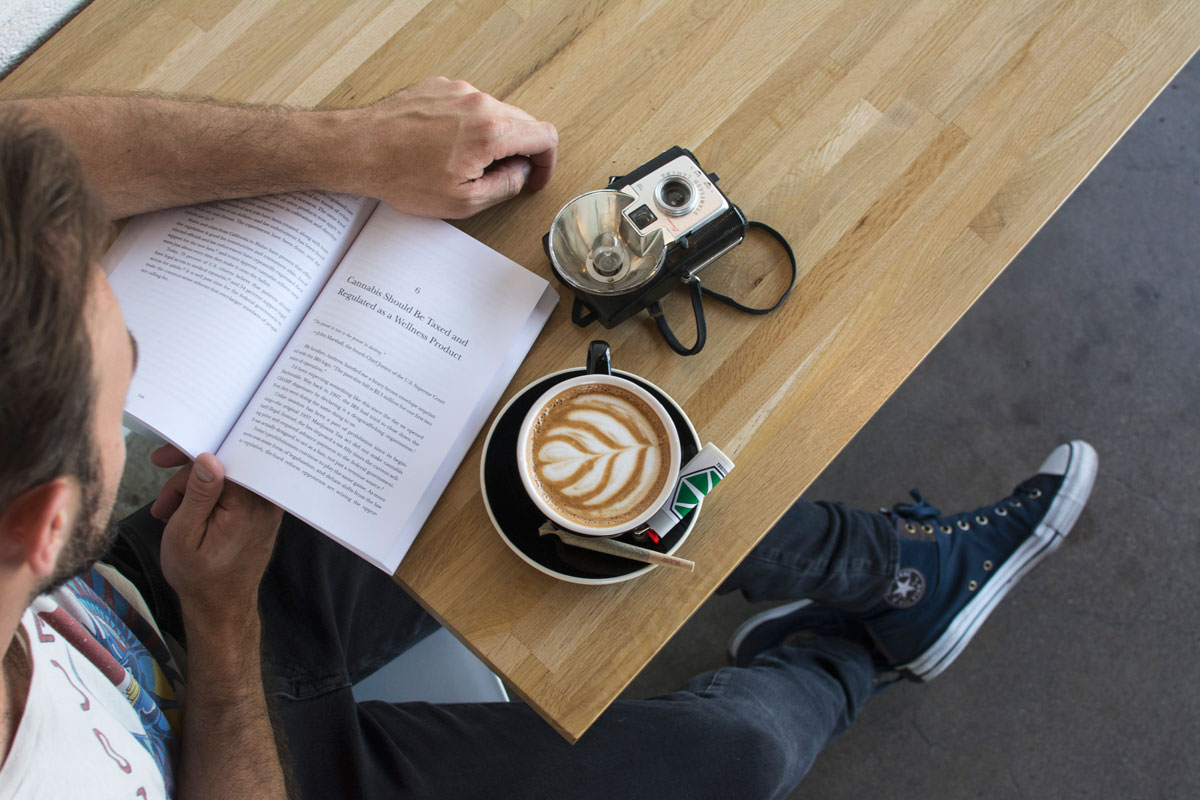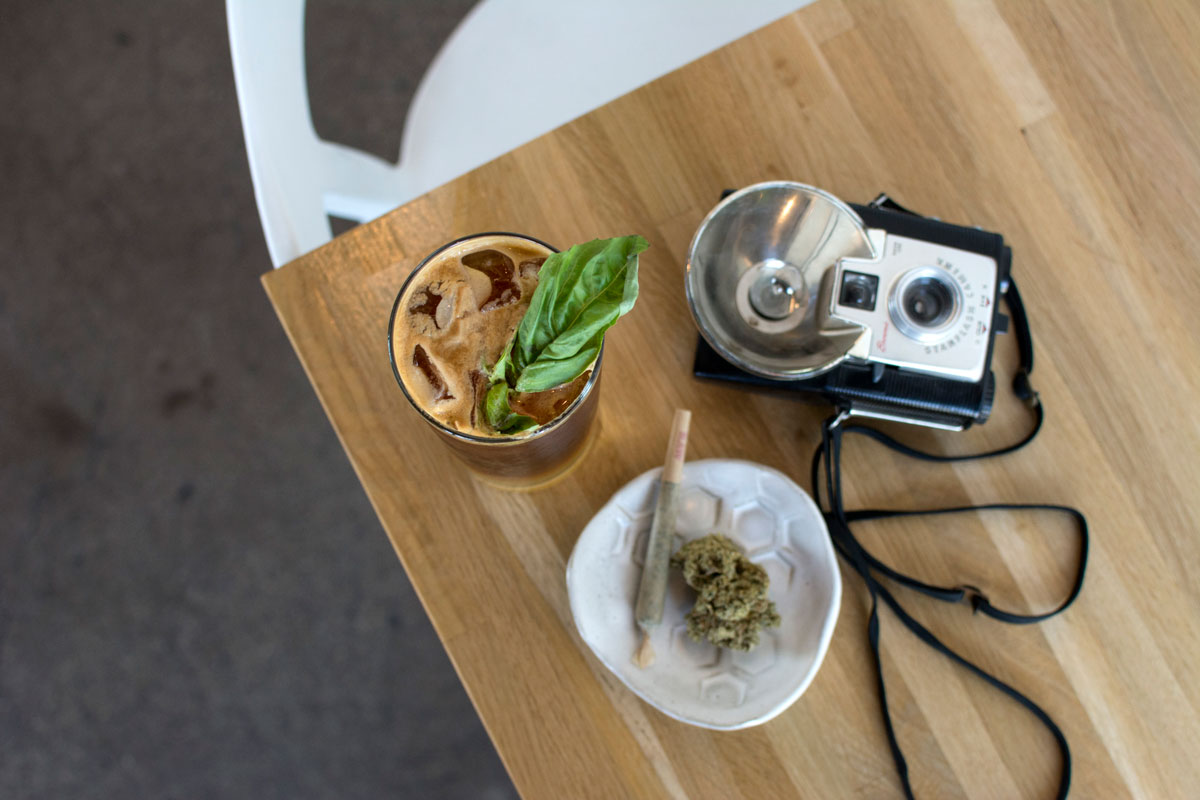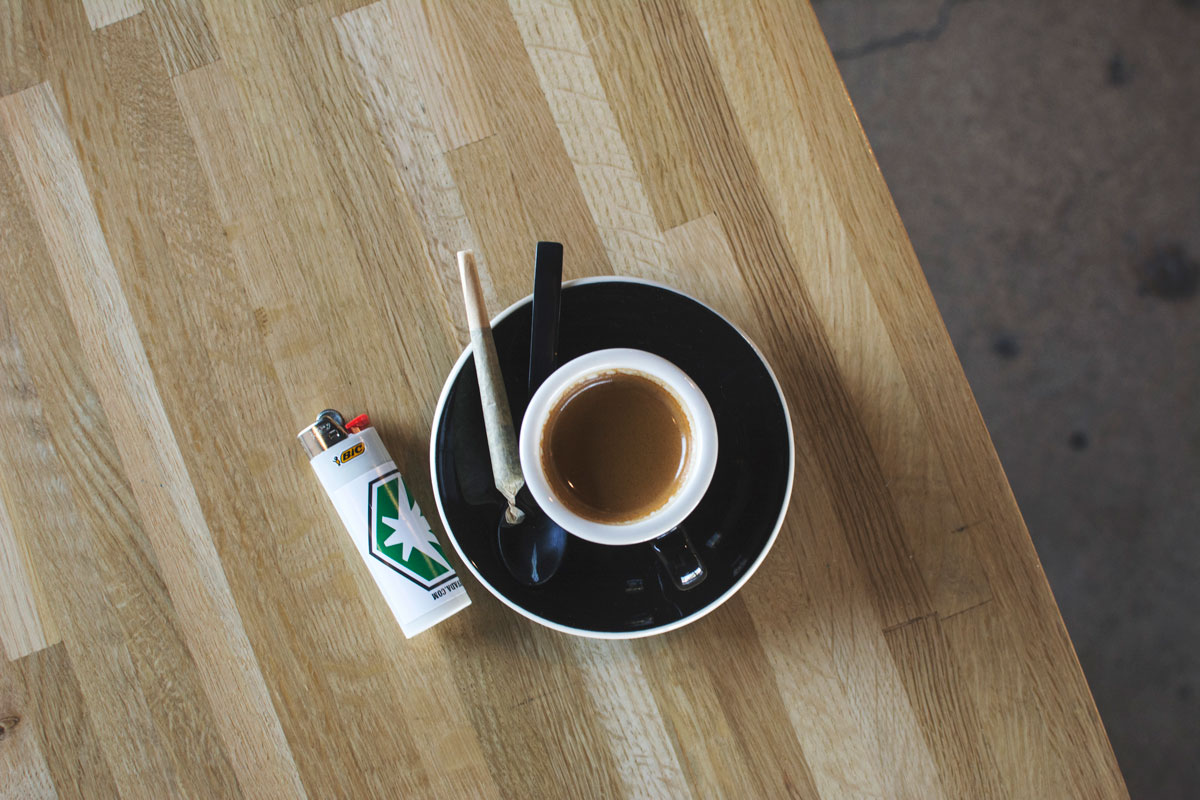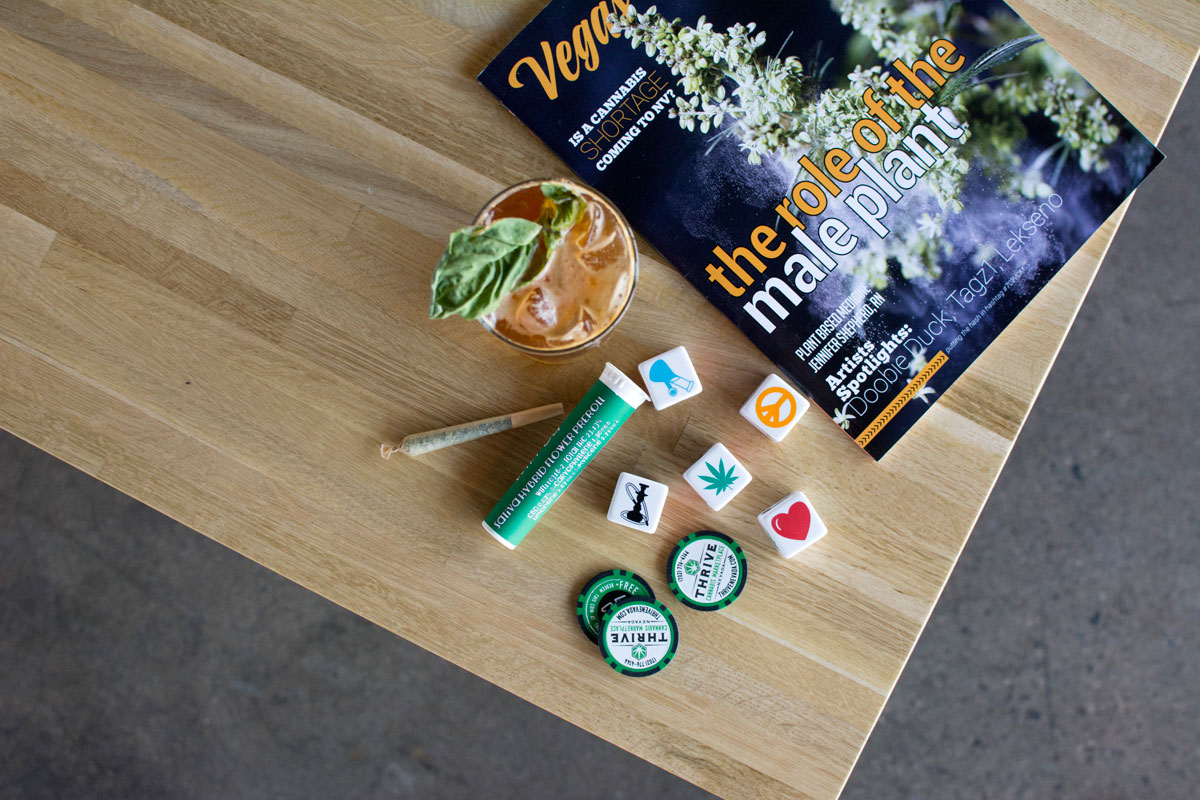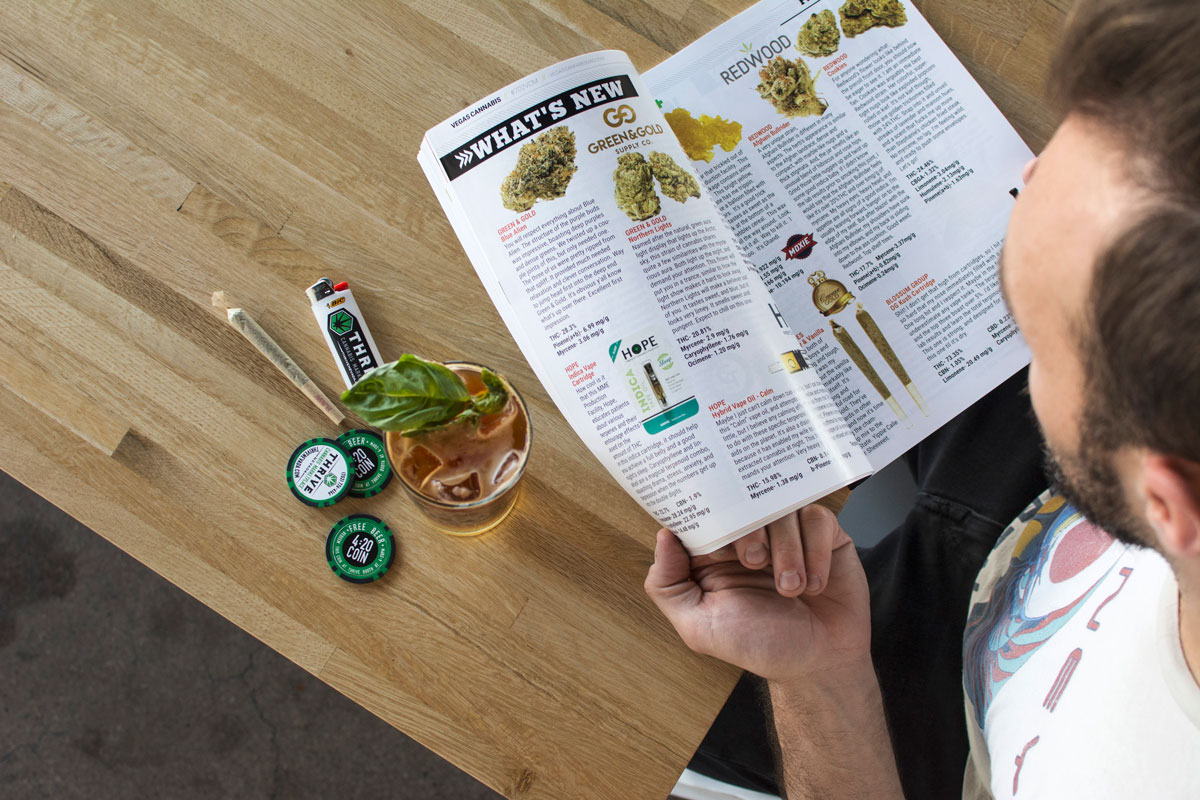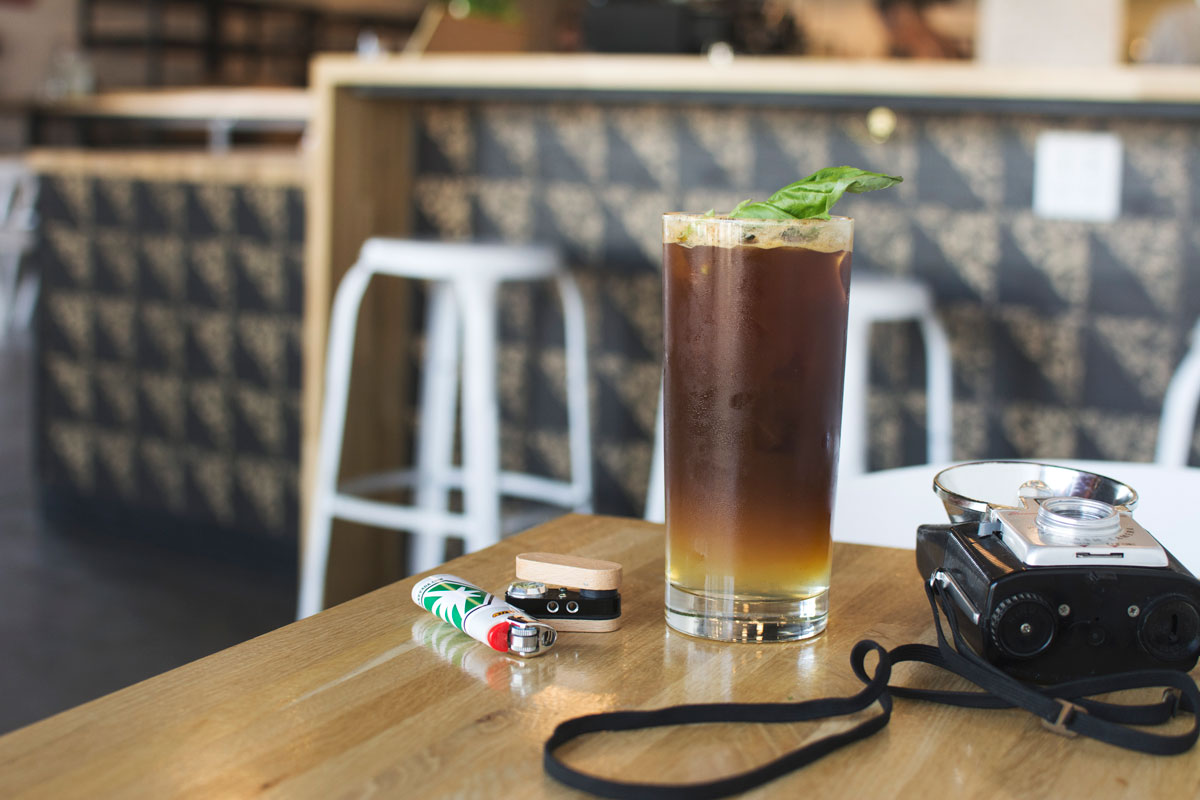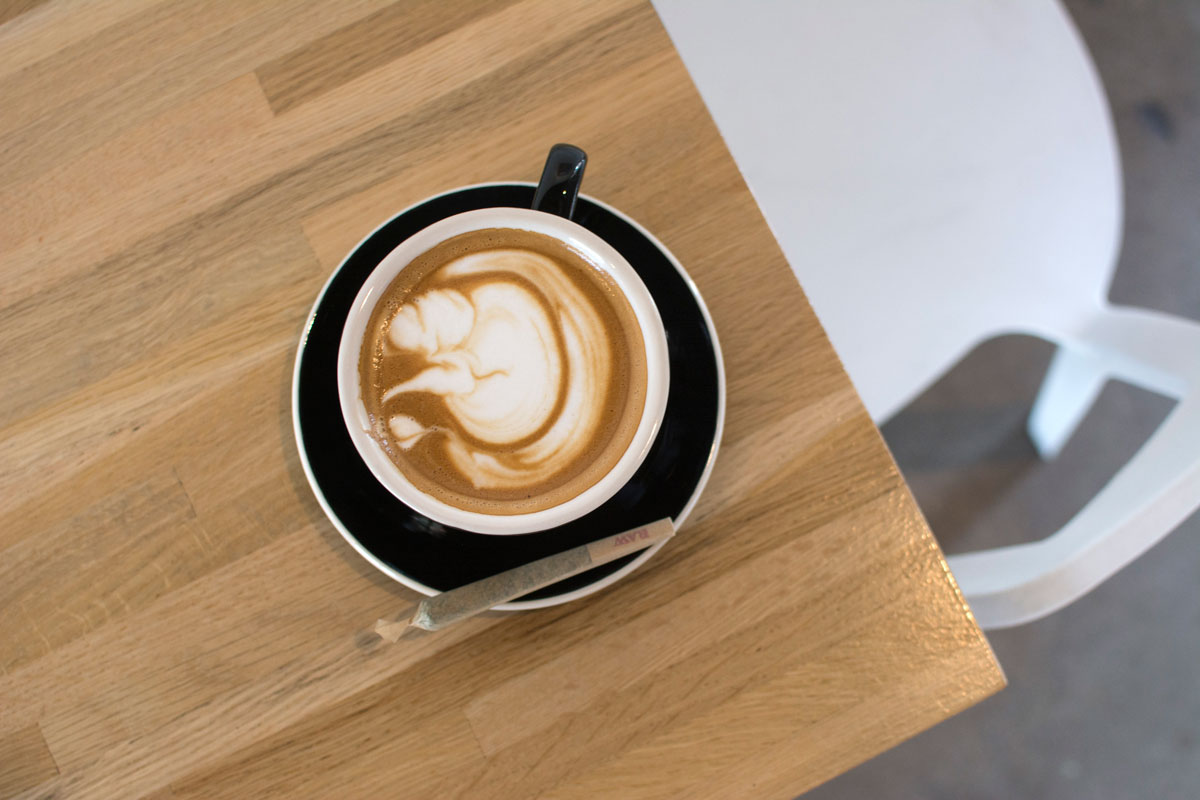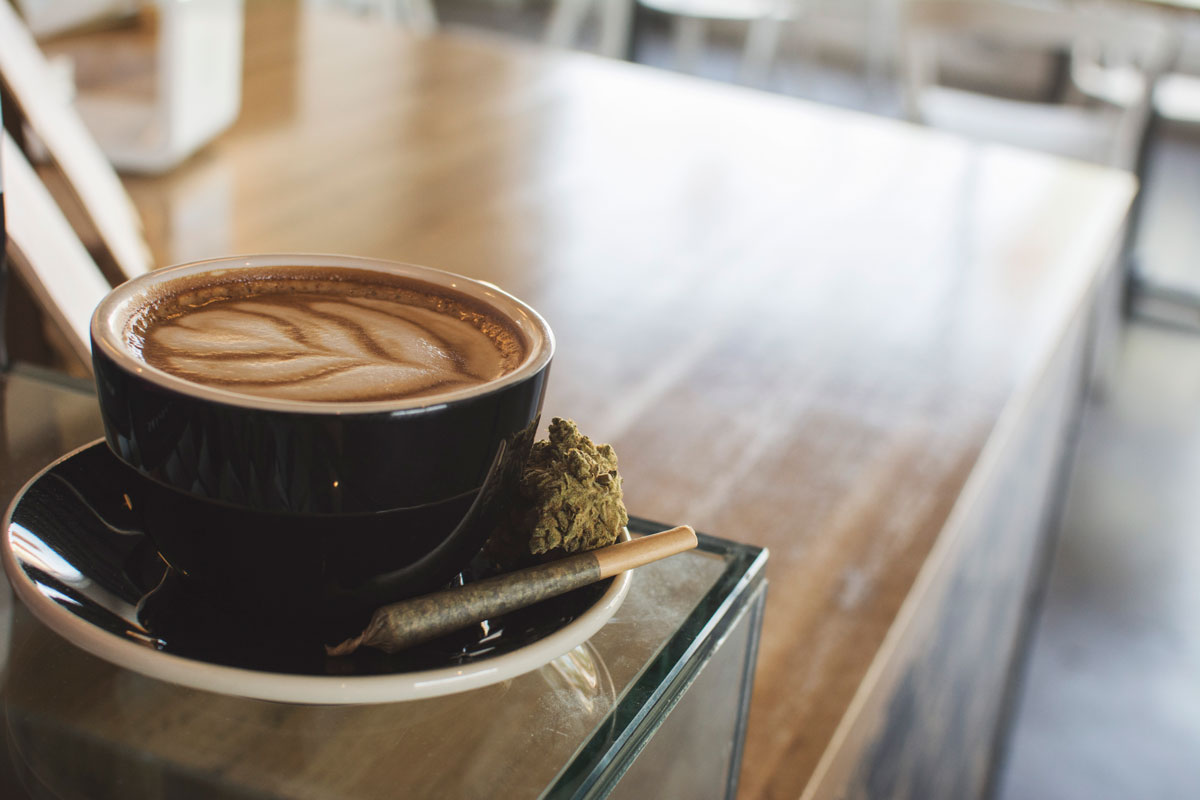 Thrive Shoot at Vesta Coffee Shop
While I was in Vegas, Artisans on Fire had set up a time for Derek and I to go into the beautiful Vesta Coffee shop and shoot for Thrive. Before heading over, we stopped by the dispensary itself to pick up some little goodies to take with us, and when we arrived, the lovely barista made us some wonderfully photogenic drinks. We even got to stay about an hour past closing to get the really intrusive shots you see here! ;)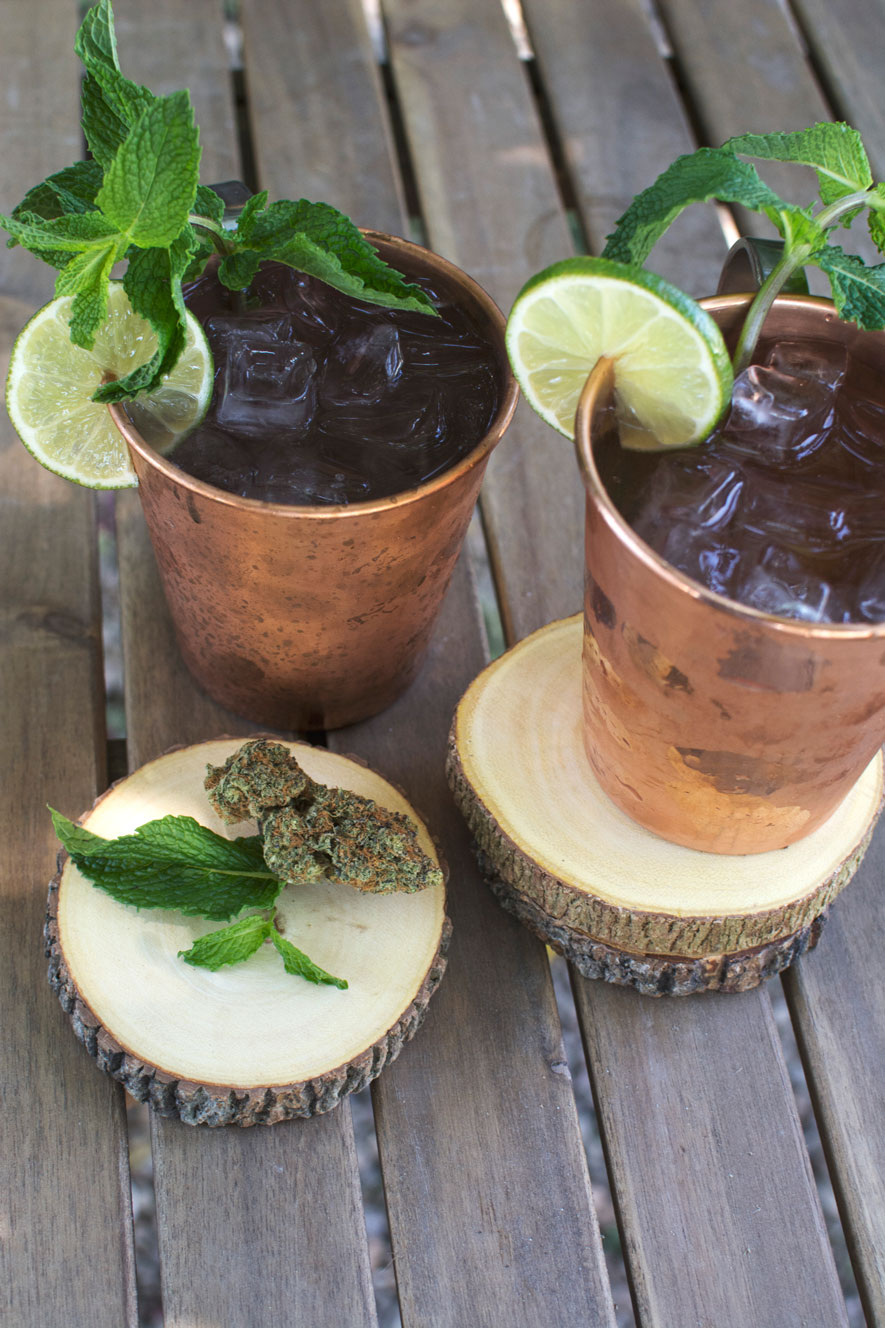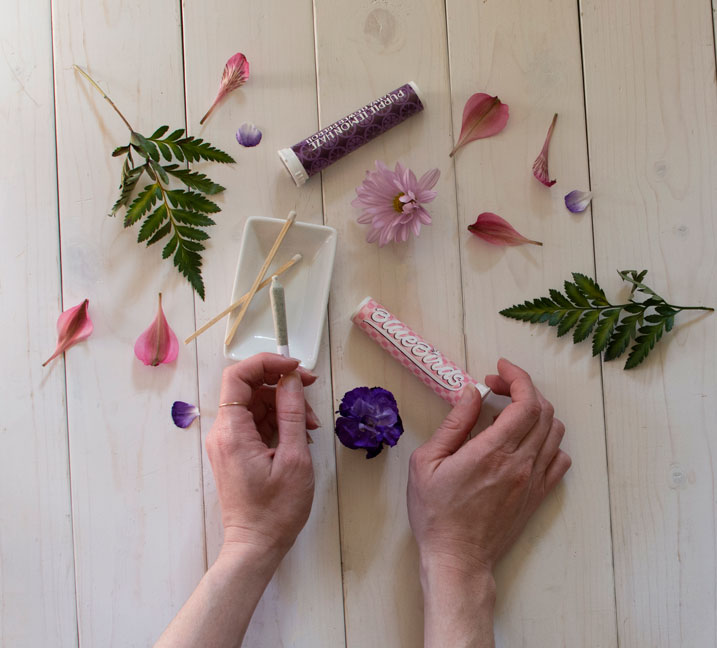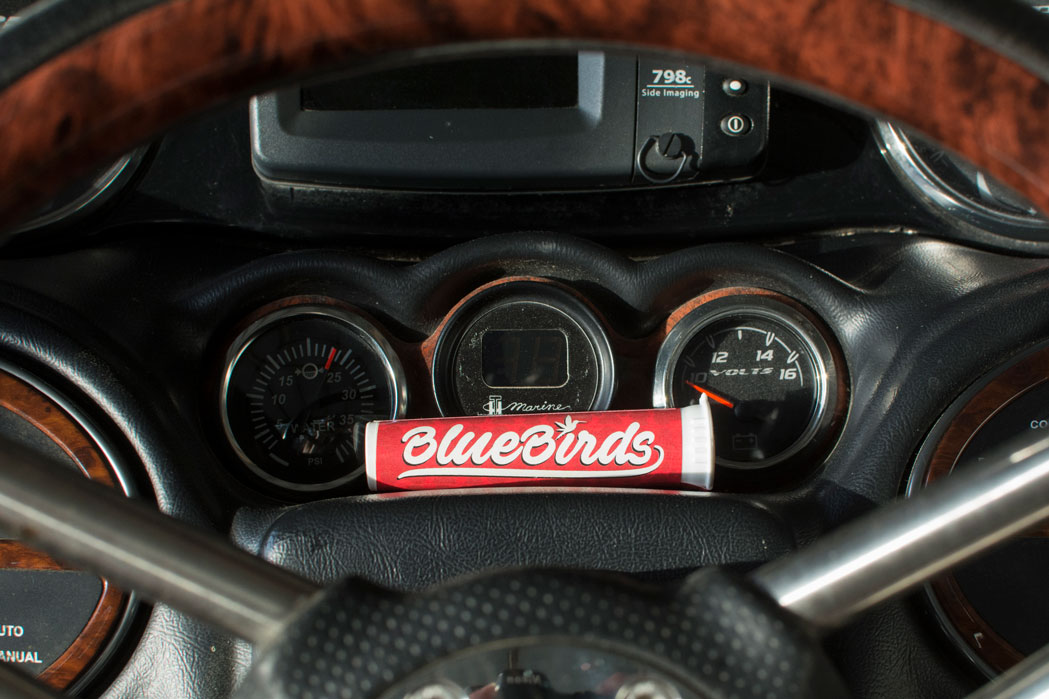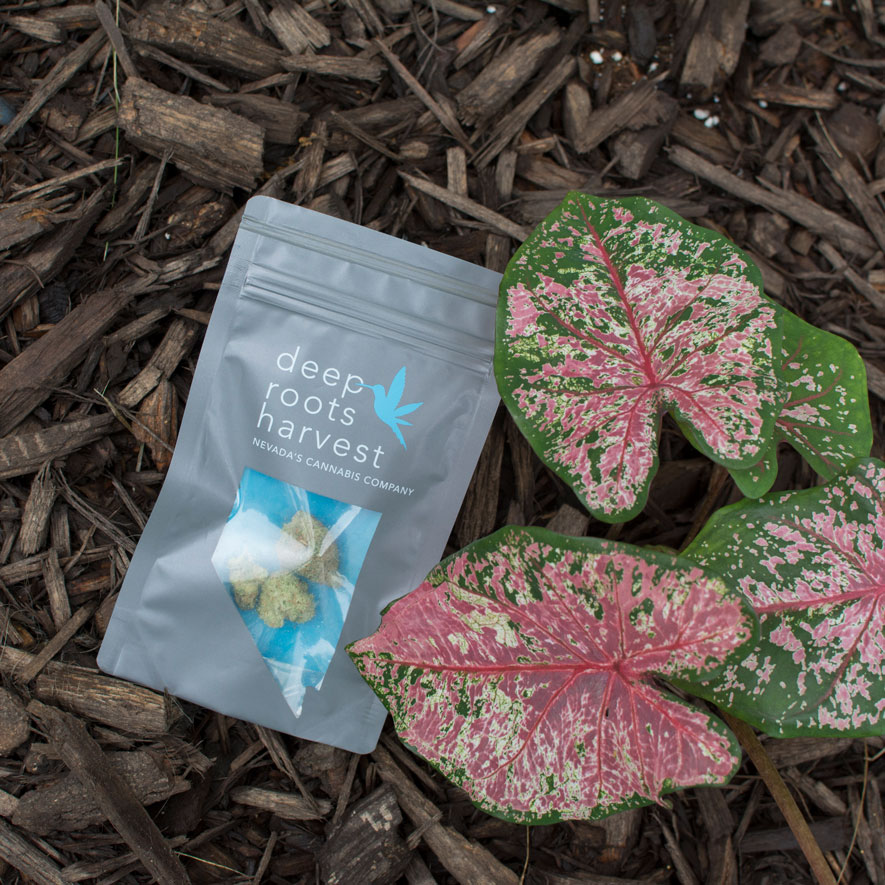 I had the unexpected pleasure of meeting one of the owners of Deep Roots Harvest while I was in Vegas and had the opportunity to discuss how his business is still affected by negative stereotypes surrounding cannabis. It reminded me again that this is an ongoing issue — even in legal states!! The mission of this brand is to educate people about the science behind cannabis being used for health while providing quality, craft cannabis. With Deep Roots Harvest, the goal is to keep things looking very natural and active, encouraging people to get up and move!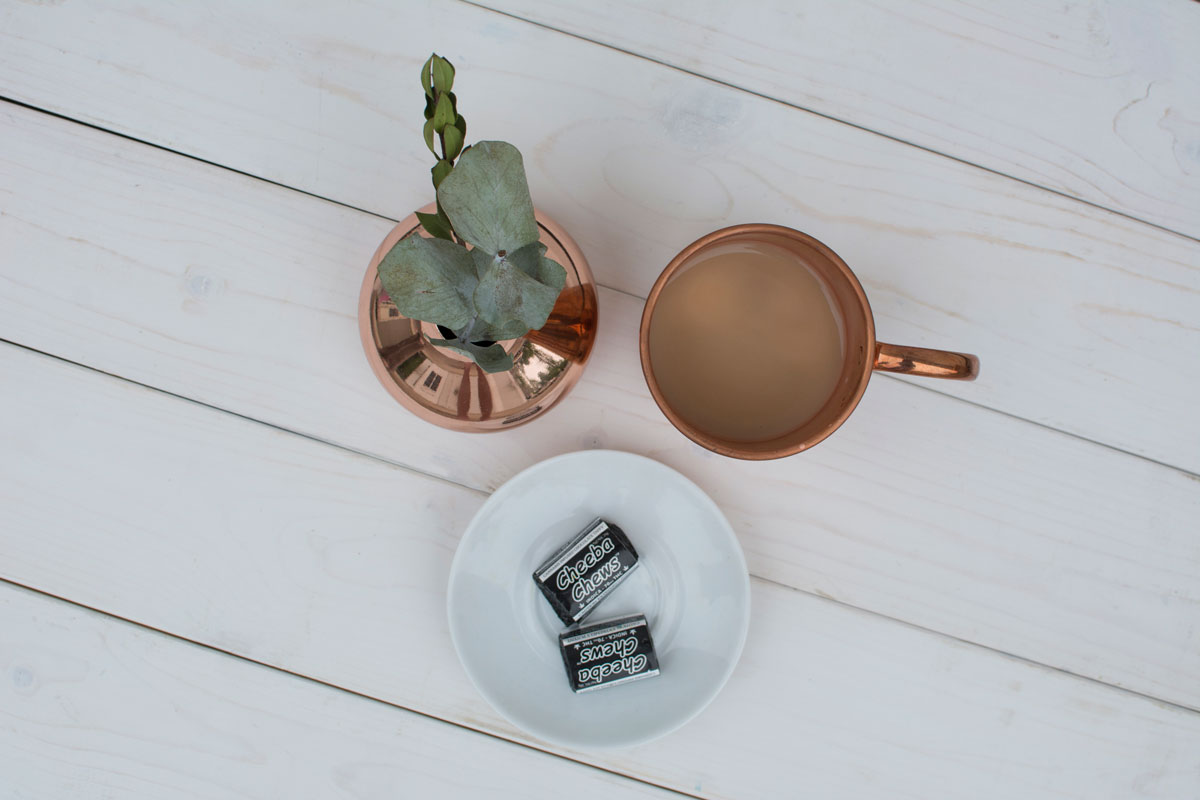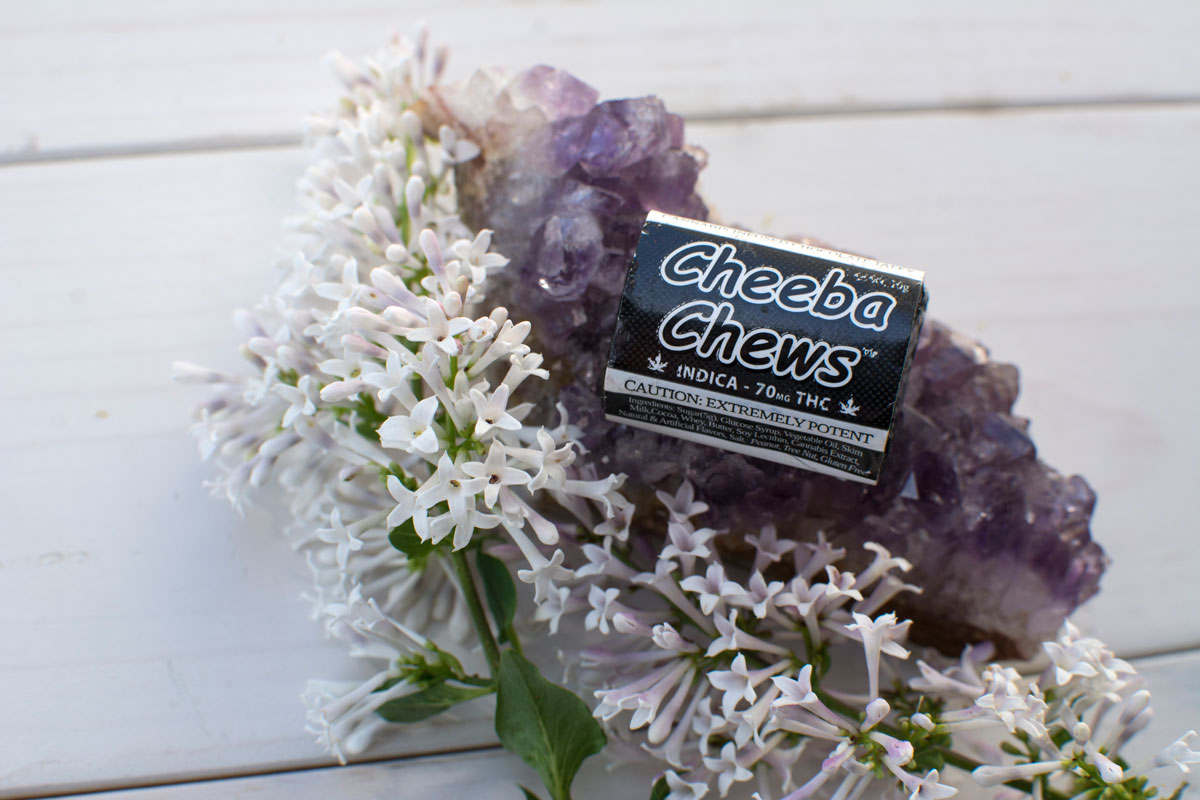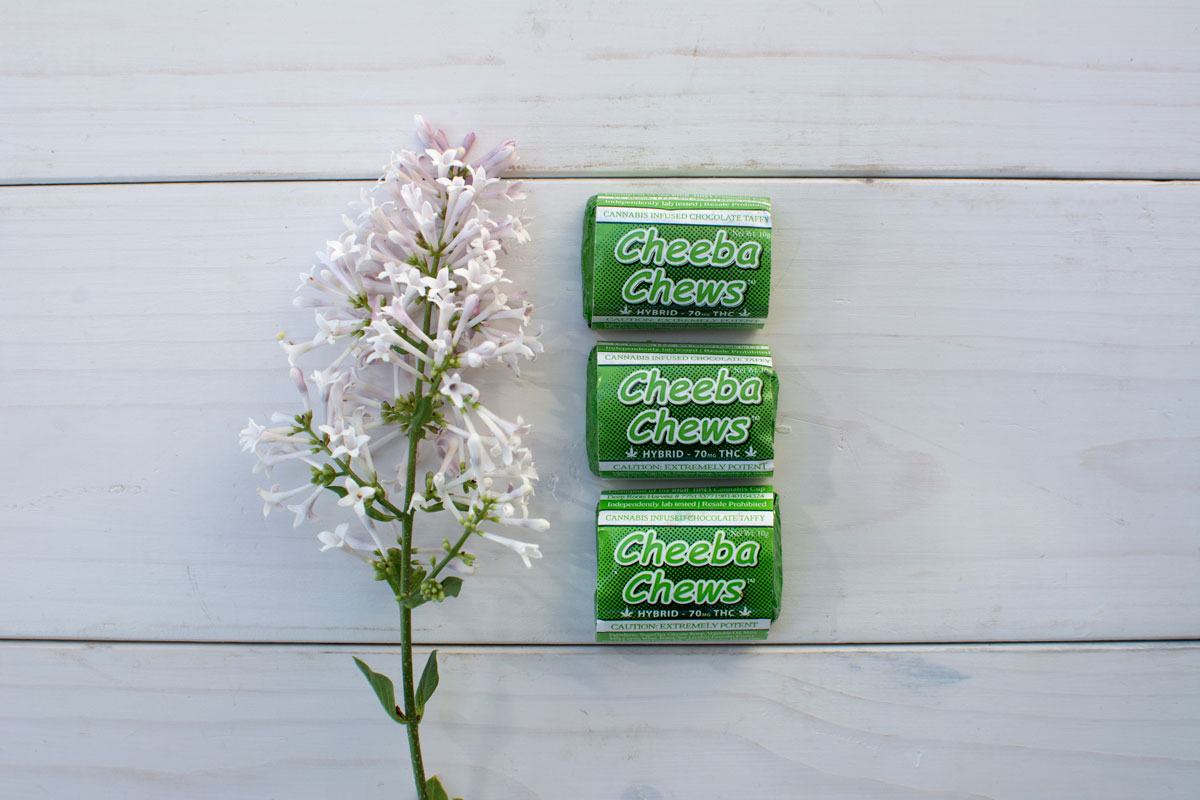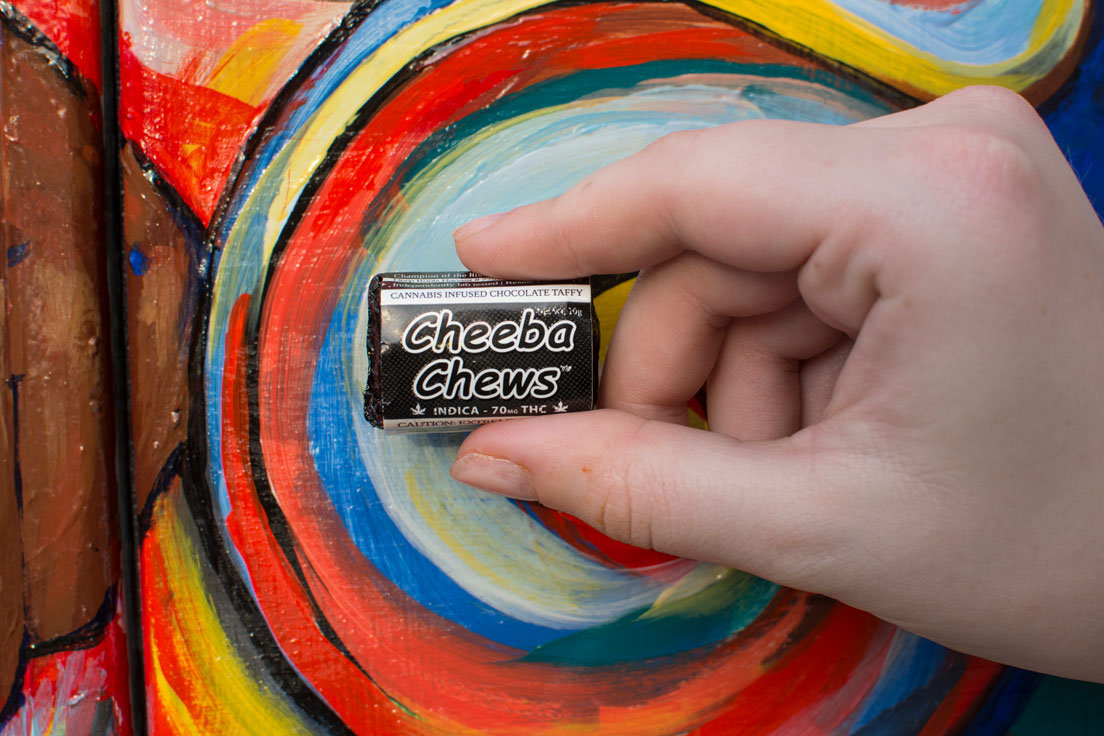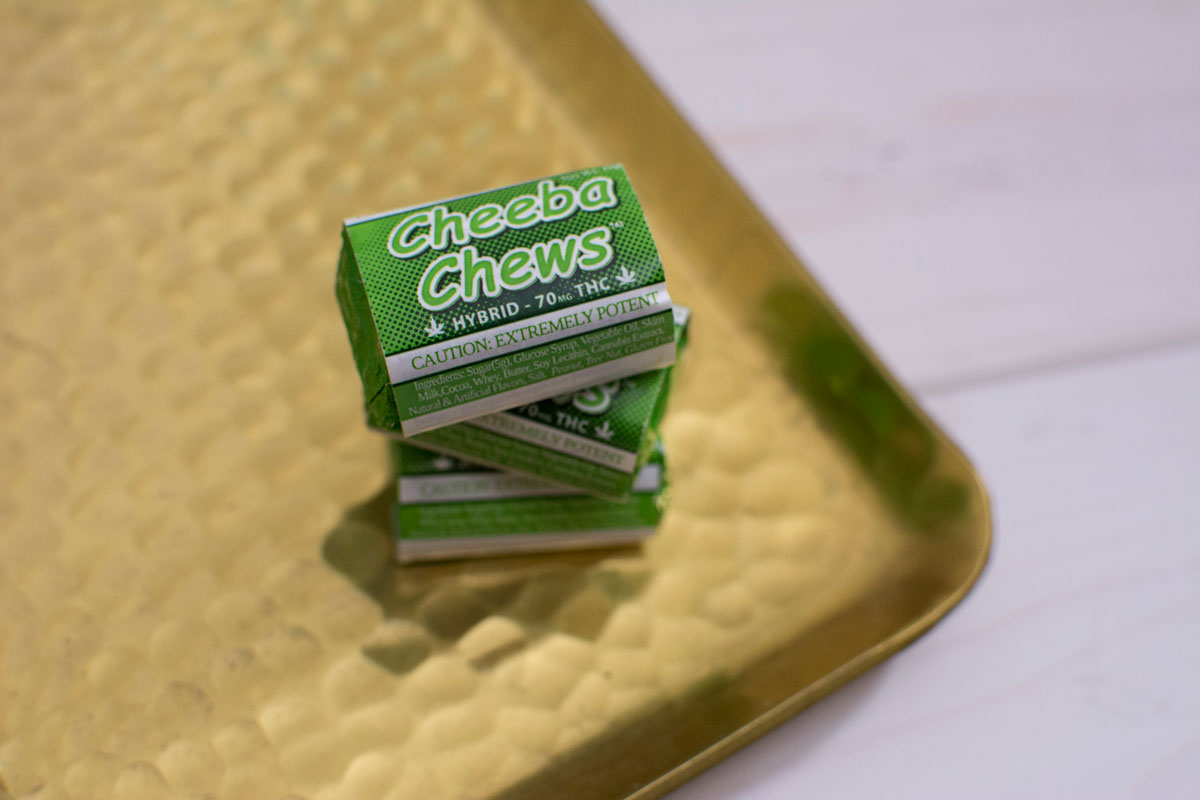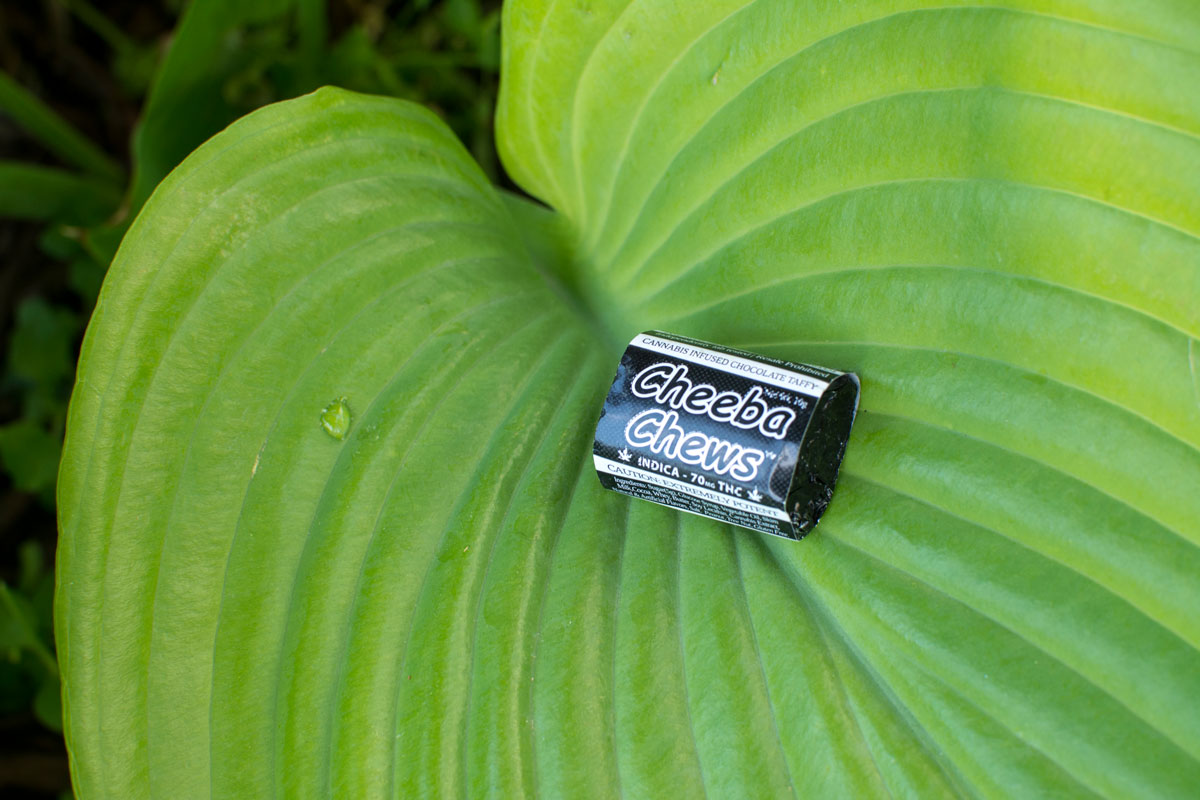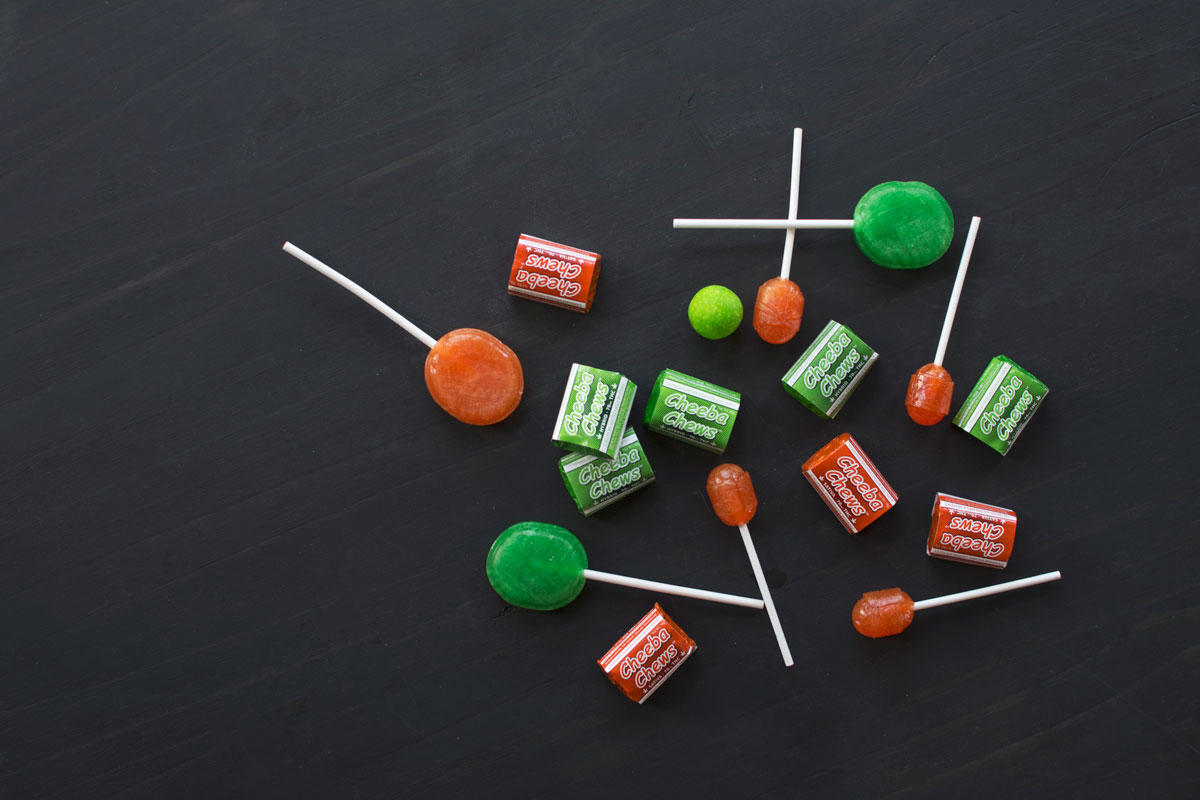 First, let me just say that the first time I heard of the legendary Cheeba Chews, I never would have dreamed in a million years that I would be shooting for them. What a trip!!
This has been one of the most challenging but fun accounts to work on. When I first started, the creative direction was geared more towards bright colors and sweets, so I used props like sprinkles and candies. Then due to concerns about crossing the line of "marketing to children," we shifted the vibe to be more sophisticated and "adult." Now, we've transitioned to images that look "Vegas-y," showcasing the nightlife culture. This one's harder to achieve living in Missouri, but we're going to figure out how to make it work. :)
As any creative knows, sometimes things don't hit the mark of what the client is looking for. I attempted some shots for Green and Gold, but it wasn't quite what they were looking for, so I decided to focus that energy on Deep Roots Harvest and Thrive, instead. Nonetheless, I really loved some of these images and wanted to share them with you!
Thank you for taking the time to browse through my work! I'd love to hear your thoughts in the comments below :)
Copyright © 2017 Kristen Williams, All Rights Reserved