This is the second draft of my Photographing Light independent project. I got some good feedback in today's in-class critique; it will be interesting to see how the project shifts from here.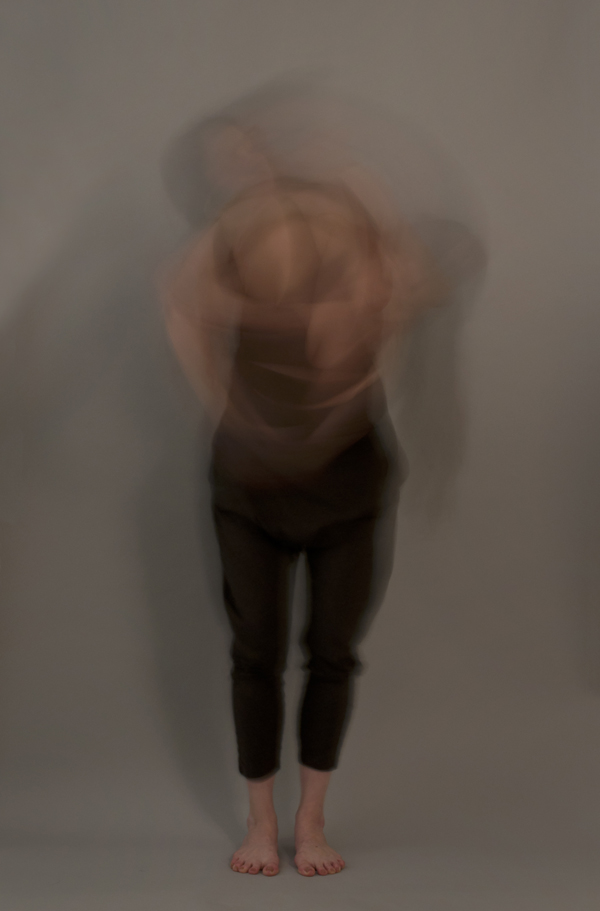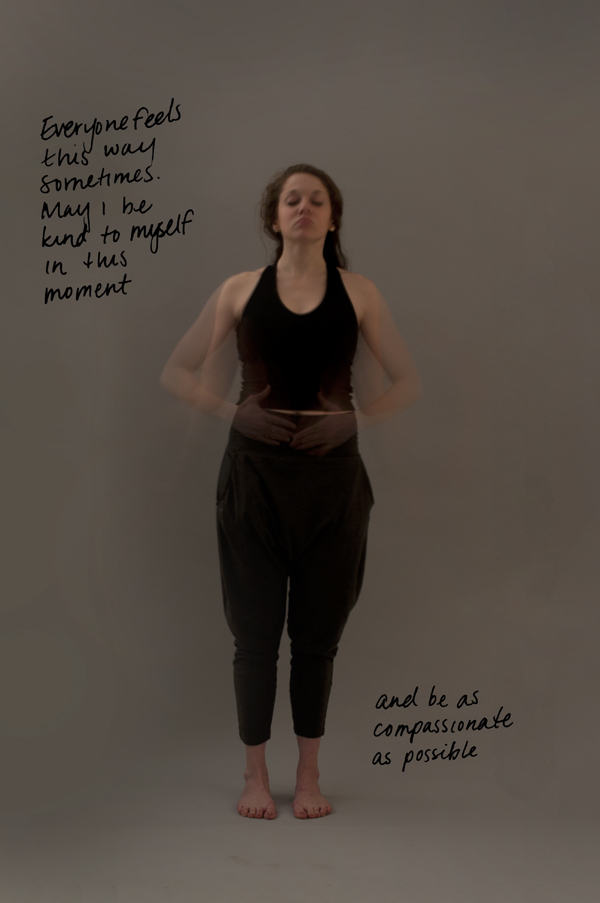 Artist Statement
The wounds carved into my psyche by anxiety had become so deep that I identified with them; I did not know myself without them. After 21 long years of fear spurred from the ridicule of my own ruthless mind, I discovered a way to protect myself from its wrath, a way to strengthen my heart for the battle with my mind: self compassion, a practice that I am slowly coming to understand.

I learn through experiencing myself, steadily becoming attuned to my being's natural rhythm and coming back to center, back to earth. The practice demands emotional, mental, and physical strength – but provides understanding and control in return.

A practice of understanding in itself, this series of images records the stillness in the energy created throughout my observance and acceptance of my mind and self.